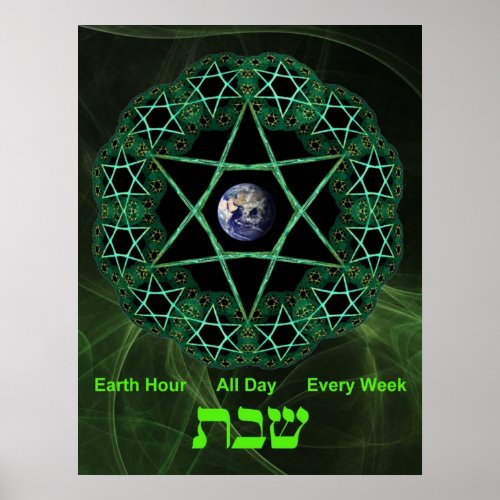 With Earth Day coming this weekend, it reminded me of this wonderful poster entitled
Follow Our 250 Day Adventure Around the Globe!
We are traveling the globe and blogging about our adventures at my other blog. If you don't want miss a thing subscribe to Laugh Quotes – and join us as we Laugh our Way Around the Globe!.
Currently there are "5 comments" on this Article: