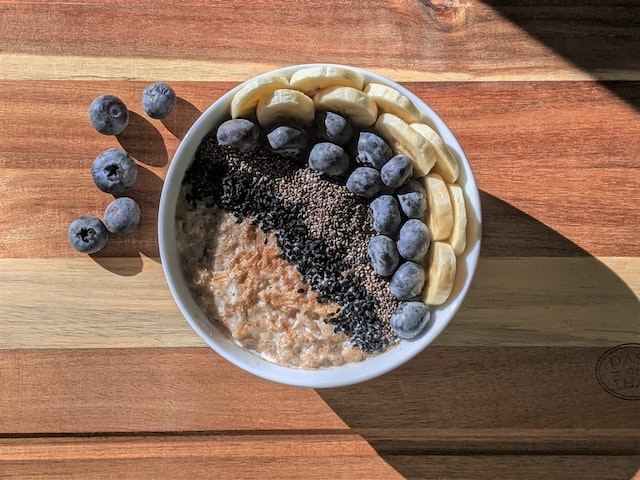 Never miss a Kibitz Spot recipe
Sign up for our mailingling list and add some flavor to your inbox.
The latest recipes from our teams' kitchens
Are you ready to get cooking, celebrating, or kibitzing?
Needing only a few ingredients to make, these gluten-free almond cookies are perfect when you need to bake a quick homemade treat. Gluten and dairy-free, they're an allergen friendly snack. For …
See our Jewish recipes
While our reformed Jewish lifestyle allows us to eat a variety of foods, we often enjoy traditional Jewish recipes.