What is Kibitzing?
Kibitzing is the art of chatter, making random conversation. It's a Yiddish word without a literal English translation. While it's often thought of as meddlesome, here at Kibitz Spot it is a bit of Jewish fun with a focus on food. That's all. It's not political, religious, or intended in any way to offend anyone. Just to kibitz.
What shall we kibitz about today?
All our favourite recipes in one spot.
Try our gluten-free recipes
For meals snacks, or desserts, we've got you covered.
With dietary restrictions in our family, we have become inventive in the kitchen.
We strive for flavorful but not too spicy, quick, and easy. We like to use superfoods and spices with anti-inflammatory properties. Many recipes are also dairy-free.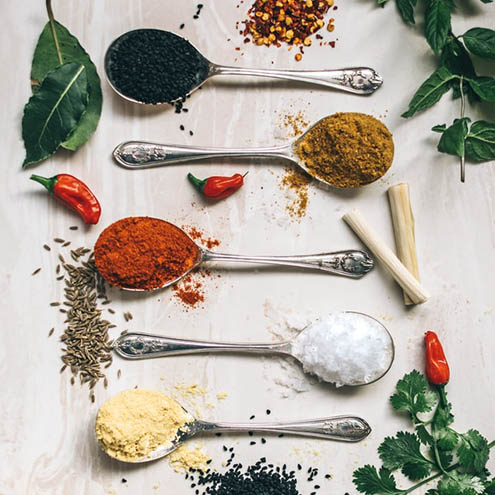 The latest from our team
Check out our most recent posts and get cooking, celebrating, or kibitzing
Tex-Mex chili con carne is a hearty meal with its roots in the southwest USA. The combination of meat, beans, and spices makes this recipe popular throughout the world. Make it as spicy as you like, …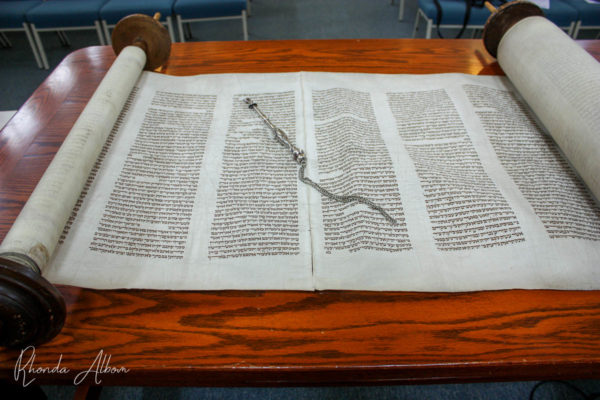 Judaica & other gift ideas
Hanukkah, Bar Mitzvah, wedding, or any occasion
We love the modern and appreciate the traditional. If it's a gift you are looking for, we have done the hard work for you. Check out some of our favorites.
From Judaica to books, if we own it and love it, or if it is still on our wish list, you will find it here. Click the button below to discover our best recommendations, from fun to high-quality, we've got you covered.
Key upcoming Jewish holidays
Holiday
Start/end
2021
2022
2023
Tu BiShvat
Begins at sunset
Ends at nightfall
January 27, 2021
January 28, 2021
January 16, 2022
January 17, 2022
February 5, 2023
February 6, 2023
Purim
Begins at sunset
Ends at nightfall
February 25, 2021
February 26, 2021
March 16, 2022
March 17, 2022
March 6, 2023
March 7, 2023
Passover
Begins at sunset
Ends at nightfall
March 27, 2021
April 4, 2021
April 15, 2022
April 23, 2022
April 5, 2023
April 13, 2023
Shavuot
Begins at sunset
Ends at nightfall
May 16, 2021
May 18, 2021
June 4, 2022
June 6, 2022
May 25, 2023
May 27, 2023
Rosh Hashanah
Begins at sunset
Ends at nightfall
September 6, 2021
September 8, 2021
September 25, 2022
September 27, 2022
September 15, 2023
September 17, 2023
Yom Kippur
Begins at sunset
Ends at nightfall
September 15, 2021
September 16, 2021
October 4, 2022
October 5, 2022
September 24, 2023
September 25, 2023
Sukkot
Begins at sunset
Ends at nightfall
September 20, 2021
September 27, 2021
October 9, 2022
October 16, 2022
September 29, 2023
October 6, 2023
Simchat Torah
Begins at sunset
Ends at nightfall
September 27, 2021
September 29, 2021
October 16, 2022
October 18, 2022
October 6, 2023
October 8, 2023
Hanukkah
Begins at sunset
Ends at nightfall
November 28, 2021
December 6, 2021
December 18, 2022
December 26, 2022
December 7, 2023
December 15, 2023