See all of our gluten-free recipes
For meals snacks, or desserts, we've got you covered.
With dietary restrictions in our family, we have become inventive in the kitchen.
We strive for flavorful but not too spicy, quick, and easy. We like to use superfoods and spices with anti-inflammatory properties. Many recipes are also dairy-free.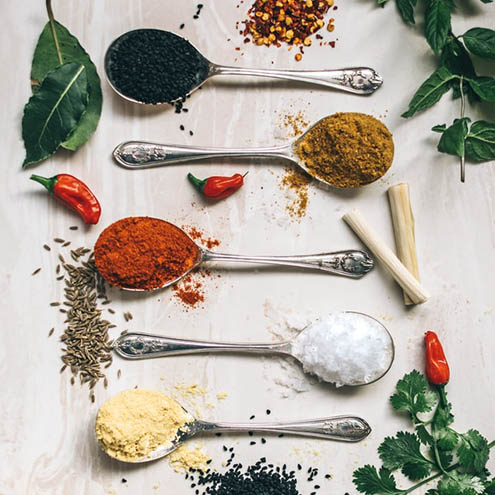 Highlights from our teams' kitchens
Check out our favorite recipes and get cooking, celebrating, or kibitzing
Needing only a few ingredients to make, these gluten-free almond cookies are perfect when you need to bake a quick homemade treat. Gluten and dairy-free, they're an allergen friendly snack. For …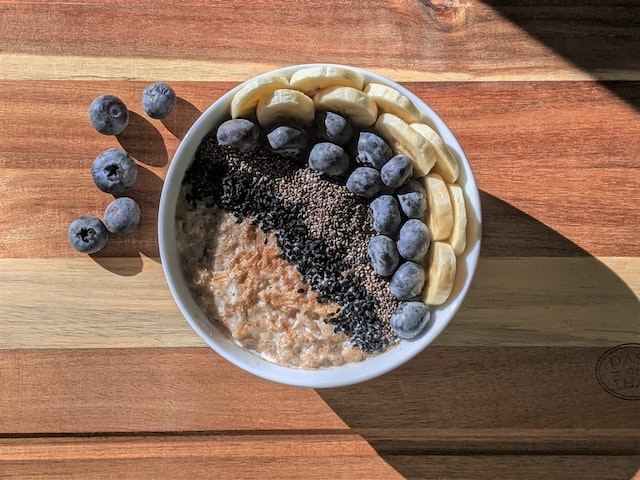 Never miss a recipe
Sign up for our mailingling list and add some flavor to your inbox.