If you need an easy and healthy breakfast to cool you down on a summer morning, try this avocado banana smoothie recipe. Loaded with superfoods, it's refreshing, creamy, nutritious, and great for your health. Even better, it's gluten-free, dairy-free, grain-free, and soy-free.
I don't know about you, but I like having something refreshing and invigorating to start my mornings. It's why I designed my avocado banana smoothie recipe, AKA my new favorite breakfast. Vibrantly green and delightfully creamy, it's a cheap and tasty meal I can make as a gluten-free college student who hates carbs in the morning.
Since I have a couple of dietary requirements, I like being really clear about what is in my recipes. I'm happy to say that this green smoothie is:
Gluten-free
Dairy-free
Soy free
Vegetarian/vegan
Grain free
This avocado banana smoothie recipe started as a random test to see if avocados actually improve smoothies. Now, it's unironically my favorite breakfast meal. I have been drinking this smoothie non-stop for months now and it's still the best thing since, well, gluten-free sliced bread.
The banana means the drink is sweet without needing to add sugar and the avocado makes it so creamy and thick. There's endless ways to add in variety, so it never gets old to drink.
When I tell friends that this is my go-to breakfast, they always seem a bit suspicious. After all, memes always tell us that any green smoothie must taste awful. But maybe that's because the internet hasn't yet tried the best avocado banana smoothie recipe ever!
What you need to make our avocado banana smoothie recipe
A blender (I use a Nutribullet)
Banana
Avocado
Your choice of leafy greens – I like spinach the most, but I've also enjoyed it with leftover leaves from celery and carrot
All-natural peanut butter
Your choice of milk – I like almond milk
Ice
Health benefits of the main ingredients
Disclaimer: Statements regarding health benefits are not intended to diagnose, treat, cure, or prevent any disease or health condition.
Bananas
Bananas are great for digestive and heart health. Healthline says that they may even help reduce the risk of colon cancer. They contain a lot of vitamin C and B6, fiber, potassium, magnesium, and copper. (Another great breakfast idea is these banana pancakes.)
Avocados
Avocados have lots of monounsaturated fats, which BBC Good Food says protects against heart disease and can help lower cholesterol. They also have a lot of potassium, folate, and fiber.
Spinach
Explore Health says that spinach is one of the healthiest dark green leafy vegetables, with vitamins and antioxidants that help protect against chronic illnesses and support your brain, blood pressure, and eyes. Its nutrients include vitamins A, B, C, and K; iron, magnesium, potassium, and calcium.
Peanut Butter
Peanut butter is good for strengthening bones, promotes heart health, lowers people's risk of diabetes, and protects against diseases like Alzheimer's. NDTV Food also discusses how it has a lot of vitamins E, B3, and B6; magnesium, folate, copper, and manganese.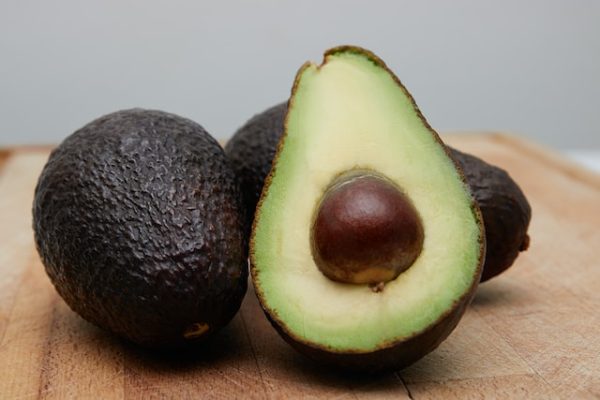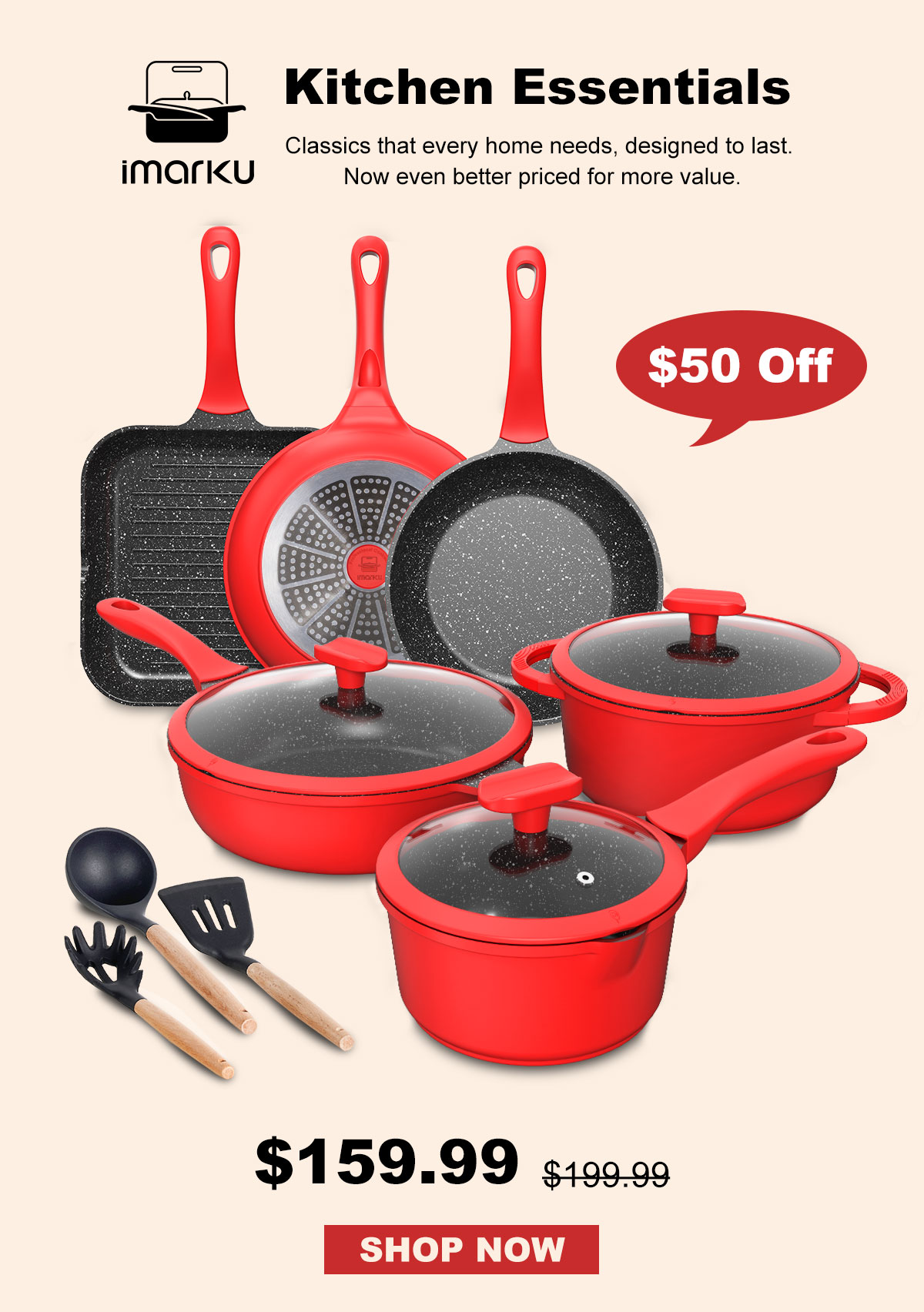 Tips for making this avocado banana smoothie recipe
This is a super easy recipe and should take you no more than five minutes from start to finish. You just shove everything in a blender (ideally, the type of blender where you can drink straight from the blending cup) and turn it on for a minute. Due to trial and error, I've found the following methods make for the best banana smoothie recipe:
Try to use a ripe banana if you like sweet smoothies. The underripe bananas give it a sort of 'crisp' and tart flavor, but may not be sweet enough for some people.
If you don't have spinach, you can try other leafy vegetables. I really like it with celery leaf or carrot leaf.
Don't let the peanut butter touch the sides of the blending container. If it does, it will stick and may not come off during the blending process. I usually add my spinach leaf in a sort of cup shape, and then spoon the peanut butter into the middle of that.
Don't fill the blender up completely before the first blend. I find that the avocado can make the drink very thick, and sometimes I need to add in more milk to thin it out.
Play around with how much avocado you use. I find ½ of a big avocado makes the smoothie way too thick, while ¼ of a small avocado makes it far too liquidy.
If you freeze the banana in advance, you do not need ice cubes. It can be very annoying to try to peel when frozen!
Avocado Banana Smoothie
Additional Time:
1 minute
If you need an easy, healthy, refreshing breakfast, look no further than this creamy avocado banana smoothie recipe. Loaded with superfoods, it's gluten-free, dairy-free, grain-free and soy-free.
Ingredients
1 medium banana, peeled
¼ large avocado
1 large leaf of spinach
1 Tablespoon all-natural peanut butter
1 cup almond milk
Ice
Instructions
Cut avocado. Scoop out a quarter and put in a blender cup.
Add peeled banana, spinach, and peanut butter to the blender cup.
Add in 2-4 ice cubes.
Add in milk until the blender cup is mostly full.
Blend well, until smooth. Add more milk if the mixture is too thick.
Notes
Substitute spinach with celery or carrot leaf. Don't let the peanut butter touch the sides or it will stay there when blending. If you freeze the banana in advance, you do not need ice cubes.
Nutrition Information:
Yield:

1
Serving Size:

1
Amount Per Serving:
Calories:

383
Total Fat:

19g
Saturated Fat:

3g
Trans Fat:

0g
Unsaturated Fat:

14g
Cholesterol:

0mg
Sodium:

201mg
Carbohydrates:

50g
Fiber:

13g
Sugar:

24g
Protein:

13g
Please share and save for later
If you enjoyed this article, please share it on social media and save it for later on Pinterest.
Are you going to try my avocado banana smoothie recipe?
More breakfast recipes you might like
Photo Credits
Photos on this page are either shot by our team and watermarked as such, in the public domain, or some stock photos were supplied by DepositPhotos.