This dairy-free turmeric almond milk latte recipe is the perfect mix of spicy and sweet to start your morning.
Like a crown jewel, a turmeric almond milk latte is golden in color. It's the perfect end to any meal or simply a satisfying warm beverage on its own. Popular in recent years amongst the hipsters at bohemian cafes, it has its roots in Indian culture.
The traditional drink is not exactly the dairy-free, new-age, turmeric almond milk latte I drink. The use of turmeric in Ayurvedic medicine dates back quite a while. And the mixing of turmeric and milk creates a restorative beverage that is regularly in use in India.
I had my first turmeric latte in Wellington New Zealand. We arrived at a delightful cafe, and just as I was about to order my dairy-free cafe latte, I saw a sign out of the corner of my eye.
Honestly, it was the rich golden color that caught my eye first. Spiced with cinnamon, cardamom, ginger, and, of course, turmeric, I would have named it a chai turmeric latte. With it being dairy-free, how could I resist?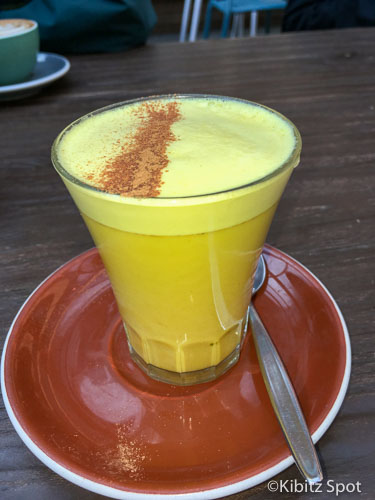 This hot drink ticks all of the boxes
Naturally gluten-free (and celiac safe)
Dairy-free
Has natural anti-inflammatory and stomach-settling properties
Easy to make
You can prepare the spice mix in advance
What you need to make a turmeric almond milk latte
Supplies needed:
Espresso machine or another milk steamer
Mug
Ingredients for a turmeric almond milk latte: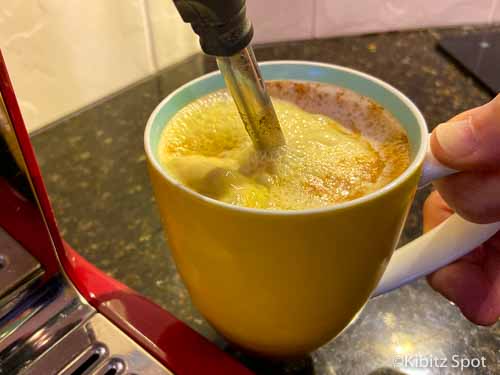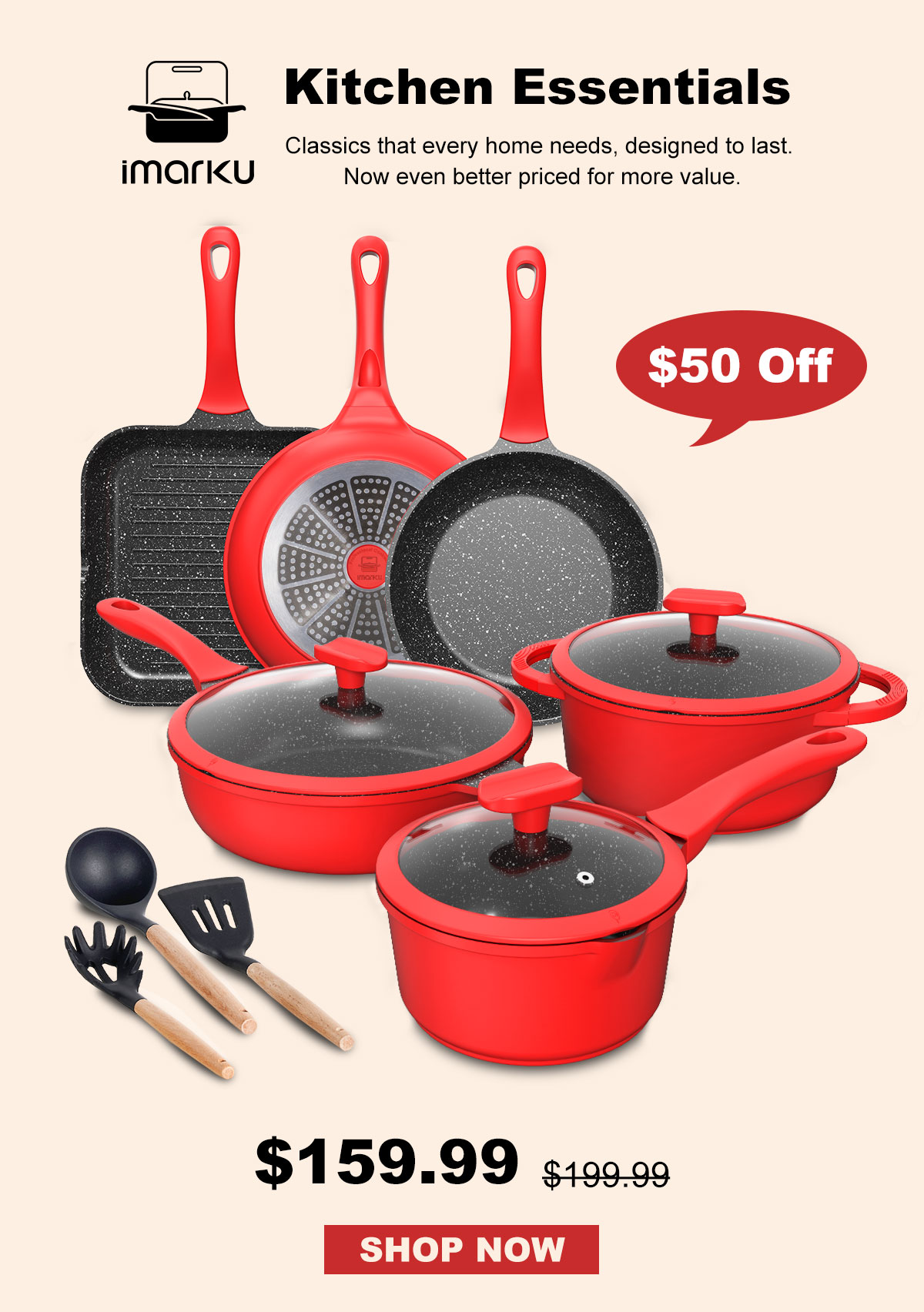 More than just delicious
While I love to think of us as cool trendsetters, if the truth is told, after enjoying that first one two years ago, I went back to coffee drinks.
Then, a diagnosis of an inflammatory condition. Being a fan of natural medicines, I did a bit of research, and suddenly the memories of the spices in an almond milk turmeric latte came flooding back. The recipes we found were not quite right. However, a few experiments later, we believe we have perfection.
Medicinal properties of the spices
Disclaimer: I am not a medical professional, and am not offering medical advice. The following is from this WebMD article "Spices and Herbs that Can Help You Stay Healthy".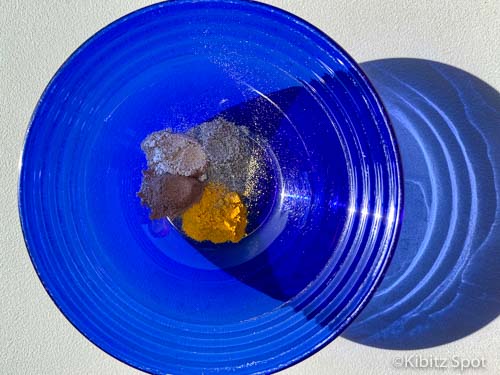 Turmeric is a good source of curcumin; therefore, an antioxidant that eases inflammation and may help reduce pain. Turmeric may also prevent or slow down Alzheimer's disease and dementia.
Cinnamon may reduce inflammation, fend off free radicals, and fight bacteria.
Cardamon is high in magnesium and zinc, soothes an upset stomach, and may help fight inflammation.
Ginger can help with an upset stomach and ease nausea. It also has anti-inflammatory and antioxidant properties.
Why almond milk?
Okay, this one is personal. I am dairy-free, so that limited my options, and I love the flavor of almond milk. However, that said, the recipe would work exactly the same if you substituted almond milk for your favorite milk. Even dairy milk will do.
Step by step to our turmeric almond milk latte recipe
Our turmeric almond milk latte recipe
This recipe was contributed by Jeff Albom.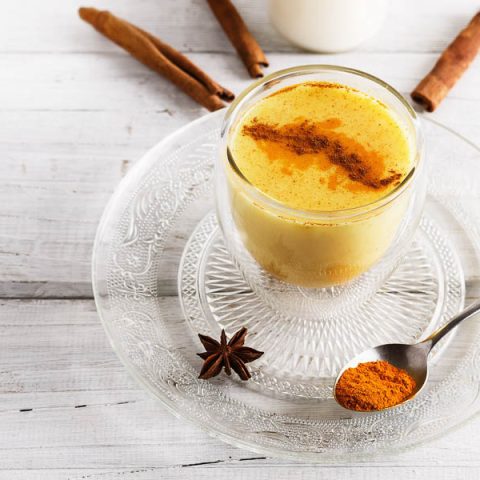 Turmeric Almond Milk Latte
Delicious almond milk turmeric latte.
Ingredients
⅜ teaspoon ground turmeric
⅛ teaspoon ground cinnamon
⅛ teaspoon ground ginger
½ teaspoon vanilla extract
1 teaspoon maple syrup
Pinch of ground cardamon
Pinch of ground black pepper
1 cup (250 mL) almond milk
Instructions
Measure the dry spices together in a bowl and set aside.
Pour the almond milk into a large mug.
Add the vanilla extract and maple syrup to the mug and stir.
Add the dry spices to the mug and stir.
Heat the milk and mixture with the steaming wand on an espresso machine till hot. If you have a milk frothing thermometer, heat until 130°-150°F (55°-65°C).
Alternately, place all the ingredients in a saucepan and heat while stirring until hot.
Notes
Almond milk can be substituted in equal amounts for soy, coconut, or dairy milk.
Nutrition Information:
Yield:

1
Serving Size:

250 mL
Amount Per Serving:
Calories:

154
Total Fat:

5g
Saturated Fat:

3g
Trans Fat:

0g
Unsaturated Fat:

2g
Cholesterol:

20mg
Sodium:

129mg
Carbohydrates:

18g
Fiber:

1g
Sugar:

4g
Protein:

9g
Nutritional information isn't always accurate and it will vary based on the specific ingredients used.
Serving suggestions
Anytime you would have a coffee, tea, or hot cocoa, is also the perfect time for an almond milk turmeric latte. However, it also goes great with some of our favorite gluten and dairy-free snacks like cinnamon muffins, banana muffins, macaroons, chocolate chip cookies, or brownies.
Please share and save for later
If you enjoyed this article, please share it on social media and save it for later on Pinterest.
Have you tried a turmeric almond milk latte?
More dairy-free recipes you might like