Beets are great in so many things. Here you will find some of our favorite beetroot salads, spreads, and other side dishes with beets. There are 18 to choose from, each created by a different food blogger. We hope you love them as much as we do.
If you love beets as much as we do, but haven't quite figured out what to do with them, we have the answers below.
Beetroot salads not only add a delicious and healthy side dish to the table, they also offer several health benefits. As a bonus, the deep crimson beets add a touch of color to your plate.
Choosing your beets
Disclaimer: Statements regarding health benefits are not intended to diagnose, treat, cure, or prevent any disease or health condition.
Like most foods today, even the base ingredient has options. The three most common options for beets are:
Raw beetroot: Beets are a root vegetable, so you will want to wash them well, then use a vegetable peeler to remove the hard outer skin. We often use raw beets grated into a salad or soup.
Steamed beetroot: This is the most common way we eat beetroot, as it's so easy to steam. Then simply cube and add to salad, slice and add to sandwiches, or mash it for baking.
Roasted beetroot: Roasting takes about the same amount of time and has the same uses as steaming. Roasting heats up the kitchen (great in the winter), plus it adds a richness in flavor.
Beet stems and leaves: Full of flavor and vitamins, they can be cooked and substituted for spinach, bok choy, swiss chard, or most other greens.
Who should eat beets?
Many people on restricted diets enjoy beets. Beetroot is naturally gluten-free and dairy-free and allowed on a paleo diet. However, their natural sugar content knocks them off of a keto diet.
People on a low-FODMAP diet are limited in quantity. If GOS or fructans are your issues, according to Monash University's FODMAP app, you would be limited to only 20g.
There are several health benefits of eating beets as they contain potassium, manganese, and vitamins A, C, and folate. In addition, they are thought to both boost the immune system and lower blood pressure according to WebMD.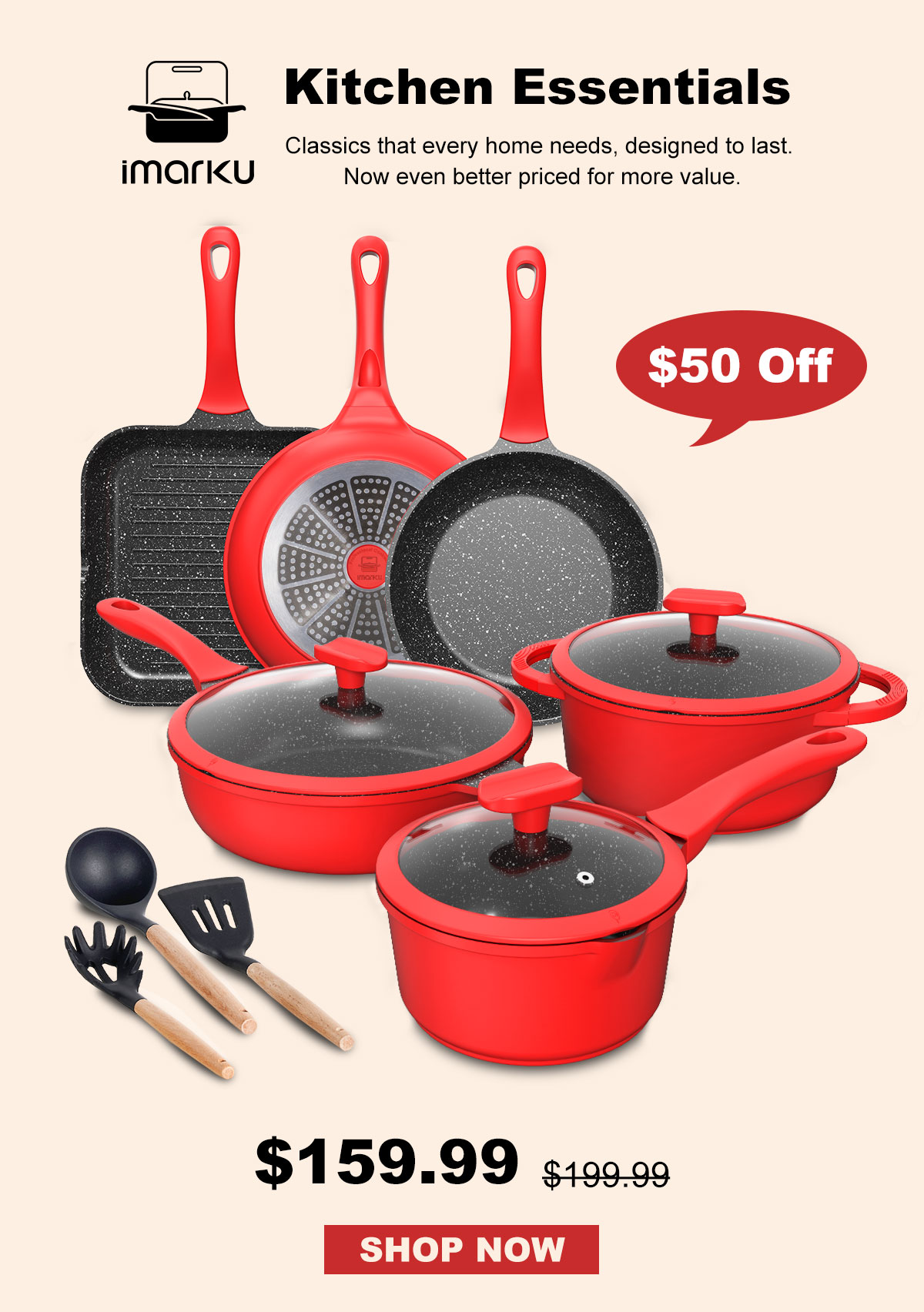 Beets can be used in every course of the meal
The list below is part of a beetroot recipe series.
Our favorite beetroot salads, spreads and sides
Please share and save for later
If you enjoyed this article, please share it on social media and save it for later on Pinterest.
Which beetroot salads, spreads or sides will you try first?
You might also enjoy: