Enjoy any of a dozen delicious beetroot desserts. Using beets, these recipes have a smooth flavor with an added sweetness, plenty of health benefits, and often result in a naturally crimson red color. Our list represents a collection of fabulous beetroot desserts from some of our favorite food bloggers. Enjoy.
To be honest, I am a bit of a recent convert to desserts made with beetroot.
I remember the very first time someone offered me a beetroot cake. I thought they were a bit crazy. After all, there are desserts and then there are vegetables. At first, I said no thank you.
My mistake was thinking beets are only good in salads or on burgers. Little did I know that I was about to change my thinking forever.
After initially refusing, I remembered that I have had veggies in sweet treats before. After all, I love my sister's zucchini muffins and carrot cake. Finally, wearing me down about baking with beets, I gave it a try.
An immediate about face as I was instantly in love with beetroot desserts.
Benefits of beets
Disclaimer: Statements regarding health benefits are not intended to diagnose, treat, cure, or prevent any disease or health condition.
In addition to being tasty, beets hold tons of heathly benefits. They are thought to lower blood pressure while boosting the immune system. And they are a loaded with potassium, manganese, and vitamins A, C, and folate.
Believe it or not, the list of potential benefits goes on and is even supported by WebMD.
Beets can be used in every course of the meal
The list below is part of a beetroot recipe series.
Before the meal or appetizers: Beetroot Salads, Spreads, and Sides
For the main course: Beetroot meals (coming soon)
As a sweet treat: Baking with Beets: 12 Delicious, Sweet, and Healthy Beetroot Desserts (this page)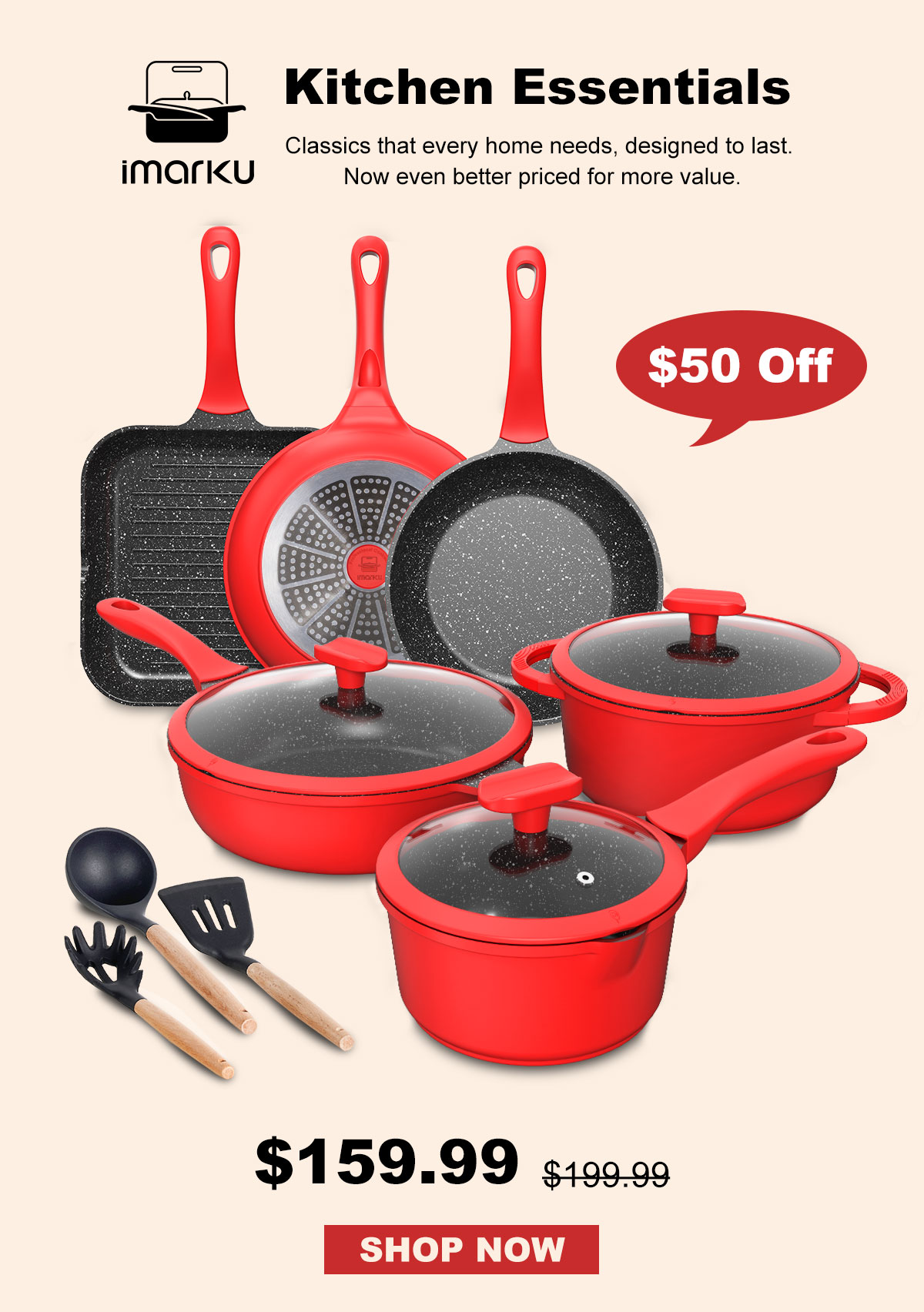 Beetroot desserts you don't want to miss
Baking with beets is easy! Here, you will find a dozen of our favorite beetroot desserts. They are listed in no particular order.
Please share and save for later
If you enjoyed this article, please share it on social media and save it for later on Pinterest.
Will you try some of these beetroot desserts?
You might also like: