Butternut squash pancakes are a delicious alternative to a traditional gluten and dairy-free breakfast. They are quick and easy to make. This is a recipe sent from my sister, so you know it's going to be tasty.
I am always excited when my sister starts a conversation with "wait until you try my latest gluten-free" recipe, and this week was no exception. She passed on her version of 3 ingredient butternut squash pancakes.
Simple and delicious, she adds a few common spices to really jazz it up. All in all, they are one of the best breakfast treats we have tried. In fact, they are so good, we even made extra for snack time.
And they are quite familiar, as I often enjoy her similar, yet quite different in flavor, gluten-free banana pancakes.
What you need for a single serving of butternut squash pancakes
Pre-cooked butternut squash
Gluten-free oat flour
Egg
Optional spices: cinnamon, nutmeg, allspice, and ginger
Frying pan
Spray oil
*See recipe card below for details.
An important note on oat flour for a gluten-free diet
Disclaimer: Statements regarding health benefits are not intended to diagnose, treat, cure, or prevent any disease or health condition.
Oats are naturally gluten-free; however, oats are often processed alongside and contaminated with gluten by wheat, barley, or rye.
Therefore, according to the Mayo Clinic, one should limit their oats and oat flour to those which are labeled gluten-free if they have celiac disease or follow a rigid gluten-free diet.
And even that may not be enough for some people. According to Coeliac UK, oats contain a protein called avenin, which is similar to gluten. So, some gluten-intolerant people can not eat oats.
On the flip side, Coeliac UK goes on to say that oats contain a number of health benefits as they are a good source of soluble fiber. This helps maintain a healthy gut and can aid in treating high cholesterol and stabilize blood sugar.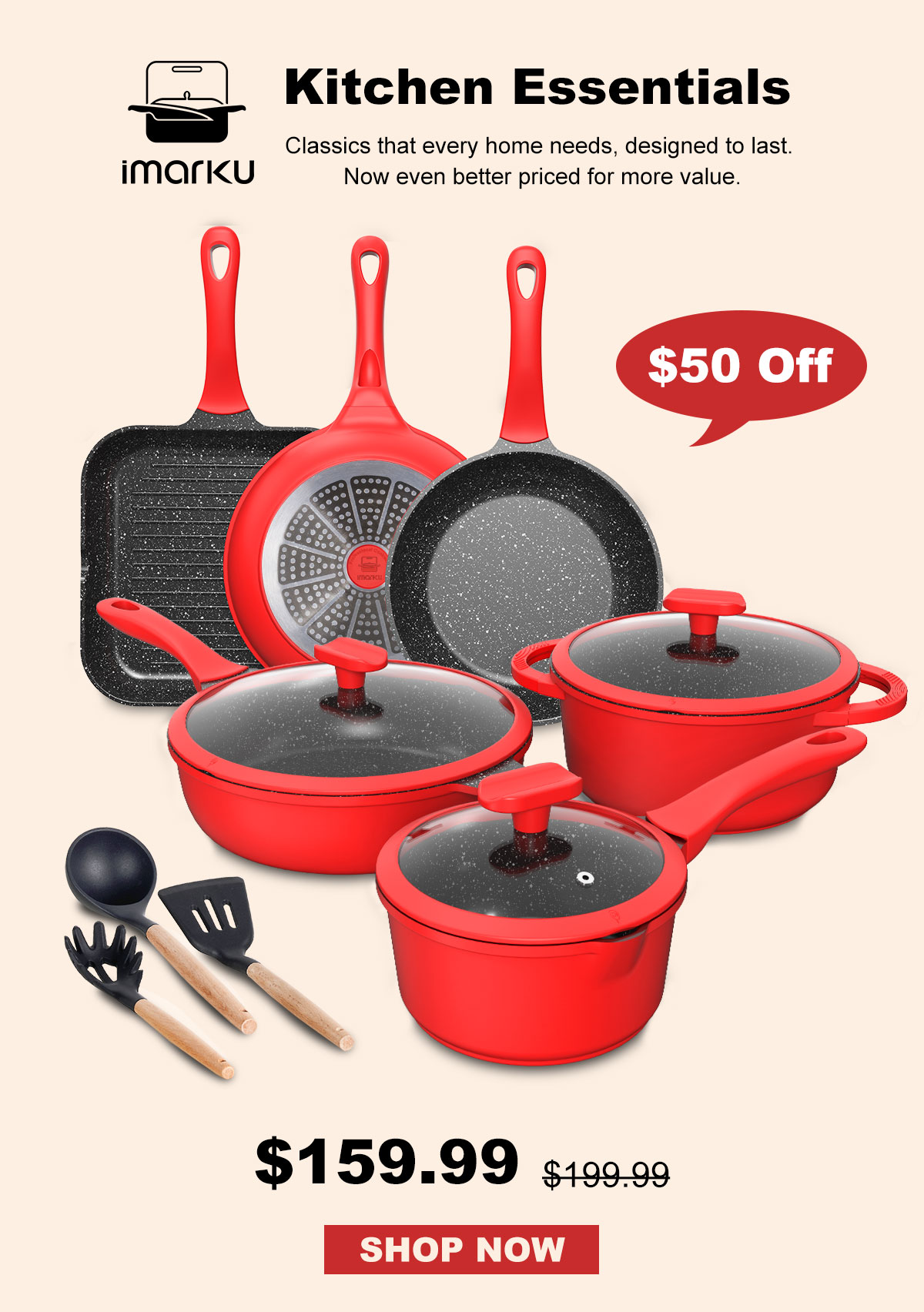 Butternut squash pancakes tick the right boxes
Quick and easy to make
Gluten-free – contains oats
Dairy-free
Uses only three ingredients plus spices
Makes a single serving
How to make butternut squash pancakes
First, mash pre-cooked, canned, or frozen butternut squash. We use the back of a fork to do this. If your squash isn't already cooked, you will need to prepare it.
A side note if you want to cook your own squash
There are several ways to cook butternut squash. Our favorite is to cut it in half the long way, scoop out the seeds. Add about ½ inch of water to a shallow baking pan. Place the squash cut side down in the water. Cook at 400ºF for about 30 minutes or until the pulp is soft and can be scooped out with a spoon.
Depending on your taste, you can add spices to the mashed squash. Similar to my sister's preferences, we like them spicy and tend to add about 1/2 teaspoon of spice; a mix of cinnamon, nutmeg, allspice, and ginger. I prefer about half of my spice to be cinnamon.
Next, beat in the egg with a fork. Don't try to get out all the lumps.
Gluten-free oat flour gets folded in next until there are no flour clumps.
Lightly spray a medium size pan with cooking oil spray and preheat the pan for 2 minutes on high heat. Lower heat to medium-low, and scoop in the mixture creating four separate pancakes. They take about 10 minutes to cook, with 6-7 minutes on the first side before flipping.
They are delicious as is, either for breakfast or as a snack. Sometimes, I top them with coconut yogurt.
My sister's butternut squash pancakes recipe
This recipe is from Stefanie Rembizewski.
Butternut squash pancakes
Simple and fast, these single-serve butternut squash pancakes make an ideal breakfast that is gluten-free and dairy-free. And, if you use Kabocha squash, they can be made low FODMAP.
Ingredients
Instructions
In a shallow bowl, mash precooked and peeled butternut squash with the back of a fork.
Optional, add 1/4 to a 1/2 teaspoon of any combination of the dry spices (cinnamon, nutmeg, allspice, ginger) to the squash. I prefer them to have a spicy flavor and go with about half cinnamon and a mix of the others.
Add the egg and beat with a fork until well mixed. There will be some butternut squash lumps.
Add the gluten-free oat flour and fold into the egg and squash mixture until flour is blended.
Lightly spray a medium size pan with cooking oil spray and preheat the pan for 2 minutes on high heat.
Lower the pan to medium-low heat.
Scoop the pancake mixture into 4 separate pancakes in the pan.
Flip the pancakes after 6-7 minutes.
Pancakes are finished in about 3 additional minutes.
Nutrition Information:
Yield:

1
Serving Size:

4 pancakes
Amount Per Serving:
Calories:

220
Total Fat:

7g
Saturated Fat:

2g
Trans Fat:

0g
Unsaturated Fat:

4g
Cholesterol:

186mg
Sodium:

80mg
Carbohydrates:

29g
Fiber:

5g
Sugar:

2g
Protein:

11g
Nutritional information isn't always accurate and it will vary based on the specific ingredients used.
See more recipes by Stefanie
Please share and save for later
If you enjoyed this recipe, please share it on social media and save it for later on Pinterest.
Breakfast or snack time, when will you enjoy these butternut squash pancakes?
More breakfast recipes you might like
Photo Credits
Photos on this page are either shot by our team and watermarked as such, in the public domain, or some stock photos were supplied by DepositPhotos.