These are the BEST EVER soft and chewy vegan and gluten free carob chip cookies. They're loaded with two kinds of carob and chilled before baking for the under-baked, delicious cookie perfection.
Having dietary restrictions, even lots of them, doesn't have to mean giving up on mouthwatering treats. At least it doesn't for my sister. A creative cook, she has been busy in her kitchen creating these scrumptious carob chip cookies.
Satisfying and tasty, you would never guess they are vegan and free from gluten, dairy, and soy. In fact, she even gives us a vegan substitute for an egg using flax meal.
But best of all is that they satisfy my sweet tooth. They have a chocolatey type of goodness that I thought I had given up when I went gluten and dairy-free.
I hope you enjoy them as much as we do. Rich and delicious, they are well worth the effort to create. Just make sure to hide a few for yourself, or your family may gobble them all up before you notice!
What you need to make carob chip cookies
Supplies
Ingredients
Why carob instead of chocolate?
Disclaimer: Statements regarding health benefits are not intended to diagnose, treat, cure, or prevent any disease or health condition.
Often used as a substitute for chocolate, carob is loaded with its own benefits. It's made from the pod of the carob tree and is sweet and delicious. It's typically available as a powder, syrup, extract, or our favorite: carob chips.
The most frequently cited benefits of carob over chocolate are that carob is naturally caffeine-free and theobromine-free. Migraine sufferers usually know it well, as chocolate is often a trigger for migraines, but carob doesn't seem to carry that with it. Some of the other benefits include:
Ounce per ounce, carob is lower in calories, fat, sodium, and cholesterol than chocolate.
Carob is higher in potassium and calcium than cocoa.
High in fiber and protein, carob also contains vitamin A, several B vitamins, copper, calcium, manganese, potassium, magnesium, zinc, and selenium.
And, if all that isn't enough, according to Healthline, substituting carob into your diet may lower cholesterol, reduce the risk of heart disease, ease stomach issues, and treat diarrhea.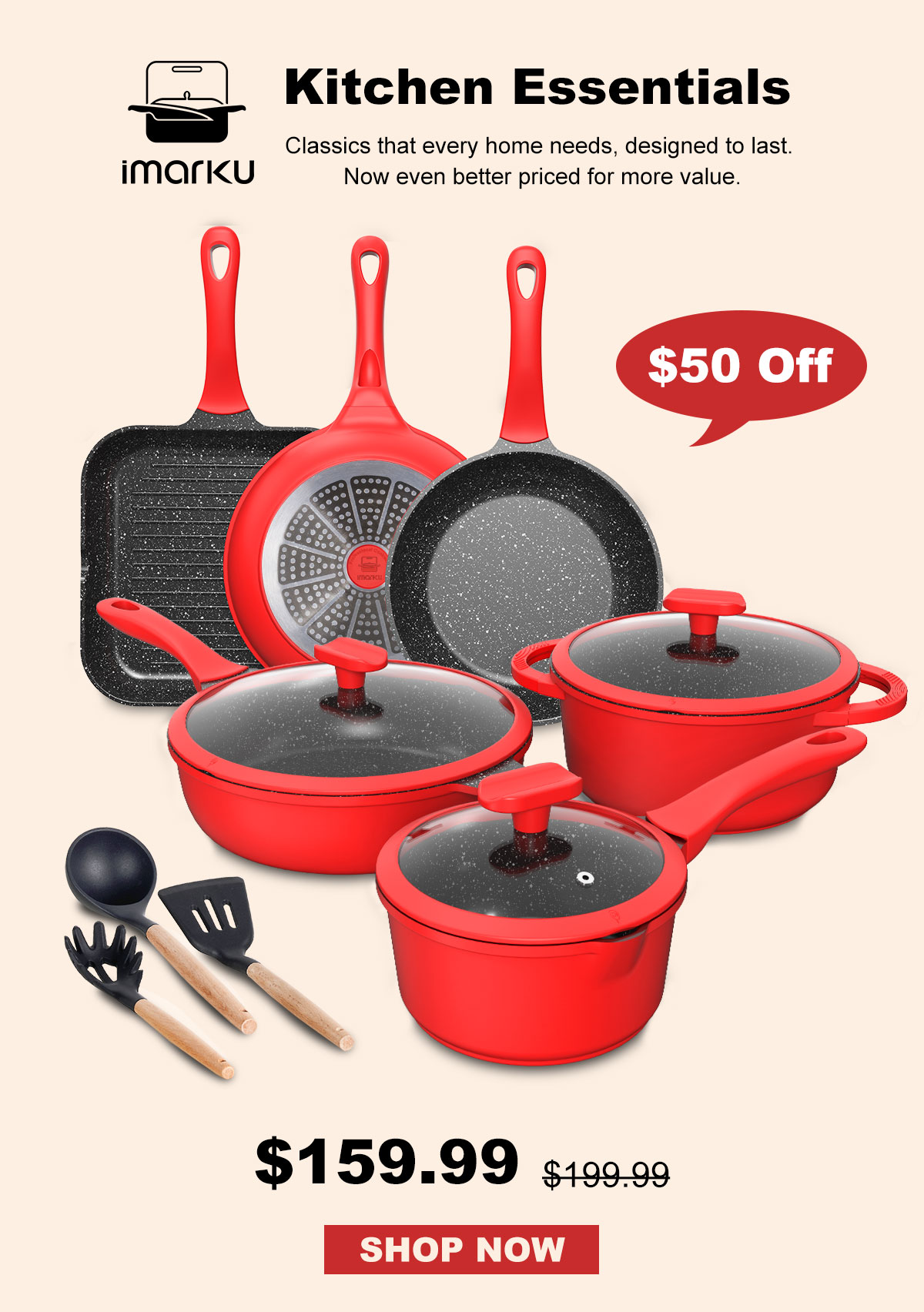 A word on oat flour on a gluten-free diet
Oats are naturally gluten-free.
Despite this, Mayo Clinic recommends that Celiac patients only consume oats and oat flour labeled gluten-free. This is because oats are often processed alongside and contaminated with gluten by wheat, barley, or rye.
Also, according to Coeliac UK, oats contain a protein called avenin that is similar to gluten. So, some gluten-intolerant people can not eat any oats.
On the flip side, Coeliac UK goes on to say that oats contain a number of health benefits as they are a good source of soluble fiber. This helps maintain a healthy gut and can aid in treating high cholesterol and stabilizing blood sugar.
Tips for making these carob chip cookies
Cookies are best when made in the order in the directions.
Combining the flax meal and water creates a vegan egg substitute. Therefore, it's essential to let the mixture thicken for 15 minutes to become the right consistency.
Freezing the batter for 15-20 minutes at step 8 is essential. If you skip this step, the dough will spread out quite a bit in the oven
My sister's carob chip cookies recipe
This recipe is from Stefanie Rembizewski.
Carob Chip Cookies
Additional Time:
20 minutes
Total Time:
1 hour
4 minutes
These are the BEST EVER soft and chewy vegan and gluten-free carob chip cookies. They're loaded with two kinds of carob chips and chilled before baking for the under-baked, delicious cookie perfection.
Ingredients
1/2 cup vegan butter, melted
1/2 cup brown sugar
1/2 cup white sugar
1 ½ Tablespoon ground flax meal + 3 tbsp water
1 Tablespoon maple syrup
1 cup gluten-free all purpose flour
½ cup oat flour
¼ teaspoon salt
1 teaspoon cinnamon, ground
¼ teaspoon baking soda
2 Tablespoons carob powder
½ cup sweetened carob chips
½ cup unsweetened carob chips
Instructions
Preheat oven to 375˚F.
Stir together the flax meal and water and let sit to thicken for 15 minutes.
Melt vegan butter and add to a stand mixer fitted with a paddle attachment. Add both types of sugar and beat on medium speed for 2-3 minutes.
In a separate bowl, whisk together gluten-free flour, oat flour, cinnamon, carob powder, baking soda, and salt.
Add flax "egg" and maple syrup to the butter mixture and mix until combined.
Add dry mixture to wet ingredients in a few batches until fully incorporated. Fold in both types of carob chips.
Using a large cookie dough scoop (2-3tbsp), scoop out the dough and arrange it on a baking mat-lined baking sheet.
Freeze for 15-20 minutes. Don't skip this step; otherwise, the dough will spread in the oven.
Bake 8 cookies at a time for 14 minutes. (If baking smaller cookies, bake for 9-10 minutes).
Nutrition Information:
Yield:

16
Serving Size:

1
Amount Per Serving:
Calories:

191
Total Fat:

9g
Saturated Fat:

4g
Trans Fat:

1g
Unsaturated Fat:

5g
Cholesterol:

0mg
Sodium:

65mg
Carbohydrates:

26g
Fiber:

1g
Sugar:

15g
Protein:

2g
Nutritional information isn't always accurate and it will vary based on the specific ingredients used.
See more recipes by Stefanie
Please share and save for later
If you enjoyed this article, please share it on social media and save it for later on Pinterest.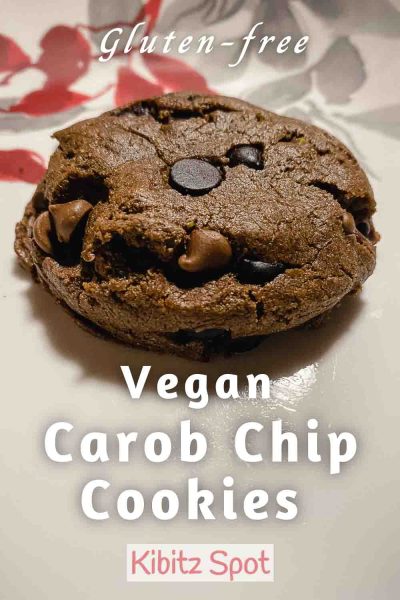 Read next: 32 Gluten-Free Dairy-Free Cookie Recipes to Satisfy Everyone
Are you ready for the best-ever gluten-free vegan carob chip cookies?
Gluten-free desserts you might like . . .