Homemade gluten and dairy-free brownies that satisfy my sweet tooth are not an impossible fantasy. In fact, I have collected 18 recipes that will leave you wondering why you ever thought brownies needed dairy or gluten.
I remember clearly thinking that my childhood comfort food was going to fade to a distant memory. A difficult moment of accepting my gluten and dairy-free diagnosis. But, I am over it. Fudgy chocolate brownies are now a part of our weekly food exploration and I have stacks of gluten and dairy-free brownie recipes. Today, I share some of the best here.
It's a list to share with any gluten and dairy-free chocoholic, especially those feeling discouraged by a diagnosis and diet change. I assure you, flavor is not lost. Better still, some of these gluten-free brownies taste so good, you will wonder why you hadn't tried them before.
Alternate ingredients used in gluten and dairy-free brownies
While many people simply substitute gluten-free flour and dairy-free butter for the traditional ingredients in a recipe, we find that the best gluten-free brownies are made with a bit more creativity. More importantly, we typically find a straight replacement to be just not right.
Flours in the recipes below range from a general all-purpose gluten-free flour to those made from brown rice, oats, coconut, or almonds. The more creative recipes also used ingredients like sweet potato, peanut or almond butter, pumpkin, lentils, black beans, quinoa, or even beets.
Similarly, interesting liquids are often added like cashew milk, apple sauce, or maple syrup. The endless plethora of flavors featured in this list tempts the taste buds. Make one, or try them all. The choice is yours.
Are keto, paleo, or vegan brownies gluten and dairy-free?
I used to wonder about alternative diets and whether certain labels, like paleo, can be interpreted as gluten and dairy-free desserts. Or, did I need to read the ingredients? While this list will clarify, at this point in my life, I always check the ingredients anyway.
| Diet | Always gluten-free? | Always dairy-free? |
| --- | --- | --- |
| Vegan | No. The vegan diet allows gluten. | Yes. The vegan diet is dairy-free. |
| Vegetarian | No. The vegetarian diet allows gluten. | No. The vegetarian diet allows dairy. |
| Paleo | Yes. The paleo diet is gluten-free. | Yes. A strict paleo diet is also dairy-free. |
| Keto | No. The keto diet is not strictly gluten-free but very limited carbs. | No. Some forms of dairy are allowed in a Keto diet. |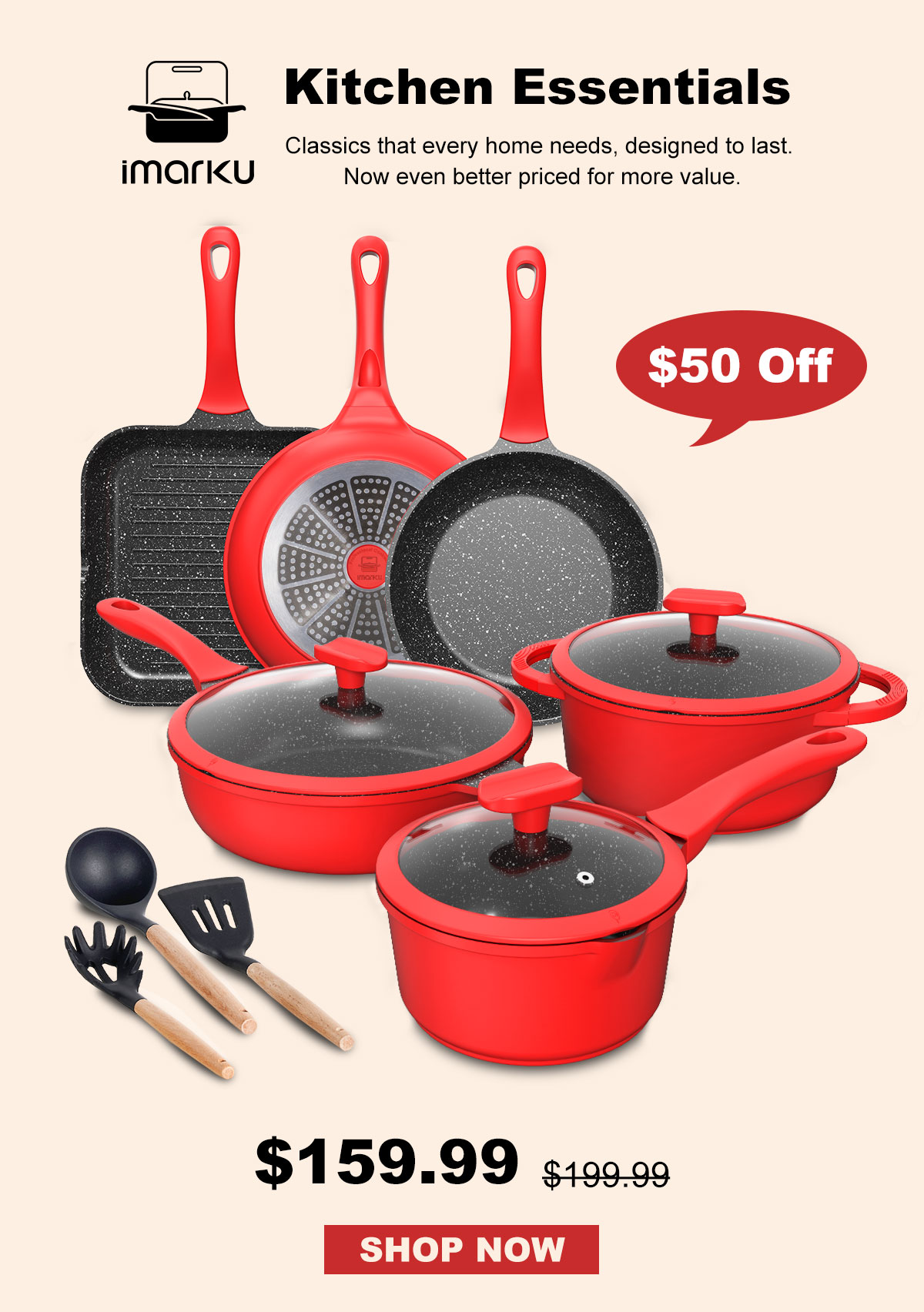 18 of the best gluten and dairy-free brownie recipes we can find
This list of delicious, creative, and easy to make gluten and dairy-free brownies recipes is from top food bloggers and other connoisseurs of chocolatey goodness.
Gluten and dairy-free brownies
There is no limit to the creativity of gluten and dairy-free options, especially when it comes to chocolate brownies. The most difficult decision you will have after checking out this list will be where to start.
What inspired this list of gluten and dairy-free dessert recipes?
Honestly, it was a moment of feeling sorry for myself as I pulled a tray of my traditional gooey chocolate brownies from the oven. Made with both wheat flour and butter, they are no longer for me. However, they smell divine and instantly remind me of their melt in your mouth flavor.
Simply substituting gluten-free flour and dairy-free butter resulted in a shapeless disaster. Yet, I knew there had to be alternatives. I am so pleased to share this list.
Save on Pinterest for when you want gluten and dairy-free brownies
If you enjoyed this article, please share it on social media and save it for later on Pinterest.
Which of these gluten and dairy-free brownie recipes will you try first?
If want more than just gluten-free brownies, check out this list of 32 GF and DF cookie recipes or one of these treats:
Gluten-free desserts you might like . . .
Except where noted, all photos on this page either ©KibitzSpot or used with written permission. All rights reserved.