Passover happens every year, whether we are ready for it or not. And while the holiday's about the Hebrew's freedom from slavery in Egypt, for many of us we make it about the food. We look forward to our family seder with special delicacies, we kibitz about our recipes, and we kvetch about our restrictions.
But planning a family Seder can be overwhelming, especially when it comes to preparing traditional dishes and creating a meaningful experience for everyone involved. Whether you're a seasoned host or a first-timer, our guide will help you plan a successful family Seder that combines tradition and modernity.
5 Steps for a Memorable Family Seder
Prepare the kitchen and home by cleaning and kashering the house to rid it of chametz (leavened bread products) that are forbidden during the Passover. While this process can be extensive, requiring a deep clean of the home and kitchen appliances, and the replacement or covering of any chametz-containing items, it's not so detailed at our house.
Plan the Seder menu with traditional dishes, and shop for ingredients based on the number of guests. Consider any dietary restrictions or allergies and have alternatives ready if needed.
Prepare the Seder plate with the symbolic foods and set the table with special items like a Kiddush cup, matzah cover, and Haggadahs.
Follow the Haggadah and lead the seder, encouraging guests to participate in the reading, songs, and rituals. Make sure to explain the significance of each step and engage everyone in meaningful discussions.
Finally, the highlight at our house. Enjoy the meal and the opportunity to spend time with family, share stories, and create memories.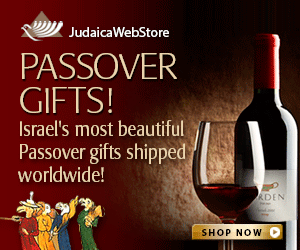 Key Passover words and expressions to know before your family seder
These words are originally translated from Hebrew or Yiddish. As a result, there are multiple spellings for some. I have included only the most common. They are listed here alphabetically.
Chag sameach: Have a happy holiday.
Chametz (hametz): Any food that contains a leavening agent. (Not allowed during Passover)
Charoset (haroset): Mixture of apples, nuts, honey and sometimes wine. Our charoset recipe also has raisins and is my favorite of the seder foods.
Dayenu: The name of a song in the Haggadah. Literally means, "It is enough for us."
Haggadah: The book used to guide the seder. If you are having a family seder this year, you might want to check out these children's Haggadahs.
Matzo (matzah): Unleavened bread. (we sometimes make our own)
Pesach: the Hebrew name of the holiday. Literally means "pass over."
Seder: The gathering, meal, and ceremony that takes place the first two nights of Passover.
For more Passover words, check out this glossary of terms used in the Haggadah from Chabad.
Prepping and cleaning for Passover
Looking on the bright side, having the entire family home means more hands to do the work. The reality is that every other year, the lion's share of the work falls on me, the wife, mom, and the general holiday organizer. This year, it will be different. So, family, if you are reading this, you know your future.
To be honest, we are not super rigid on the traditions, but we do our best. However, we will scrub the house from top to bottom to be sure to eliminate every drop of chametz. And the foods that still contain it, we will move them into an airtight storage container, or the garage freezer.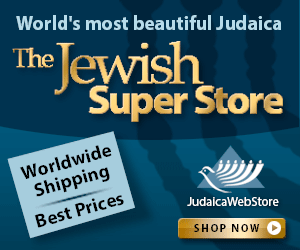 More help for your family seder
Please share and save for your family seder preparation
If you enjoyed this article, please share it on social media and save it for later on Pinterest.