Loaded with superfood and healthy benefits, this chocolate and cherry chia pudding is delicious. It makes a great healthy snack, a dessert after a small meal, or a sweet breakfast. We often call it our black forest chia pudding treat.
I'll be the first to admit, I have a massive sweet tooth. Now that I am gluten and dairy-free and make better food choices, I often find it difficult to find treats that are healthy and delicious. Luckily for me, I am married to someone who is talented in the kitchen and cares enough to create treats like chocolate and cherry chia pudding.
He calls it black forest chia pudding, I just call it delicious. Best of all, it's super quick to create, but not instant. It does need to set for at least two hours. But no cooking, just deliciousness.
Why chia seeds?
Disclaimer: Statements regarding health benefits are not intended to diagnose, treat, cure, or prevent any disease or health condition.
Chia seeds are a wonderfully healthy snack when puffed up. They are loaded with calcium, zinc, polyunsaturated fat (Omega-3 fatty acids), and fiber. Some of the benefits: Fiber aids in blood sugar control, gut health (a big issue in our family), and cholesterol levels.
And according to this article from SFGate, they are also good for appetite control and, therefore, weight loss.
According to the Harvard School of Public Health (HSPH), chia seeds are the richest plant source of omega-3 fatty acids. Chia seeds are a complete protein, containing all nine essential amino acids that cannot be made by the body.
Two tablespoons of chia seeds (the per-serving amount in our recipe) contain:
140 calories
4 grams of protein
11 grams of fiber
9 grams of fat (including 8 grams unsaturated fat)
18% RDA for calcium
And trace minerals including zinc and copper.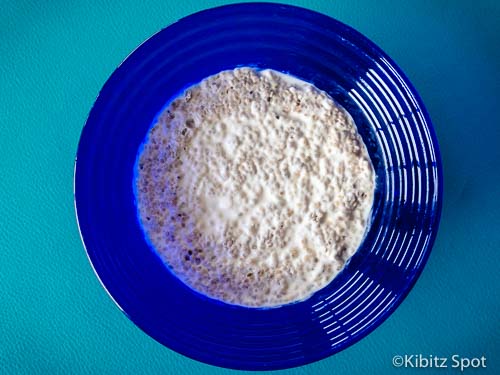 Our chocolate and cherry chia pudding ticks all of the boxes
Gluten-free (and celiac safe)
Vegan; therefore, dairy-free
Loaded with superfoods and all the benefits of chia seeds
Prepared from ingredients already in my pantry (Not sure about everyone's pantry, but this is how we eat)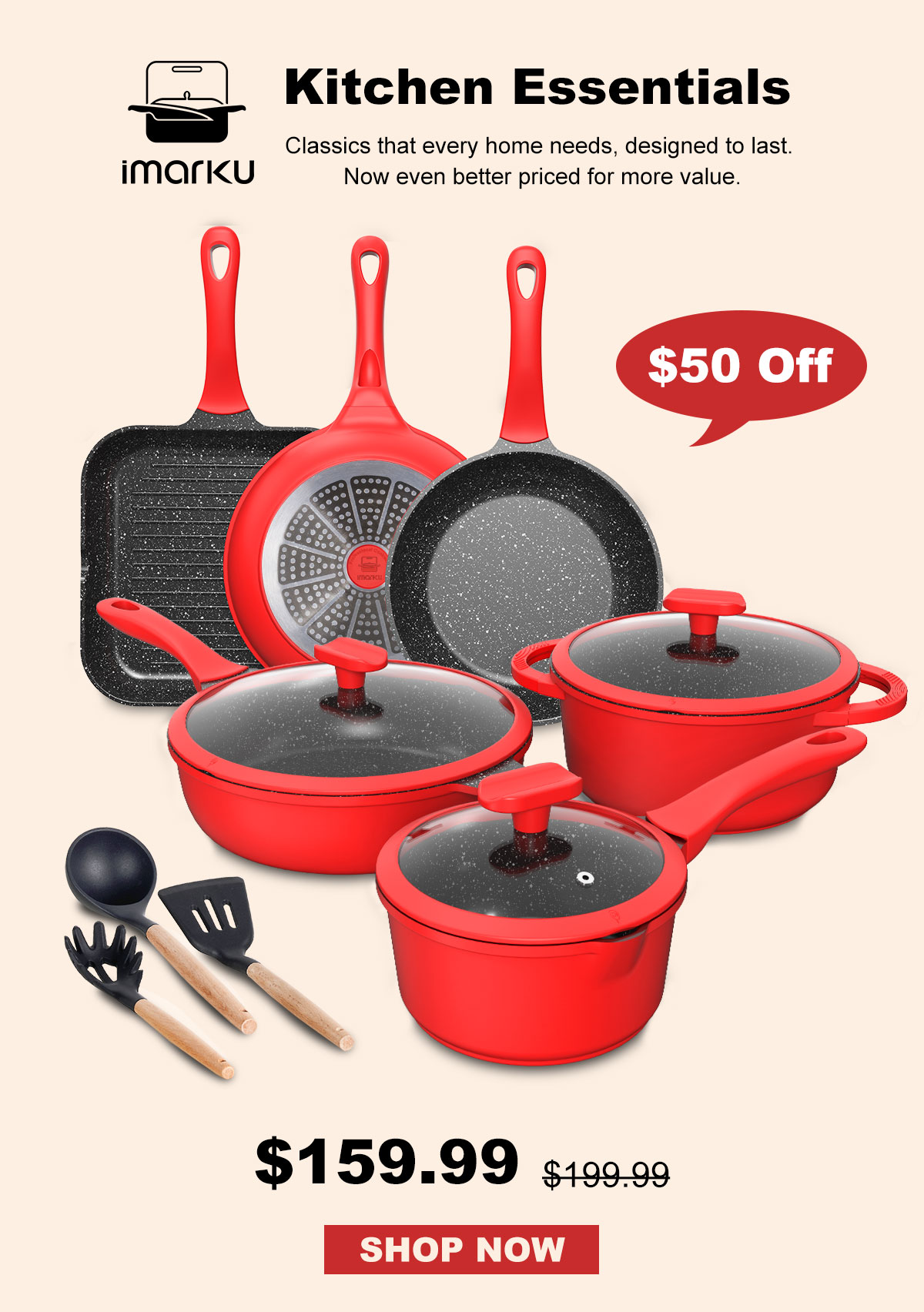 What you need to make our black forest chia pudding
Step-by-step to our chocolate cherry chia pudding recipe
It takes only about 5 minutes to put this pudding together. In a single-serve bowl mix coconut milk, water, and maple syrup. Then stir in the chia seeds.
After a few minutes, you stir again to break up any clumps. This is a much more important step than it sounds. The chia seeds expand as they absorb the liquid, but clumps prevent this from happening.
Then, pop it in the fridge for at least two hours, but overnight makes it even better.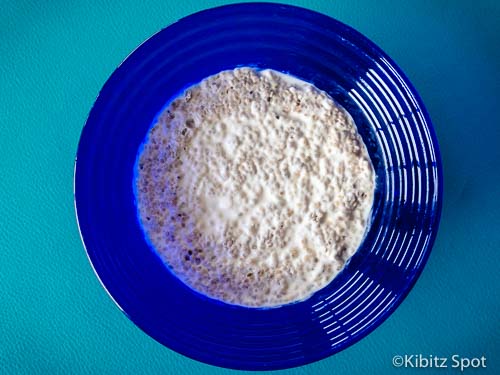 Breakfast, vegan, and other options
The basic recipe is easy to alter, creating a huge variety of options.
Breakfast: Dare I admit this, I don't like chocolate in the mornings, so my chia pudding breakfast looks a bit different as it has no chocolate honey but does have a few added superfoods.
Vegan: The honey is the only non-vegan ingredient here, so simply replace the chocolate honey with a vegan option like this vegan, gluten-free, chocolate sauce, and you have a vegan chia pudding.
Citrus: Change the fruit to orange or mandarin slices, the yogurt to a lemon-flavored option and you have a citrus chia pudding.
Change up the base flavor: by substituting the coconut milk for almond milk, which works just a well for plumping the chia seeds. Or just make a super simple chia pudding.
Our chocolate and cherry chia pudding recipe
This recipe was contributed by Jeff Albom
Black Forest Chia Pudding
Total Time:
2 hours
5 minutes
A gluten-free dairy-free thick pudding made with coconut milk, fruit, and non-refined sweeteners. It satisfies the most discerning sweet tooth.
Ingredients
2 Tablespoons chia seeds
¼ cup coconut milk, canned
¼ cup water
1 teaspoon maple syrup
2 Tablespoons coconut yogurt
5 cherries, pitted
½ teaspoon chocolate honey
Instructions
Mix coconut milk, water, and maple syrup in a single-serve bowl.
Add the chia seeds and stir through to remove lumps.
Stir again after a few minutes to remove any clumps.
Place in refrigerator and chill for at least 2 hours (overnight is even better).
When ready to serve, top with cherries, coconut yogurt, and drizzle with chocolate honey.
Notes
It's important to break up all chia clumps before placing the pudding in the refrigerator. Clumps won't swell properly.
Nutrition Information:
Yield:

1
Serving Size:

1
Amount Per Serving:
Calories:

371
Total Fat:

20g
Saturated Fat:

12g
Trans Fat:

0g
Unsaturated Fat:

7g
Cholesterol:

1mg
Sodium:

33mg
Carbohydrates:

46g
Fiber:

9g
Sugar:

33g
Protein:

7g
Nutritional information isn't always accurate and it will vary based on the specific ingredients used.
Please share and save for later
If you enjoyed this article, please share it on social media and save it for later on Pinterest.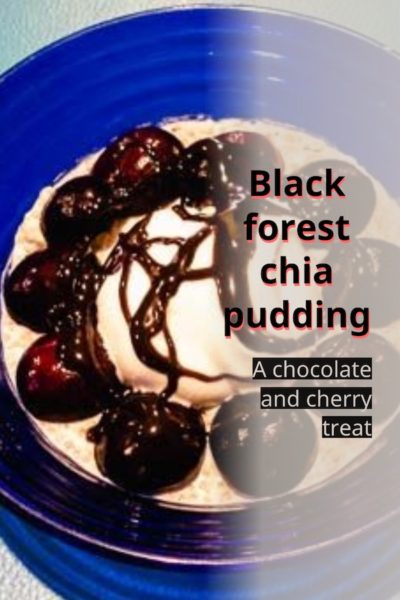 Have you tried our chocolate and cherry chia pudding?
Gluten-free desserts you might like . . .
Photo Credits
Photos on this page are either shot by our team and watermarked as such, in the public domain, or some stock photos were supplied by DepositPhotos.