Needing only a few ingredients to make, these gluten-free almond cookies are perfect when you need to bake a quick homemade treat. Gluten and dairy-free, they're an allergen friendly snack.
For my mom's most recent birthday, I wanted to do something more special than buying a commercial gift. Like me, she's got a fair few allergies. Therefore, I decided to bake her some dairy and gluten-free almond cookies!
They're pretty simple to make and are quite versatile. I made them small for my mom's birthday present so she had lots of choices of how much to each at once.
When wrapping them up, I may have also snuck a cookie. Super tasty! I've baked them several more times just for myself.
I have a few dietary restrictions, so I like being clear about what ingredients go into my recipes. I'm happy to say that this gluten-free almond cookie recipe is:
Gluten-free
Dairy-free
Vegetarian
What you need to make our gluten-free almond cookies
Why use almond flour?
Disclaimer: Statements regarding health benefits are not intended to diagnose, treat, cure, or prevent any disease or health condition.
I like using almond flour over other gluten-free flours because it is low-carb and more nutritious than starch-based flours made from rice, tapioca, and maize. According to Medical News Today, it also contains quite a few trace minerals and vitamins.
Although these are cookies and they DO contain a fair amount of sugar, I still feel better about using almond flour to make gluten-free almond cookies.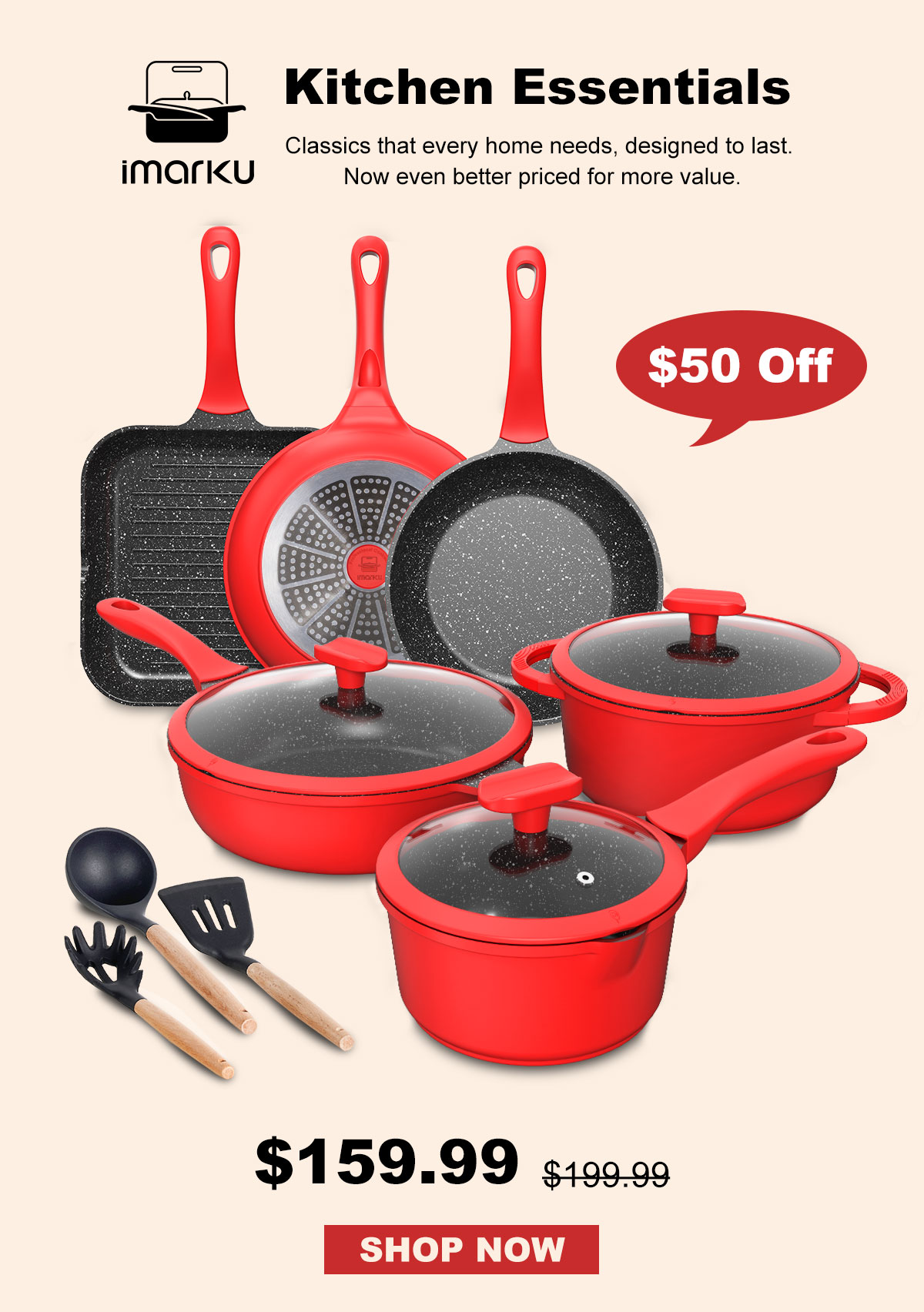 Our gluten-free almond cookie recipe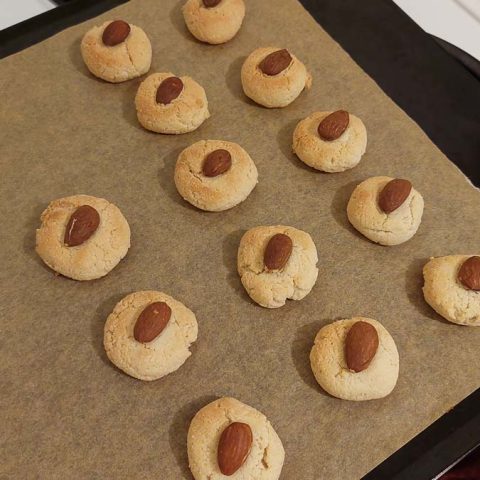 Dairy and gluten-free almond cookies
These dairy and gluten-free almond cookies only require a few ingredients to make, and are the perfect afternoon treat.
Ingredients
3 cups almond flour (300g)
1 cup icing sugar (220g)
⅛ teaspoon vanilla essence
3 large egg whites
Almonds
Instructions
Preheat your oven to 350°F (180°C).
Combine in a bowl the almond flour, sugar, and vanilla essence.
Separate the egg whites into a separate bowl and lightly beat with a fork until they are frothy.
Add the egg whites to the main bowl and stir until the mixture forms a firm paste. You may need to use your hands to lightly knead the mixture.
Pull off small clumps of the mixture and roll them into balls approximately 1 inch (2.5 cm) in diameter.
Place the balls onto an oven tray lined with baking paper and flatten slightly. To decorate, push one whole almond into each cookie.
Bake for 12-15 minutes or until the cookies are just beginning to brown.
Cook on a rack. Eat immediately or store in an airtight container for up to a week.
Nutrition Information:
Yield:

6
Serving Size:

1
Amount Per Serving:
Calories:

406
Total Fat:

28g
Saturated Fat:

2g
Trans Fat:

0g
Unsaturated Fat:

25g
Cholesterol:

0mg
Sodium:

29mg
Carbohydrates:

31g
Fiber:

7g
Sugar:

21g
Protein:

14g
Nutritional information isn't always accurate and it will vary based on the specific ingredients used.
Try my other favorite dairy and gluten-free cookie: coconut macaroons or any of these 32 yummy DF-GF cookies.
Please share and save for later
If you enjoyed this gluten-free almond cookie recipe, please share it on social media and save it for later on Pinterest.
Are you going to try my dairy and gluten-free almond cookie recipe?
Gluten-free desserts you might like . . .
Photo Credits:
All photos on this page are either shot by our team or the guest author or stock images from Depositphotos.