Easy to make and good to eat on the go, I love this chickpea flour falafel recipe. Gluten-free, dairy free, vegan, and packed full of protein, it's a chickpea-based dish that doesn't need any special appliances to make.
As a gluten-free college student, I need good lunchbox meals that are cheap and filling. There's no better dish than this chickpea flour falafel recipe. Gluten-free and vegan, it's designed so I don't need to clean up any big appliances afterward. This is a great recipe if you don't know what to make with chickpea flour.
I have a lot of food allergies, so I like being clear about what goes into my meals. I'm happy to say this easy chickpea flour falafel recipe is:
Gluten-free
Dairy-free
Vegan/Vegetarian
Grain-free
Soy free
It couldn't be simpler to make. You just have to mix all the ingredients, leave for ten minutes, and then fry it up. No blending and no cutting required!
My food processor can't handle a lot of food at once, so making falafel with traditional dried (or canned) chickpeas became really time-consuming. I'm always running late for class, so it was just an extra headache. Now, all I have to use for this simple falafel recipe is a bowl and pan!
What you need to make this chickpea flour falafel recipe
Ingredients
Supplies
Health benefits of the main ingredients
Disclaimer: Statements regarding health benefits are not intended to diagnose, treat, cure, or prevent any disease or health condition.
Chickpeas
According to WebMD, chickpeas are very high in manganese and folate. They're a great source of protein and may help manage blood pressure and digestion. Another great way to eat chickpeas is with our red pepper hummus recipe.
Olive Oil
Healthline says that olive oil is high in monosaturated fats and antioxidants. It has anti-inflammatory properties, does not lead to weight gain and may help fight Alzheimer's Disease.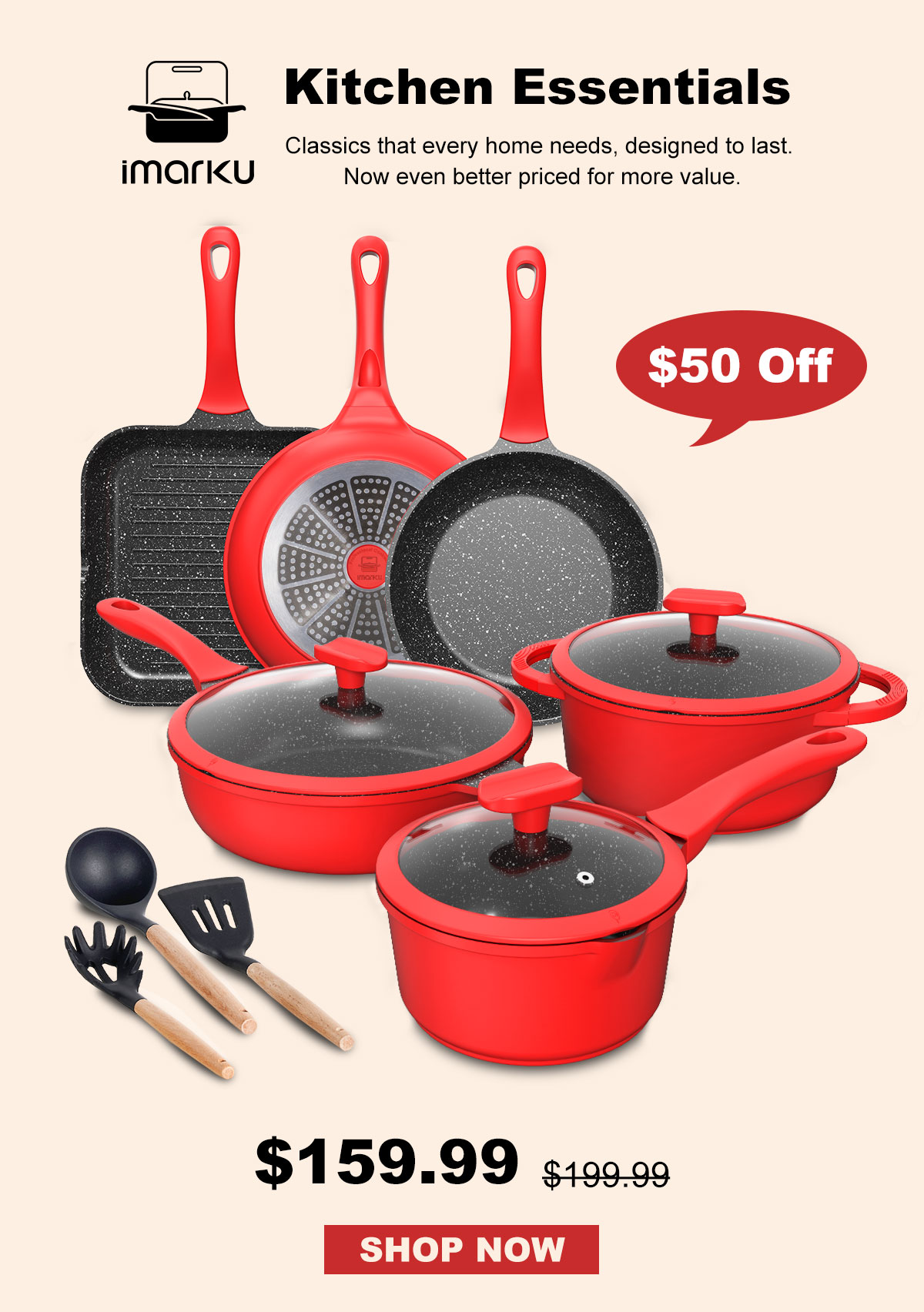 Tips for making this chickpea flour falafel
This is a pretty easy recipe and shouldn't take you long to cook. I've discovered the following tricks to making it.
The hot water should not be boiling.
Let your batter rest for ten minutes after mixing it so that everything can absorb into the flour.
Shallow-frying your falafels will lead to them being less greasy. When you take them out of the pan, place them on a paper towel to soak up more of the oil.
Try to eat your falafel with some sauce! Traditional sauces include tahini, tzatziki and dill sauce. I really like them with sweet chili ginger sauce.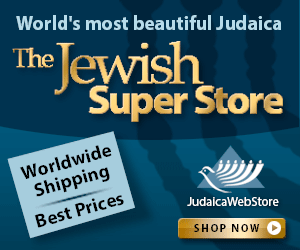 Our chickpea flour falafel recipe (gluten-free, vegan)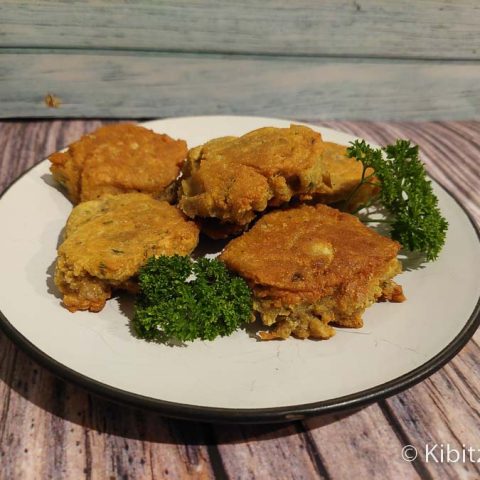 Chickpea flour falafel recipe (Gluten Free and Vegan)
Try our easy-to-make falafel recipe made with chickpea flour. It is high in protein, gluten-free, dairy-free, and vegan. Our falafel patties are great salad toppers or part of a balanced meal.
Ingredients
1 cup chickpea flour
1 tsp parsley flakes
½ tsp ground cumin
¼ tsp ground coriander
½ tsp salt
¼ tsp baking soda
½ cup hot water
3 tablespoons olive oil
Instructions
Combine all dry ingredients in a bowl and mix thoroughly. Add hot water and stir until combined.
Let the mixture rest for 10 minutes or longer.
Heat oil in a non-stick frying pan over medium-high heat.
Add tablespoon scoops of batter to the pan and flatten slightly with a spatula.
Fry on both sides until golden brown.
Place on paper towels to drain the oil.
Notes
Do not use boiling water. Shallow-frying the falafels and placing them on a paper towel once cooked will lead to less greasy falafels. Try eating them with sweet Thai chilli sauce.
Nutrition Information:
Yield:

2
Serving Size:

4 patties
Amount Per Serving:
Calories:

360
Total Fat:

23g
Saturated Fat:

3g
Trans Fat:

0g
Unsaturated Fat:

19g
Cholesterol:

0mg
Sodium:

772mg
Carbohydrates:

27g
Fiber:

5g
Sugar:

5g
Protein:

10g
Nutritional information isn't always accurate and it will vary based on the specific ingredients used.
Please share and save for later
If you enjoyed this article on our falafel recipe, please share it on social media and save it for later on Pinterest.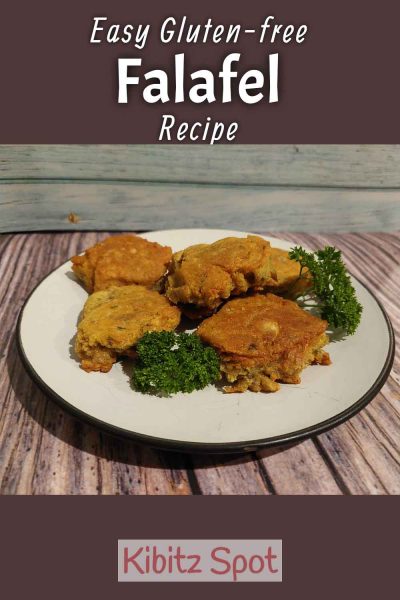 Are you going to try my chickpea flour falafel recipe?
You might also like these Mediterranean dishes. . .