Hummus is a classic Mediterranean dish great for snacks, a party dip, or as a spread. This beetroot hummus adds a sweeter dimension to the savory flavor of typical hummus recipes. It"s gluten-free, dairy-free, and vegan.
Beetroot hummus is a colorful twist on a classic recipe that I have been making for over 30 years. The beetroot brings color and sweetness to the earthy flavors of garbanzo beans (chickpeas) and sesame seeds found in this Mediterranean staple.
I was first introduced to the idea of this hummus variation by my daughter, who kept asking for a local brand sometimes available at the store. The "sometimes" was a clue that this was a popular dip, as the store had it in stock less than half the time we visited.
I made hummus with cumin on an almost weekly basis. I took the recipe and adjusted it to incorporate our steamed beetroot.
The beauty of hummus is that it is infinitely adjustable, from ingredients to texture. Leave out the garlic, cumin, or lemon; add pesto or olives, grind it chunky or smooth – it never has to be the same twice.
Why beetroot?
Beetroot has been gaining in popularity recently, although its use dates to the ancient Middle East. The greens of the beet plant were popular as food and the root was used for its medicinal qualities. The juice of the red root has even been used as a hair and lip dye since the 16th century.
Recent studies show a number of health benefits from eating beetroot, according to Medical News Today.
What you need to make beetroot hummus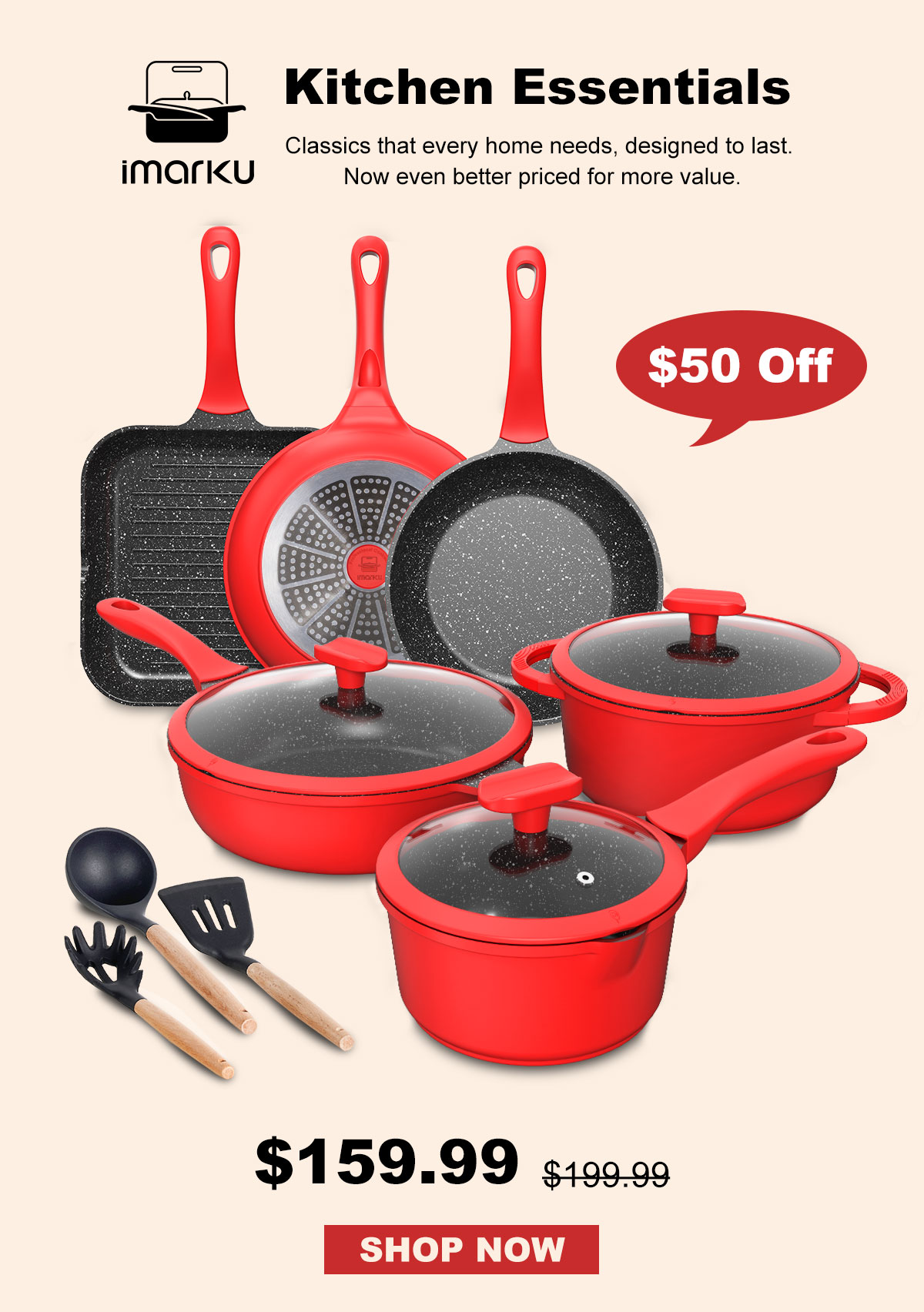 Tips for making beet hummus
For large batches, I use a standard full-bowl food processor like this Ninja model. I make double batches for parties and if I'm using the hummus as a large component of a meal or meals.
If I am just making a single batch, I like the NutriBullet. The Nutribullet makes it super creamy in about a minute (add some extra water for this, if necessary).
Serving suggestions
I like my hummus on vegetable sticks (carrots or celery), cauliflower florets, and my new favorite seeded crackers.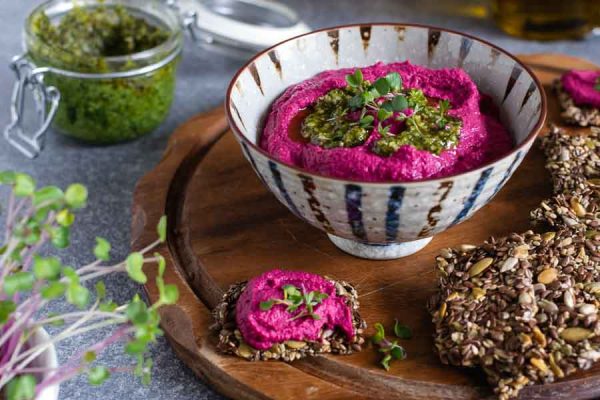 My favorite beetroot hummus recipe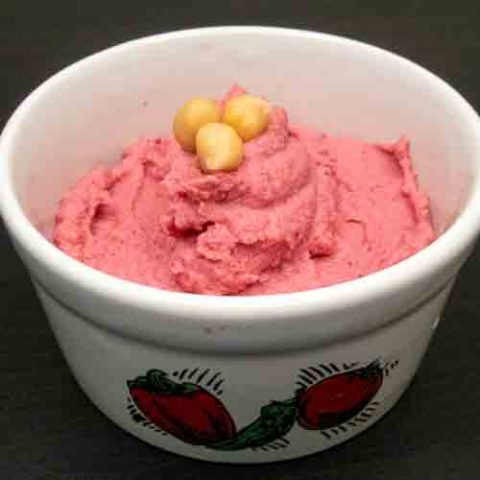 Beetroot hummus
Additional Time:
5 minutes
Beetroot hummus is a tasty variation on a classic Mediterranean dip. It's great for snacks, at a party, or as a spread. The beetroot adds a sweeter dimension to the savory flavor of typical hummus recipes.
Ingredients
Garbanzo beans, 1 can, 15.5 ounces (440 gram)
Beetroot, steamed, 1" - 2" diameter
3 Tablespoons tahini
1 Tablespoon lemon juice
¼ - ½ teaspoon salt
1 clove garlic, crushed (optional)
½ teaspoon cumin, ground (optional)
Instructions
Drain and rinse 1 can of cooked garbanzo beans and place in a food processor bowl.
Cut steamed beetroot into slices or small to medium pieces and add to the bowl.
Add the tahini, lemon juice, salt, and any combination of the optional ingredients to the bowl.
Cover the food processor bowl and process on high for 2-3 minutes. Add 1-2 tablespoons of water to aid in food processing, as needed.
Notes
This recipe can be made without a food processor, although the beetroot should be finely minced.
I have made hummus in food processors ranging from full-size to Nutribullets. The processors that spin at a faster speed usually need a bit of extra liquid/water, or they spread the mixture to the outside of the bowl, and it sticks there without being processed.
I think omitting the cumin makes the hummus "sweeter," which is well-suited for the beetroot flavor. However, I like the cumin flavor, so I use it half of the time I make this recipe.
Nutrition Information:
Yield:

8
Serving Size:

1
Amount Per Serving:
Calories:

127
Total Fat:

4g
Saturated Fat:

1g
Trans Fat:

0g
Unsaturated Fat:

3g
Cholesterol:

0mg
Sodium:

144mg
Carbohydrates:

17g
Fiber:

5g
Sugar:

3g
Protein:

6g
Nutritional information isn't always accurate and it will vary based on the specific ingredients used.
Use this hummus to make a wrap with our chickpea flour falafel recipe.
Please share and save for later
If you enjoyed this article, please share it on social media and save it for later on Pinterest.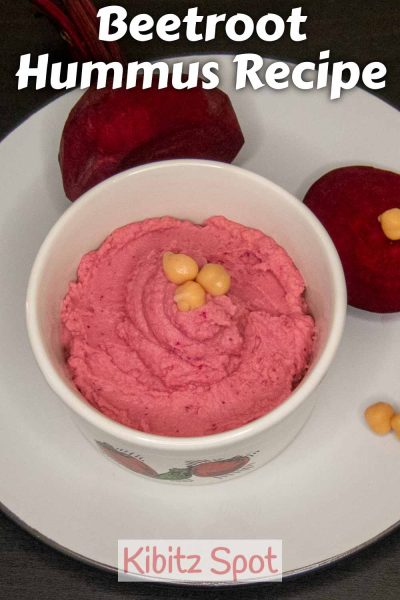 Do you prefer beetroot hummus to plain hummus?
You might also like these Mediterranean dishes. . .
Photo Credits:
All photos on this page are either shot by our team or the guest author or stock images from Depositphotos.