Rich, creamy, delicious, this chocolate avocado mousse is the perfect treat to satisfy any sweet tooth or chocolate craving, while still sticking to a gluten-free, vegan, or healthy diet.
All I had to do was mention chocolate and my husband couldn't wait to experiment. And to his credit, I have to say this one is a big success. From the first rich, creamy decadent mouthful of dark chocolate goodness, I was in love. Pure passion, chocolate heaven. It was only then that he dared tell me it was a chocolate avocado mousse.
And even knowing the ingredients, I didn't taste the avocado. The overriding dominant flavor is rich dark chocolate. The avocado just adds smoothness and a few health benefits.
It took a couple of goes, but he has come up with the perfect combination of just four ingredients to even satisfy my sweet tooth. Made with cacao, avocado, coconut sugar, and vanilla, I think he has mastered the combination.
Avocado in my dessert?
To be honest, I have been a bit skeptical of avocado in my dessert since an incident a few years ago. However, being both dairy and gluten-free, and still harboring a sweet tooth, I need to be open to trying new combinations.
The name chocolate avocado mousse gave me an immediate flashback to our last cruise and a very pretentious waiter. The ship claimed it could make just about anything, and up until this point, I had never been disappointed. So I ordered an affogato. You know it, the Italian treat which is basically a scoop of ice cream with espresso coffee poured over the top.
I had ordered one the day before from a different waiter, and he brought both the ice cream and espresso separately. So today, I started by asking, "Do you know what an affogato is?" And with all the pompousness he could muster, in his heavy European accent he glared down at me and snootily replied, "Of course I know what an affogato is."
"Excellent," a simple reply from me with a smile, "would it be possible to make it all in one cup with espresso poured over the ice cream?"
If you are wondering what this has to do with avocado in my dessert, well, all I can say was that I wish I had a camera. He brought me a cup of ice cream drowning in espresso and covered with chunks of avocado.
What you need to make this chocolate avocado mousse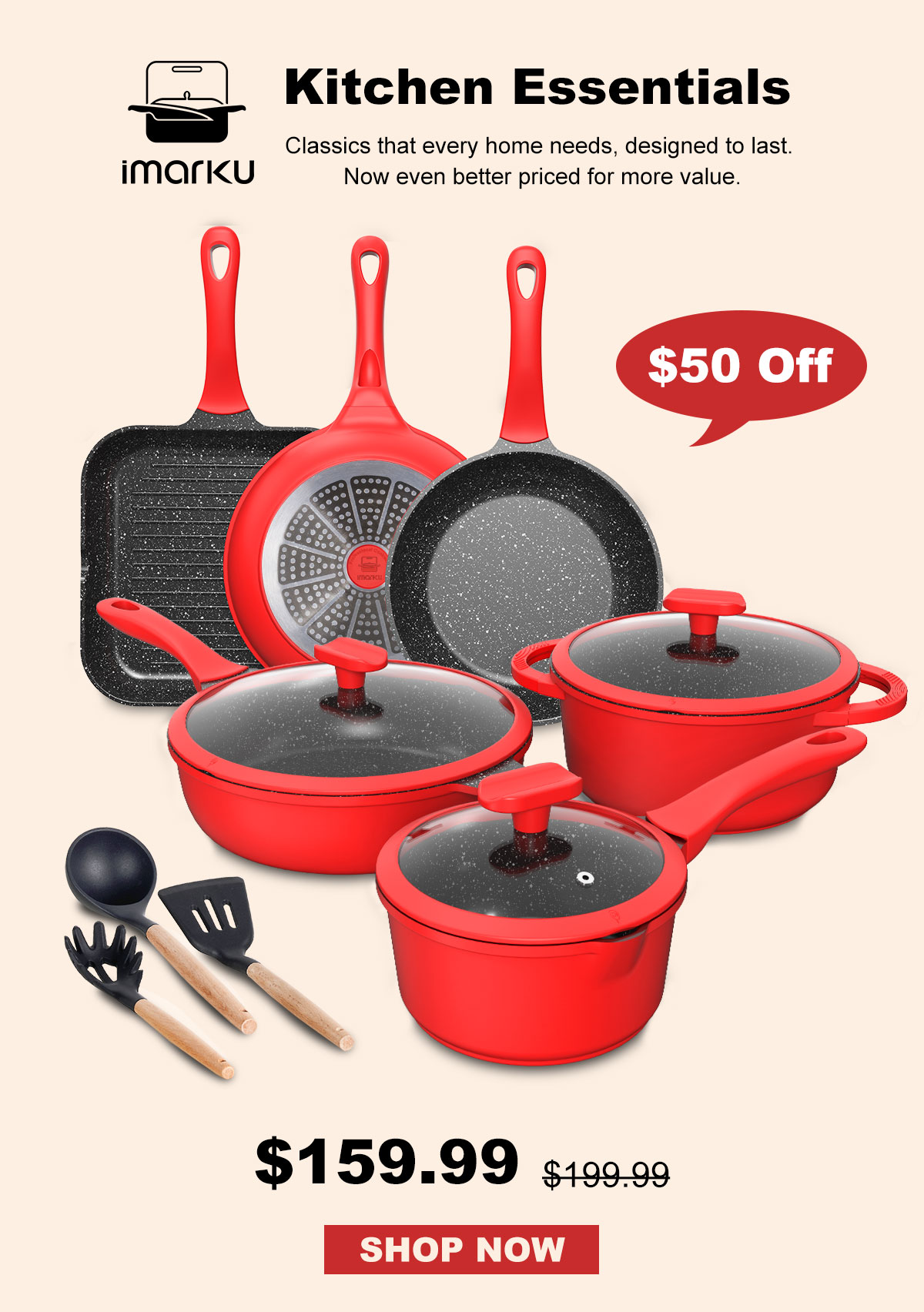 Some of the health benefits of the ingredients
Disclaimer: Statements regarding health benefits are not intended to diagnose, treat, cure, or prevent any disease or health condition.
Avocados are high in monounsaturated fats, which, according to BBC Good Food, may protect against heart disease and lower blood pressure. In addition, avocados are a good source of potassium, folate, and fiber.
Cacao powder is high in polyphenols which may reduce inflammation, lower blood pressure, and improve cholesterol. This is just one of eleven benefits identified by Healthline.
Coconut sugar is a natural, plant-based sweetener that aids in keeping up blood glucose and energy levels while lowering the chances of a blood sugar spike. (Source: WebMD)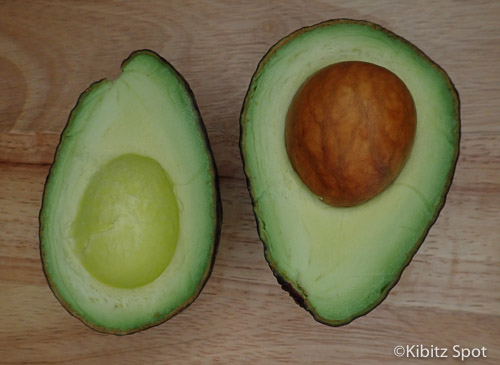 This chocolate avocado mousse ticks all of the boxes
So once I got past the idea of avocado in my dessert, I realized Jeff's chocolate avocado mousse was not only rich and delicious, it was a perfect treat.
Gluten-free (and celiac-safe)
Vegan, so therefore dairy-free
Super easy to make
Super easy to make
Sets in the refrigerator, and it doesn't need to be cooked or heated during processing
Uses only four ingredients, all of which were already in my pantry
Serving suggestions
Chocolate avocado mousse is the perfect dessert to cool down your mouth after a spicy dinner like our favorite Vietnamese grilled chicken.
It is rich and delicious, so small servings work best.
It looks great in glass shot glasses.
Serve it in a small bowl with fresh strawberries, raspberries, or blueberries.
Tastes great accompanied by a dairy-free turmeric latte.
Our chocolate avocado mousse recipe
This recipe was contributed by Jeff Albom
Chocolate Avocado Mousse
Total Time:
1 hour
10 minutes
Rich, creamy, delicious, this chocolate avocado mousse is the perfect treat to satisfy any sweet tooth or chocolate craving, while still sticking to a gluten-free, vegan, or healthy diet.
Ingredients
1 avocado, ripe, medium to large
2 Tablespoons water
2 Tablespoons coconut sugar
1 teaspoon vanilla extract
3 Tablespoons cacao powder
Instructions
Cut the avocado in half, remove the stone, and scoop the soft flesh into a food processor.
Add the coconut sugar, cacao powder, water, and vanilla essence and process on medium to high until smooth and all lumps are gone.
Spoon the mousse into small bowls or glasses and refrigerate for one hour.
Notes
Depending on the ripeness of the avocado, more or less sugar may be used and adjusted to taste. About 4 - 6 ounces ( 120 - 180 grams) works well.
Nutrition Information:
Yield:

2
Serving Size:

1
Amount Per Serving:
Calories:

213
Total Fat:

15g
Saturated Fat:

2g
Trans Fat:

0g
Unsaturated Fat:

12g
Cholesterol:

0mg
Sodium:

8mg
Carbohydrates:

21g
Fiber:

7g
Sugar:

13g
Protein:

2g
Nutritional information isn't always accurate and it will vary based on the specific ingredients used.
Please share and save for later
If you enjoyed this article, please share it on social media and save it for later on Pinterest.
How will you enjoy this chocolate avocado mousse?
Gluten-free desserts you might like . . .