Give an authentic southwest tex-mex flavor using this hearty blend of spices to create your own mild chili powder. Best of all, you can control the spice level. Great for seasoning meats, beans, and sauces and it's naturally gluten-free.
I love the flavor added by a mild chili powder, but we have yet to find one that really satisfies, so Jeff made his own.
Today, I am happy to say Jeff has agreed to share his (no longer) secret mild chili powder recipe with the world.
It's so easy it barely seems worth writing about. However, it enhances our flavor enough that we can barely keep a jar around. We go through it so fast.
This mild chili powder blend ticks all of the boxes
Gluten-free, vegan, paleo-friendly, and keto-safe
Easy to make when you need, or in advance and store for regular use
Uses only four ingredients (plus two more optional ones)
Prepared from common spices already in my pantry
Gives the chef complete control over the level of spice
What you need to make chili powder
If you want to add a kick, optional adds include: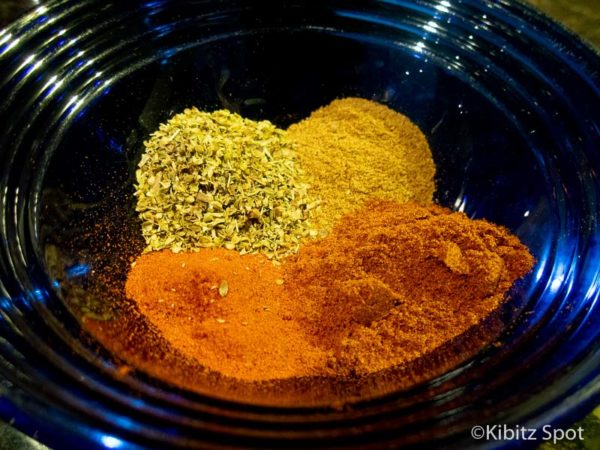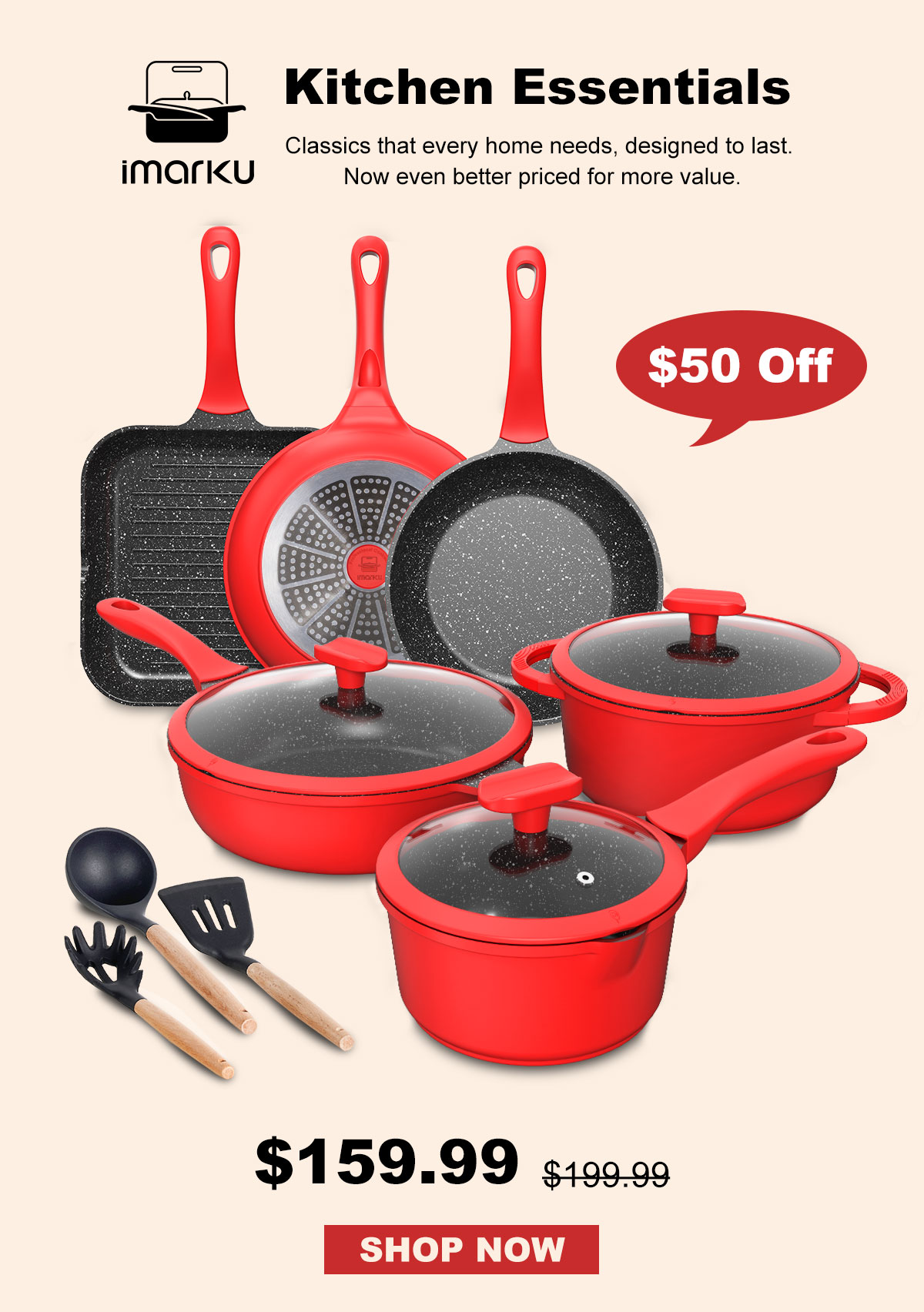 Health benefits of the spices
Disclaimer: Statements regarding health benefits are not intended to diagnose, treat, cure, or prevent any disease or health condition.
Cumin may lower cholesterol, help control blood sugar, improve memory, reduce inflammation, and improve digestion. Source: Healthline.
Oregano has anti-inflammatory properties and, according to Organic Facts may also aid in digestion and relieve depression.
Paprika, as well as cayenne and chipotle, contain capsaicin (found in peppers) that has been found to improve natural immunity, alleviate gas, and reduce risk of heart disease and certain cancers. Source: WebMD.
How to make our mild chili powder
This recipe is all about proportions. In the recipe card below, we added specific measurements that will yield about 7 servings (or one pot of our favorite Tex-Mex meat and bean chili).
However, more or less can be accomplished using these simple proportions. In this case, one unit is any measure you choose (teaspoon, tablespoon, cup, etc.) as long as you use the same unit for calculating each spice.
Ground cumin – 1 unit.
Oregano – 1.5 units
Sweet paprika – 3 units
Smoked paprika – 2 units
To spice it up*:
Medium level achieved with adding ¼ unit of either cayenne or chipotle.
Hot level achieved with adding ½ unit of either cayenne or chipotle.
Firey hot level achieved with adding 1 unit of either cayenne or chipotle.
*Choose cayenne for a more piquant flavor or chipotle if you want to enhance the smokey flavor.
Simply mix the spices together in the proper proportions. That's it. So easy.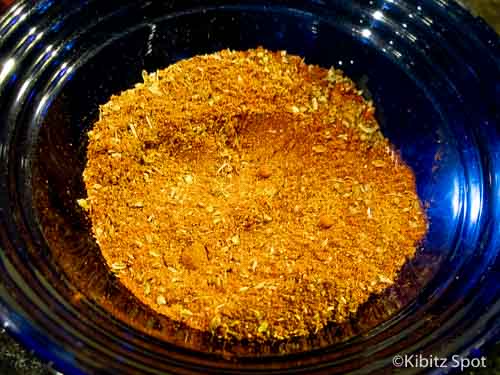 Serving and storage suggestions
As we love the flavor, we tend to use it in lots of recipes. However, we did originally create it for our meat and bean chili, but also love it in our Mexican fried rice or in our shakshuka recipe.
Storage
Importantly, while you can make this one as you need it, we generally make this in advance and store it in a spice container on our spice rack.
Unfortunately, we don't know how long it lasts, as we use it too quickly. We have made large batches that held their flavor for about 8 months before we used it all up. We imagine it would last much longer.
Too lazy to make your own mild chili powder?
It doesn't get much easier than this recipe, but for those who really can't be bothered, we don't mind this mexi-blend.
Our mild chili powder recipe
This recipe was contributed by Jeff Albom.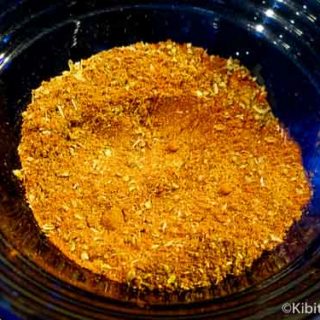 Chili Powder Blend
Give an authentic southwest American tex-mex flavor using this hearty blend of spices. Great for seasoning meats, beans, and sauces.
Ingredients
1 tsp ground cumin
1½ tsp oregano
3 tsp sweet paprika
2 tsp smoked paprika
Optional cayenne or chipotle powder
Instructions
Add the first four spices to a glass container, cover, and shake until well mixed.
To make your chili powder spicy, you can add either cayenne or chipotle (smoked flavor). - see notes
Ues immediately or store in an air-tight container.
Notes
We prefer the chili powder mild, using only the first four ingredients. To increase the spiciness, add either cayenne or chipotle as follows:
Medium: 1/4 tsp
Hot: 1/2 tsp
Firey Hot: 1 tsp
Nutrition Information:
Yield:

7
Serving Size:

~1 teaspoon
Amount Per Serving:
Calories:

8
Total Fat:

0g
Saturated Fat:

0g
Trans Fat:

0g
Unsaturated Fat:

0g
Cholesterol:

0mg
Sodium:

13mg
Carbohydrates:

2g
Fiber:

1g
Sugar:

0g
Protein:

0g
Nutritional information isn't always accurate and it will vary based on the specific ingredients used.
Please share and save for later
If you enjoyed this article, please share it on social media and save it for later on Pinterest.
Will you make your own mild chili powder?
More recipes you might like