This healthy Mexican fried rice is fantastic for when you need to throw a meal together using random ingredients. Gluten free and optionally dairy free, it's quick to make and very versatile.
Are you in the mood for some Mexican-style lunch using random vegetables in your cabinet? This recipe is a great twist on traditional Mexican rice recipes and only takes 10 minutes to get on the table.
I make a lot of meals with rice, so I always have leftover rice in my fridge. This Mexican fried rice is a tasty and cheap way to use it up.
As someone with dietary requirements, I like knowing up-front what's in my food. I'm happy to say that this Mexican fried rice recipe is:
Gluten-free
Soy free
Optionally dairy free (just leave off the cheese)
Optionally vegetarian (use beans for protein)
It's super easy to throw together and is perfect when you don't have a lot of time to cook in the middle of the week.
Even better, it works well with a range of proteins and vegetables, so you can buy produce that's in season and eat this year-round without breaking the budget.
My favorite spice mixture to use for this recipe is a mild chili powder with paprika, oregano, and cumin. While I like to pre-mix this, sometimes when I'm in a rush I'll just throw all of the spices into the pan.
What you need to make our Mexican fried rice
Choice of protein
Choice of vegetables
Tomato
Pre-cooked rice
Optional: cheese, avocado, sour cream, jalapeños
Health benefits of the main ingredients
Disclaimer: Statements regarding health benefits are not intended to diagnose, treat, cure, or prevent any disease or health condition.
Tomatoes
Tomatoes are fantastic for your health! According to BBC Good Food, they're high in potassium and vitamin K. Some research suggests that some of the compounds in tomatoes may help protect against skin damage from UV, cardiovascular disease, and eye diseases.
Cumin
Healthline says that cumin can help lower cholesterol, improve memory and digestion, help control blood sugar, and reduce inflammation.
Oregano
According to Organic Facts, oregano is known for having anti-inflammatory properties, relieving depression, and helping with digestion.
Paprika
WebMB says that paprika contains capsaicin. Studies suggest capsaicin can improve natural immunity, alleviate gas, and reduce the risk of certain cancers and heart disease.
Cheese
According to Healthline, dairy products like cheese are rich in calcium, vitamins A and B12, zinc, riboflavin, and phosphorus. There is some evidence that cheese and other dairy products can protect your teeth from cavities.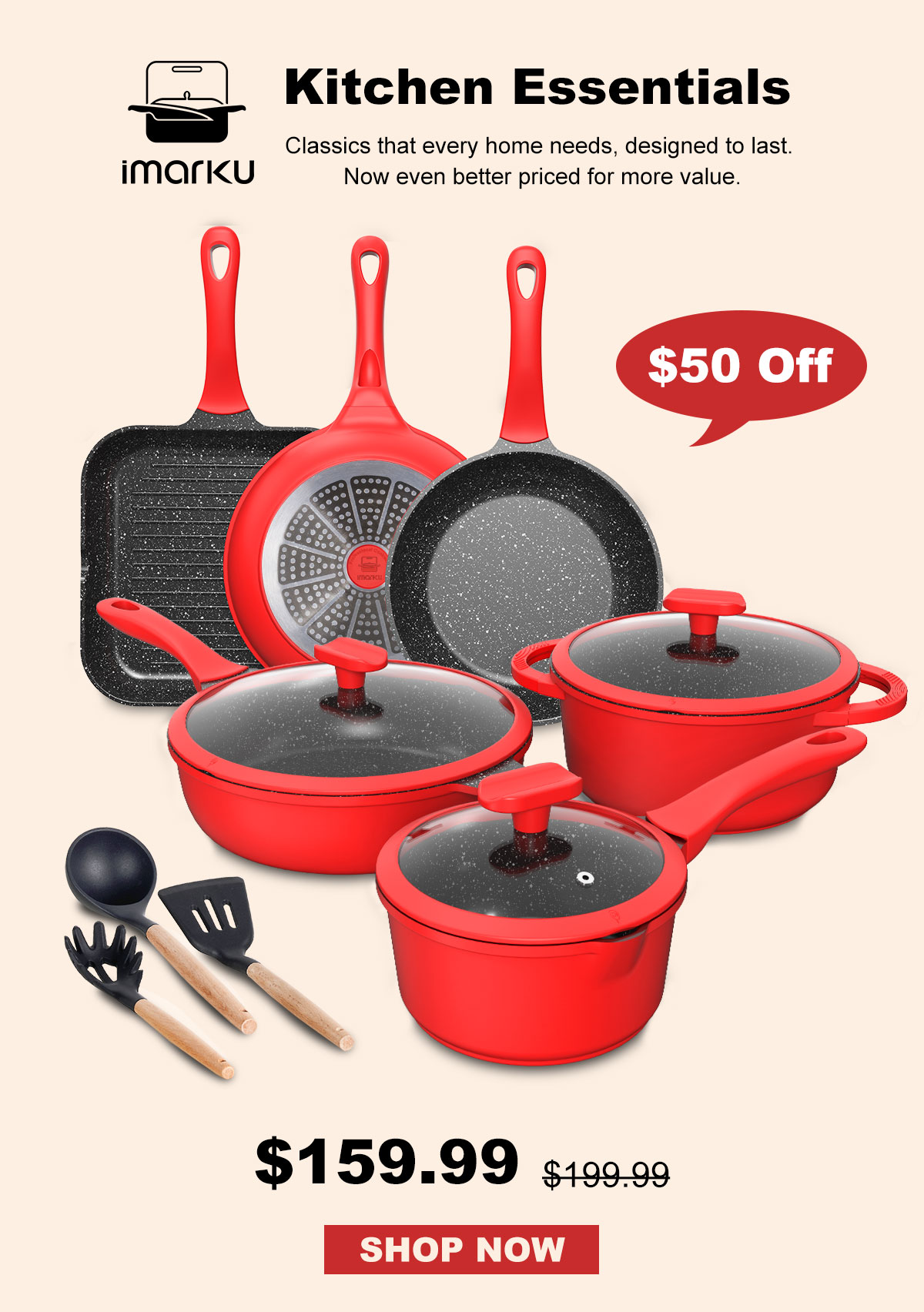 Tips for making this Mexican fried rice recipe
This meal is designed to be quick to throw together. Here are some tips I've found for making it:
The rice tastes best in this recipe when it is at least one day old.
If you are using carrots, chop them finely and put them in the pan a minute earlier than the rest of the vegetables so they have more time to soften.
It is better if you use less leafy greens in comparison to other vegetables.
If you don't have time to make guacamole but want avocado to top your meal, try smashing up an avocado and adding small amounts of salt, pepper, and garlic-infused olive oil.
Mexican Fried Rice
This healthy Mexican fried rice is gluten free, optionally dairy free and vegetarian, and only takes 10 minutes to throw together.
Ingredients
1 Tablespoon olive oil
2 tsp mild chili powder mixture
1 cup assorted vegetables, chopped (Recommendations include peppers, corn kernels, spinach, carrot, mushroom, and green beans)
Jalapeño to taste
1/2 medium tomato, diced
2 ounces chosen protein (Recommendations include chorizo, salami, kidney beans, or scrambled eggs)
1 cup pre-cooked rice
Salt to taste
Optional: ¼ cup grated cheese, guacamole/smashed avocado, sour cream
Instructions
Chop up vegetables, tomato, and jalapeño. Pre-mix the mild chili powder. If using egg as your protein, scramble it and put it aside.
Heat a frying pan over medium-high heat. Add chosen vegetables and jalapeño and cook for 3 minutes until softened.
Add rice, chosen protein, and mild chili powder to the pan, and stir to combine.
Add tomato and cook for 1 minute.
Optional: add cheese and stir until melted. Serve with smashed avocado and sour cream.
Notes
If using carrots, add them a minute before the rest of the vegetables so they have more time to cook.
If you do not like measuring things and don't have pre-mixed chili powder, feel free just to guess how much of each spice to pour into the pan (approximately 3 parts paprika, 2 parts smoked paprika, 1.5 parts oregano, 1 part cumin)
If you don't have time for guacamole, try smashing up an avocado with small amounts of salt, pepper, and garlic-infused olive oil.
Nutrition Information:
Yield:

1
Serving Size:

1
Amount Per Serving:
Calories:

1178
Total Fat:

61g
Saturated Fat:

14g
Trans Fat:

0g
Unsaturated Fat:

43g
Cholesterol:

44mg
Sodium:

1223mg
Carbohydrates:

99g
Fiber:

29g
Sugar:

10g
Protein:

66g
Nutritional information isn't always accurate and it will vary based on the specific ingredients used.
Please share and save for later
If you enjoyed this article, please share it on social media and save it for later on Pinterest.
Are you going to try my Mexican fried rice?
More sauce and spice recipes you might like