Versatile, delicious, and easy, this fresh pumpkin mash recipe can be used as the first step in creating recipes ranging from soup to pies. And that's not all, it can also stand alone as a side dish with any meal.
We almost always choose to make things from scratch, using fresh ingredients. Our pumpkin mash recipe is no exception to this rule.
It's a quick and easy side dish as well as a key ingredient in lots of recipes. However, as an ingredient, it's often called pumpkin puree.
Pumpkin mash = pumpkin puree (in recipes)
When served alongside our dinner, it looks quite a bit like orange mashed potatoes, which is possibly how it got the nickname of pumpkin mash.
Regardless of what you call it, the key take away here is that it is super easy to prepare, delicious, healthy, and allowed on many restrictive diets.
Our pumpkin mash ticks all of the boxes
Uses only one ingredient: pumpkin
Makes a delicious side dish or a substitute for canned pumpkin in any recipe
Simple to make
Gluten-free, dairy-free, vegan, and Paleo-friendly
Keto-friendly and low FODMAP (if you watch your portion size)
Only one ingredient needed for pumpkin mash
Disclaimer: Statements regarding health benefits are not intended to diagnose, treat, cure, or prevent any disease or health condition.
Our pumpkin mash recipe uses only pumpkin. Therefore, it offers several health benefits. According to Healthline, it is high in vitamins A and C, beta carotene, potassium, fiber, and antioxidants. As a result, it may protect eyesight, boost immunity, lower cancer risk, and promote healthy skin.
Although no other food items are needed, there are several supplies that will make the process easier.
Helpful Tools: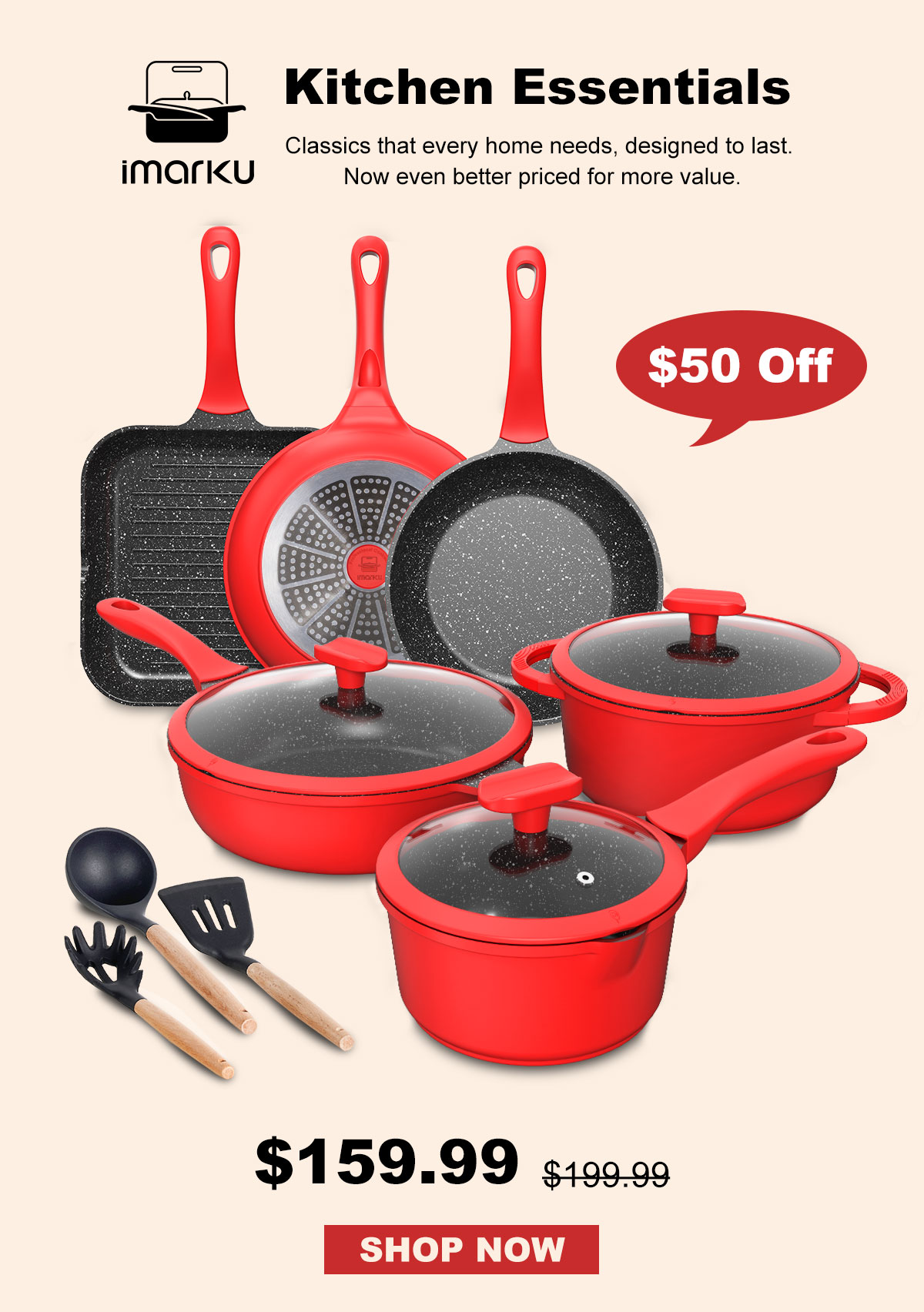 How to make a pumpkin mash
Honestly, the most difficult part of this process is getting over the fear of cutting the pumpkin in half. We have made that process super easy for you with these simple steps.
We use only one-half of the pumpkin when we make a puree, usually saving the other half for a different meal.
Place the pumpkin half in a baking tray, pulp side down (this is the cut side). Before roasting, you will want to add ¼ to ½ inch of water to the baking tray.
Simply roast the pumpkin in a 400ºF oven until the skin can be easily pierced by a fork. This usually takes about 45 minutes.
Take caution as both the pumpkin and water it sat in will be hot. Remove the pumpkin, turn it over, and scoop out the pulp.
Now the fun part, and the place where you have options. You can either mash the pulp using a food processor or, do it manually with a potato masher.
Serving suggestions
We use this pumpkin mash recipe for two alternative purposes:
As a side dish
I love the flavor and enjoy a pumpkin mash as a vegetable side dish to many meals. It's not only delicious, but it adds some fun color to the plate.
Generally, when we are enjoying it as a side dish, we like to spice it up a bit. Often we add a dash of cinnamon and if your taste buds require, a similar amount of sugar.
However, note that pumpkin pie fans, as well as most small children, love it with some pumpkin pie spice.
As an ingredient in other recipes
This recipe produces a pumpkin puree that can be substituted one for one with canned pumpkin.
In the morning, we add squash at breakfast. Check out these pancakes if you want some ideas.
We use it in first courses like soups. One of our favorites is a curried coconut pumpkin soup (recipe coming soon).
I recently saw it mixed with potatoes creating a tasty gnocchi.
The puree is perfect in a moist and deliciuos cake, muffins, and, of course, a classic pumpkin pie.
Our pumpkin mash recipe
This recipe was contributed by Jeff Albom.
Mashed pumpkin (puree)
Additional Time:
5 minutes
Making mashed pumpkin (puree) is the first step in creating recipes ranging from soup to pies or as a side dish. It is easy to do and contains no extra ingredients other than what you decide to put in.
Instructions
Place a pumpkin half in a baking tray cut side down.
Add water to the baking tray till the bottom of the pumpkin is ¼ to ½ inch under water.
Place the pumpkin in the oven at 400°F until the skin can be easily pierced by a fork.
Remove the pumpkin from the oven, flip the half over and scoop the flesh from the skin.
The pumpkin flesh can now be mashed by hand or with a food processor to a creamy consistency.
Notes
If served as a side dish, you can add cinnamon, pumpkin pie spice, and / or sugar to taste. I use ½ teaspoon of cinnamon per cup of mash and up to ½ teaspoon of sugar, depending on taste.
Recommended Products
As an Amazon Associate and member of other affiliate programs, I earn from qualifying purchases.
Nutrition Information:
Yield:

10
Serving Size:

1
Amount Per Serving:
Calories:

28
Total Fat:

0.1g
Saturated Fat:

0.1g
Trans Fat:

0g
Unsaturated Fat:

0g
Cholesterol:

0mg
Sodium:

1mg
Carbohydrates:

7g
Fiber:

1.6g
Sugar:

1.5g
Protein:

1g
Nutritional information isn't always accurate and it will vary based on the specific ingredients used.
Please share and save for later
If you enjoyed this article, please share it on social media and save it for later on Pinterest.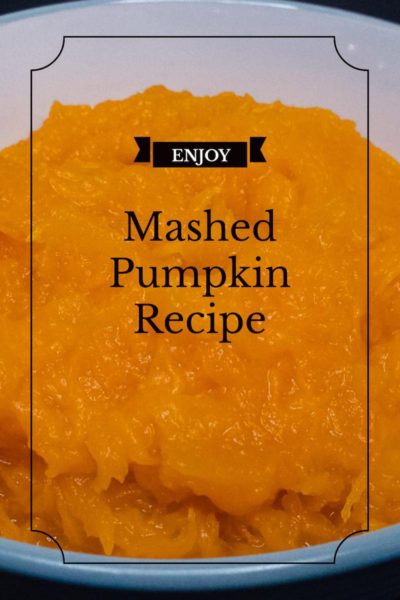 What will you create with this pumpkin mash recipe?
More pumpkin recipes you might like
Photo Credits
Photos on this page are either shot by our team and watermarked as such, in the public domain, or some stock photos were supplied by DepositPhotos.