An easy and healthy morning option, our rice porridge breakfast is made from leftover rice and sweetened with apples and cinnamon.
Now one of our favorite breakfast options, our rice porridge actually was created one day out of desperation. We ran out of dry cereal, oats, and even bread. But we did have leftover rice from last night.
Normally, I would have just looked past it, but on that day I had an instant flashback to my university days. Back then, my roommates ate rice so often we had a rice cooker on our kitchen counter.
In the mornings, they ate something they called congee, which was rice with chicken.
It seemed odd at first, but after a few years of living with them, rice seemed like a completely normal breakfast staple.
However, my family generally prefers a bit of sweet flavor in the morning meal, so congee was out. But we had fruit and nut butter spreads, so the experiment began.
Our first try was enough of a success to keep going day after day until we reached the perfect blend of flavors for a healthy and delicious warm meal. If apple cinnamon isn't the right combination for you, we have several alternative rice porridge breakfast options below.
This rice porridge breakfast ticks all of the boxes
Check it out, our rice porridge breakfast is not only delicious, healthy, and a warm morning meal, it also is:
Dairy and gluten-free (and celiac safe)
A great use of leftover rice
Simple to make
Uses only four ingredients
Prepared from common ingredients already in my pantry
Why use leftover rice
We always make our rice cereal breakfast the morning after we have rice with dinner. We generally use brown rice, but white rice works the same in this recipe.
As cooked rice ages, it loses its moisture.
Freshly cooked rice, like we ate the night before, tends to get too mushy in a rice porridge breakfast.
With less moisture in it, the older rice holds up better in our hot cereal.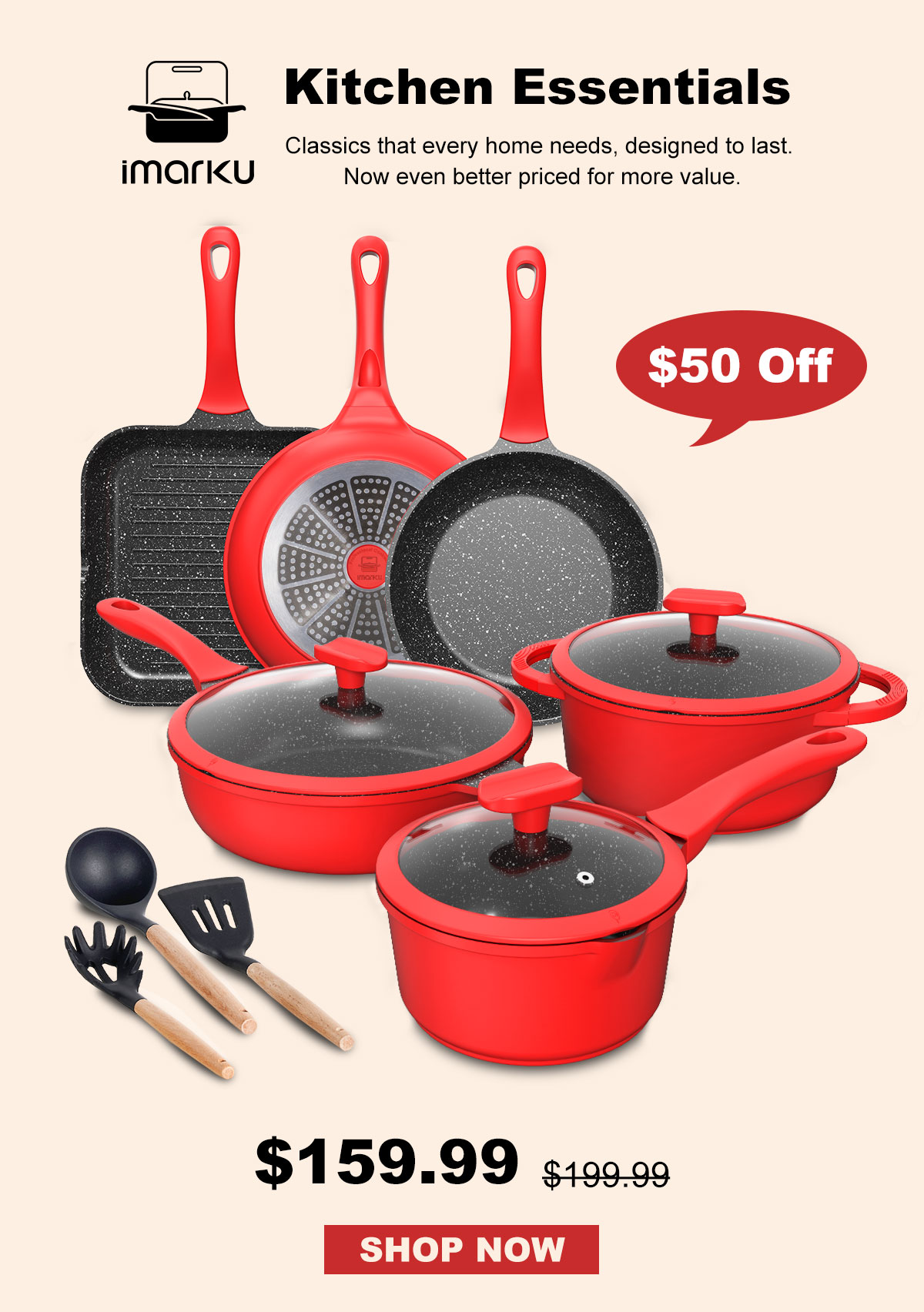 How to make our rice porridge breakfast
What you need
Rice porridge breakfast optional ingredients
If you are like us, you want variety in your morning meal. While we love our standard apple and cinnamon hot breakfast, through experimentation, we have created a few alternatives we love.
Apple Raisin or Apple Cranberry: As simple as it sounds, just add about a tablespoon of either raisin or dried cranberry with the apple. They both plump up beautifully and add color and sweetness to our morning meal.
Peanut butter rice porridge: Simply swap out the tahini in even amounts with some crunchy or smooth peanut butter, depending on your taste preference.
Peanut butter banana rice porridge: This is my wife's favorite. Same as above, but also swap the apple for a small mashed banana.
All our options are gluten-free, as we have a completely gluten free kitchen.
Step-by-step to our rice porridge breakfast recipe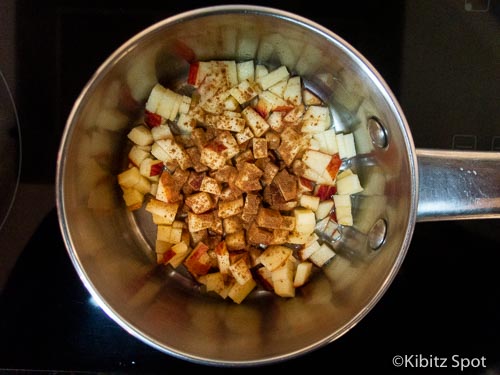 Serving suggestions
This one seemed obvious, just put it in a bowl and eat it. However, when I served it to my family, everyone garnished it differently.
I prefer to eat it as is.
My wife, who is gluten and dairy-free, adds almond milk (the same milk she uses for her turmeric latte).
One of our girls adds dairy milk (of course, her bowl is no longer dairy-free).
We had a guest top it top with brown sugar.
Our rice porridge breakfast recipe
Rice porridge with apple and cinnamon
A filling gluten-free and dairy-free breakfast. Substitutions allow a variety of flavors, making it a favorite for everybody.
Ingredients
½ cup rice, cooked
1 apple, chopped
2 Tablespoons water
¼ teaspoon cinnamon
1 teaspoon tahini
Instructions
Add water, apple, and cinnamon to a small pot and bring the water to a boil.
Lower the temperature to simmer, add the rice on top of the apple, and cover for 5 minutes.
Add tahini and stir through. Add additional water if needed.
Heat for 3 minutes and serve.
Notes
Peanut butter or other nut butters can be substituted for the tahini.
Raisins can be added with the apple.
Banana can be substituted for the apple.
Nutrition Information:
Yield:

1
Serving Size:

1
Amount Per Serving:
Calories:

181
Total Fat:

3g
Saturated Fat:

0g
Trans Fat:

0g
Unsaturated Fat:

2g
Cholesterol:

0mg
Sodium:

5mg
Carbohydrates:

36g
Fiber:

3g
Sugar:

10g
Protein:

3g
Nutritional information isn't always accurate and it will vary based on the specific ingredients used.
Want to try a congee?
Please share and save for later
If you enjoyed this article, please share it on social media and save it for later on Pinterest.
Will you try our rice porridge breakfast with apple and cinnamon or will you go for one of the alternatives?
More breakfast recipes you might like