A delicious and filling autumn salad with just a few simple ingredients, this spinach salad with grapefruit is great on its own or to accompany a protein main. Soft avocado combines with crunchy nuts and sweet citrus for a yummy and healthy option that is gluten and dairy-free.
Inspiration for this salad struck me when I looked out my window and saw the grapefruit tree sagging with the weight of so many grapefruits. My first thought of what to do with grapefruit is to eat them with a spoon; however, I wanted to find options to incorporate the fruit into other meals.
I have a major sweet tooth and already enjoy all manners of fruit on my salads – pear, apples, even blueberries. I wondered," why not grapefruit?" So, I combined some of my favorite flavors to create a salad that is crunchy, sweet, tangy, and full of flavor.
It also has some hidden benefits – consuming vitamin C (in the grapefruit) alongside spinach helps to increase iron absorption!
What you need to make this spinach salad with grapefruit
Baby spinach leaves (these have a milder flavor than mature spinach when eaten raw)
Grapefruit
Avocado
Any combination of roast nuts and/or fruit
Black pepper
This salad is super easy to prepare – all you need to do is cut up some avocado and grapefruit, mix everything together, and you are set!
Disclaimer: Statements regarding health benefits are not intended to diagnose, treat, cure, or prevent any disease or health condition.
This delicious spinach salad with grapefruit and avocado is full of health benefits. Check it out:
Spinach benefits
Spinach is one of the healthiest dark green leafy vegetables according to Explore Health. Low in calories and fat-free, spinach is high in antioxidants and nutrients including vitamins A, B (folate), C, and K, plus iron, magnesium, potassium and calcium. It is believed to support brain health, help manage blood pressure, and helps to protect the eyes.
Grapefruit benefits
Grapefruit is high in nutrients, antioxidants, and fiber. It may aid in weight loss, help prevent insulin resistance diabetes, improve heart health, and benefit the immune system. (Source: Healthline)
Avocado benefits
Avocados are high in monounsaturated fats, which, according to BBC Good Food may protect against heart disease and lower blood pressure. In addition, avocados are a good source of potassium, folate, and fiber.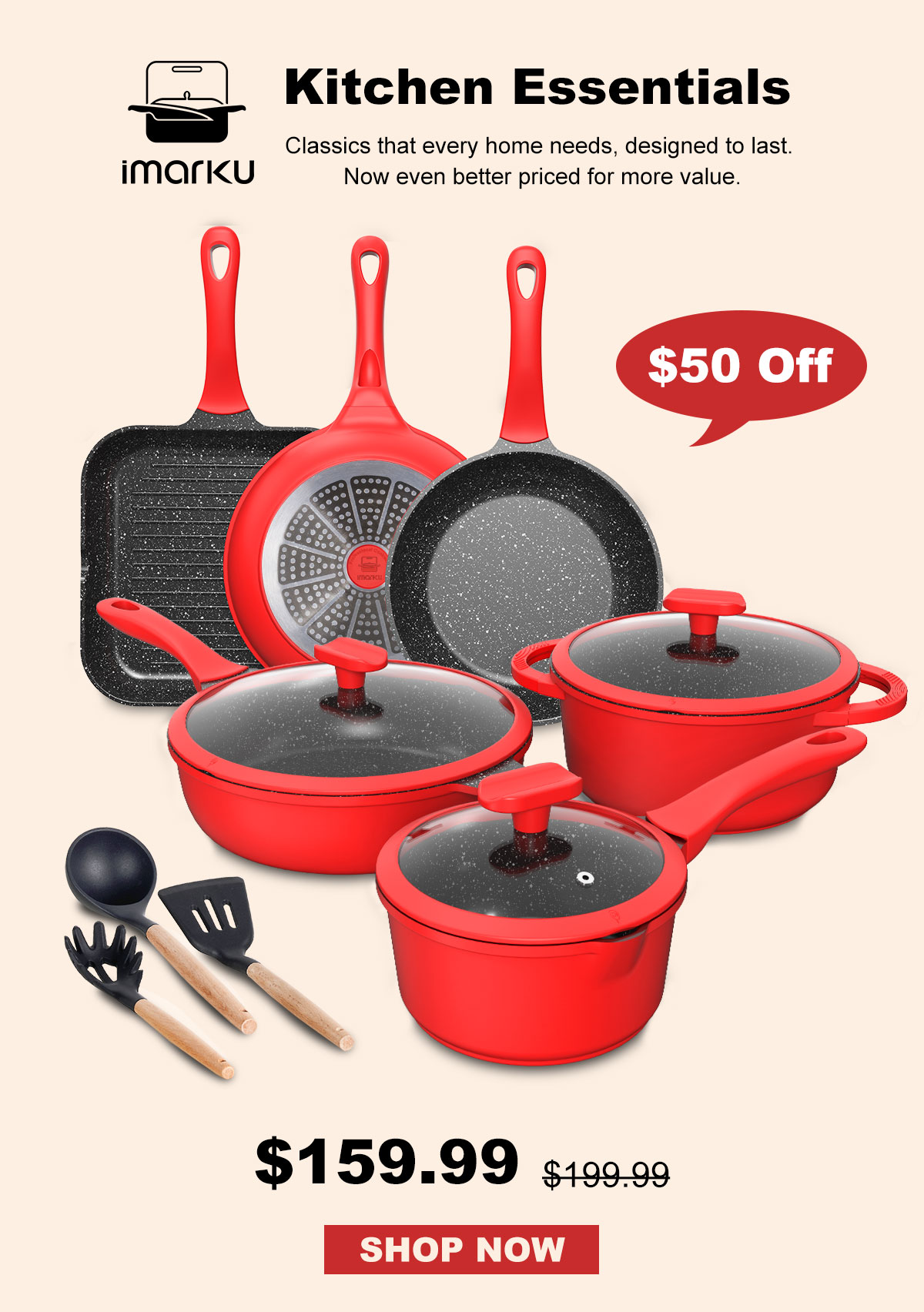 Dress up your spinach salad
Salads can be dressed up in any number of ways.
Spinach Salad with Grapefruit
A delicious and filling autumn salad with just a few simple ingredients, this spinach salad with grapefruit, avocado, and nuts is a healthy option that is gluten and dairy-free.
Ingredients
1 ½ cups loose baby spinach leaves
½ avocado
½ grapefruit
1/4 cup nut mix
½ Tablespoon balsamic vinegar
Black pepper to taste
Instructions
Rinse spinach leaves and place in the bowl.
Cut the avocado (saving half for another salad).
Peel and cut the grapefruit (saving half for another salad).
Add avocado, grapefruit, and nuts on top of the spinach.
Drizzle balsamic vinegar and add pepper to taste.
Serve and enjoy.
Notes
Optional: Use a dried fruit and nut mix, rather than just nuts. This will increase the sweet flavor and reduce the fat content. Also, unsalted nuts will reduce the sodium content.
Nutrition Information:
Yield:

1
Serving Size:

1 Salad
Amount Per Serving:
Calories:

491
Total Fat:

33g
Saturated Fat:

5g
Trans Fat:

0g
Unsaturated Fat:

27g
Cholesterol:

0mg
Sodium:

316mg
Carbohydrates:

43g
Fiber:

19g
Sugar:

13g
Protein:

17g
Nutritional information isn't always accurate and it will vary based on the specific ingredients used.
Please share and save for mealtime
If you enjoyed this article, please share it on social media and save it for later on Pinterest.
Will you try this spinach salad with grapefruit?
More recipes you might like
About the author
Melissa Albom is a creative working in the costume and fashion industries. She enjoys all manners of crafting, from knitting to sewing, and also loves getting crafty in the kitchen!
You can check out her work on Instagram at @melissa.albom