Discover how to clean pumpkin seeds with these simple steps, then roast them and enjoy a tasty treat loaded with nutrients and health benefits. They make a great snack, plus I love them in salads.
Pumpkin seeds are one of my favorite superfoods. Loaded with nutrients and vitamins, they are also delicious.
Until recently, we always purchased pumpkin seeds ready to eat and tossed out the ones in the pumpkin. Previously, it seemed too difficult to separate them from the pulp.
Then, a bit of research and experimentation on how to clean pumpkin seeds, and it turns out it's pretty easy. We have included step-by-step photos below.
Health benefits of pumpkin seeds
Disclaimer: Statements regarding health benefits are not intended to diagnose, treat, cure, or prevent any disease or health condition.
Why are pumpkin seeds a superfood? While there is no official criteria for a superfood, they are foods that offer maximum health benefits for minimal calories. Check out some of the health benefits of pumpkin seeds outlined by Healthline.
Relatively low in calories, with only 151 calories in 1 ounce (28 gm) of pumpkin seeds.
They are high in antioxidantes, iron, zinc, magnesium and fiber.
May reduce the risk of certain cancers and heart disease, while improving prostate and bladder health, controlling blood pressure, and regulating blood sugar.
May help improve sleep.
Did you know that The American Heart Association recommends that people include about 1 ounce (28 gm) of pumpkin seeds in their daily overall healthy diet?
What you need to clean pumpkin seeds
Cleaning pumpkin seeds involves cutting the pumpkin, scooping out the seeds, boiling, straining, and roasting. Therefore, you will need: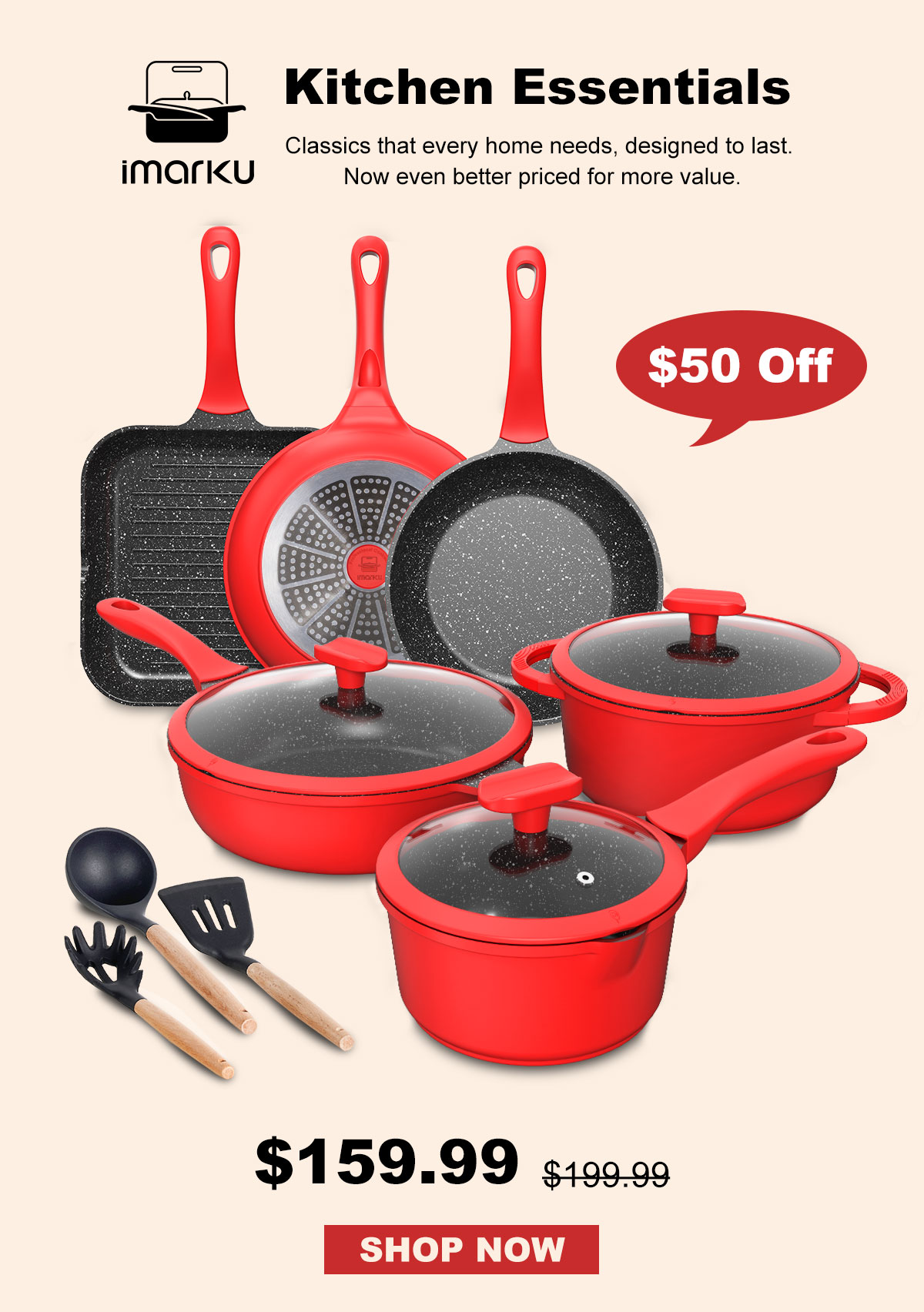 Ingredients for roasting pumpkin seeds
How to clean pumpkin seeds
This same process also works for other squash seeds. We have been told it's great with acorn squash, although we haven't tired it yet.
Serving suggestions: how to eat pumpkin seeds
For me, I like to just eat them straight out of the bowl. Yes, I eat the hard shell and all. After all, the shell is loaded with fiber, thus improving its health benefits.
However, for those who don't like the hard shell, peeling it off can be quite a fun process. It's a bit slow and tedious, but we make a game out of it.
I also add pumpkin seeds to certain fish recipes, baked potatoes, or sprinkle them on salads.
The Details: How to clean pumpkin seeds and roast them
Roast Pumpkin Seeds
Roast pumpkin seeds are crunchy, nutritious, and a bonus when pumpkins are available in the fall.
Ingredients
Raw pumpkin seeds
1 teaspoon olive oil
Instructions
Scoop raw pumpkin seeds from a pumpkin that has been split in half (or top crown removed).
Place the pumpkin seeds (pulp and all) in boiling water for 10 minutes. The pulp will mostly dissolve in the water.
Strain / sieve the water and pulp from the pumpkin seeds.
Place the seeds on paper towels and pat dry.
Transfer the pumpkin seeds to an oven-safe dish and coat with olive oil.
Roast the pumpkin seeds in an oven at 350°F (175ºC) for 30 minutes or until lightly toasted.
Notes
Salt, pepper, and / or other spices can be sprinkled on top of the seeds prior to roasting for additional flavor.
Nutrition Information:
Yield:

4
Serving Size:

1
Amount Per Serving:
Calories:

81
Total Fat:

4g
Saturated Fat:

1g
Trans Fat:

0g
Unsaturated Fat:

3g
Cholesterol:

0mg
Sodium:

3mg
Carbohydrates:

9g
Fiber:

3g
Sugar:

0g
Protein:

3g
Nutritional information isn't always accurate and it will vary based on the specific ingredients used.
Please share and save for later
If you enjoyed this article on how to clean pumpkin seeds, please share it on social media and save it for later on Pinterest.
Did you learn any new tricks for how to clean pumkin seeds?
More pumpkin recipes you might like
Photo Credits
Photos on this page are either shot by our team and watermarked as such, in the public domain, or some stock photos were supplied by DepositPhotos.