Looking for a unique and delicious recipe for Passover cookies? Super easy to make, these Farfel cookies by my friend Holly Brown are a delicious Passover treat. Made with pecans, raisins, and cinnamon, they're a crowd-pleaser.
Are you looking for a delicious and unique cookie recipe to impress your family and friends? Look no further than farfel cookies.
These cookies are a personal recipe of my friend Holly, and they are always a hit at Passover.
The secret ingredient in these cookies is farfel. I know what you are thinking, that's not really a very big secret since it's right there in the name.
Farfel adds a distinct flavor and texture that is unlike any other cookie you have tried before. In addition to farfel, these cookies are made with sugar, cinnamon, pecans, and raisins, which all come together to create a mouth-watering combination of flavors.
Whether you are looking for a sweet snack to enjoy on your own or a dessert to impress your guests, Holly's farfel cookies are a perfect choice. Before we dive into the recipe and start baking, let's understand farfel.
What is farfel?
Farfel is a type of small, pellet-shaped pasta that is made from egg noodles most of the year, but at Passover, it's made from matzo meal.
The matzo meal is mixed with water and formed into small pellets, which are then toasted or baked until they are dry and crisp. It often looks quite a bit like barley, which is why the chametz version is nicknamed "egg barley."
Honestly, by itself, I think farfel tastes a bit like cardboard, but in the cookies, it's yummy!
Farfel can be used in a variety of dishes, from soup to dessert, and is like a secret weapon for Passover. It is a versatile ingredient in many recipes.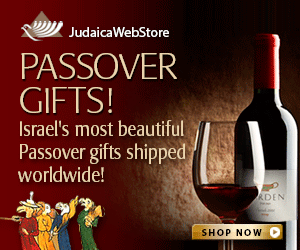 What you need to make Holly's farfel cookies
Ingredients
Supplies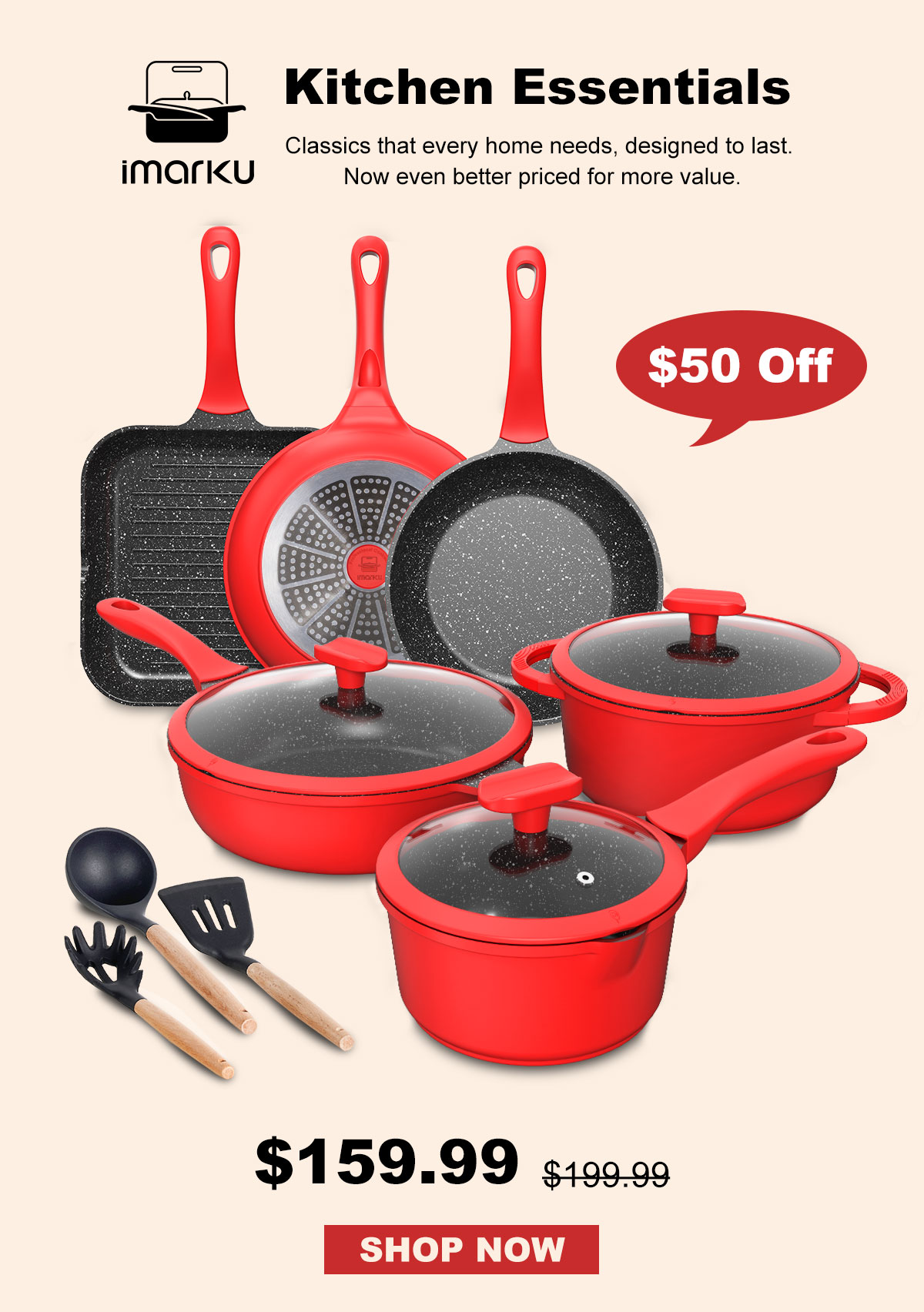 Tips for making farfel cookies
Keep hands moist when working with the raw cookies so they don't stick to your fingers.
Don't overmix the dough: Mix the dough until just combined, then fold in the pecans and raisins gently.
Use a cookie scoop to ensure that your cookies are evenly sized and shaped.
Bake in batches. To ensure even baking, rotate the baking sheets halfway through the baking time.
They freeze well, so make them early and have them ready before the holiday starts.
As my family gobbles them up, we often defrost only a few at a time, so they last longer. We also intermix the days, sometimes serving macaroons instead.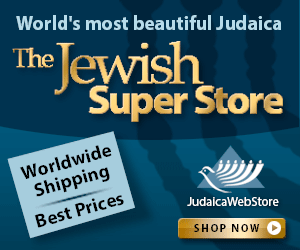 Serving suggestions
No matter how you choose to enjoy them, farfel cookies are a delightful and versatile snack that is sure to please.
Enjoy them with a cup of tea, coffee, or a turmeric latte as a mid-day snack or dessert.
Serve them at your next family gathering or holiday celebration as a sweet treat that everyone will love.
Crumble them over ice cream or yogurt for a tasty topping.
Pack them in a lunchbox or take them on a road trip for a sweet and satisfying snack.
Dip them in melted chocolate for an extra decadent treat.
Farfel cookies recipe
Farfel Cookies
Super easy to make these farfel cookies are a delicious Passover treat. Made with farfel, pecans, raisins, and cinnamon, they're a family favorite at Passover.
Ingredients
3 cups farfel
1 ¾ cup matzo meal
4 eggs
1 tsp vanilla
1 tsp cinnamon
1 ⅓ cups sugar
⅔ cups oil
1 cup chopped pecans
1 cup golden raisins
Instructions
Mix all ingredients in a bowl.
Form / squeeze into balls and place on greased cookie sheet.
Cook in oven at 355°F (180°C) for 25 minutes or until desired brownness.
Nutrition Information:
Yield:

18
Serving Size:

2 Cookies
Amount Per Serving:
Calories:

303
Total Fat:

14g
Saturated Fat:

1g
Trans Fat:

0g
Unsaturated Fat:

12g
Cholesterol:

41mg
Sodium:

17mg
Carbohydrates:

41g
Fiber:

2g
Sugar:

20g
Protein:

4g
Nutritional information isn't always accurate and it will vary based on the specific ingredients used.
If you think you will enjoy this farfel cookie recipe, please share it on social media and save it for later on Pinterest.
Read next: Make Your Own Matzo with this Easy Matzo Recipe
Have you tried farfel cookies?
More articles on Passover you might like
About the author
Holly Brown knows how to bake tasty treats for the Jewish holidays. She is an active member of the Kibitz Spot Facebook group.
Photo Credits:
All photos on this page are either shot by our team or the guest author or stock images from Depositphotos.