Our fig chutney recipe is a perfect blend of fruit with a sweet and tangy flavor great for fish, chicken, curries, and cheese. Using slightly green figs gives a chunky texture and makes use of a fruit that doesn't ripen well off the vine.
Our fig chutney recipe came about because I didn't like to see good fruit spoil on the vine.
There were some recently planted fig trees on our property when we moved into our new home. Unfortunately, the figs were planted in a boggy area that never received enough sunlight. After replanting the trees in a sunny and open area, they grew large and yielded quite a bit of fruit.
However, the fruit came ripe all at the same time. So, what do you do with buckets of figs? There is only so much you (and your neighbors) can eat before you grow tired. Even the birds got their fill. We use store-bought apples as our apple tree does not fruit at the same time as the fig tree.
I started making chutney with the figs so the family could enjoy their nutrition benefits and have a flavorful condiment for use on many of our meals.
What you need to make our fig chutney recipe
Tips for making fig chutney
Dissolving the sugar, and spices, and reducing the apple before adding the figs keeps the chutney chunky. Adding the figs too soon creates a more jam-like consistency.
I like to use cloves when making chutney for a flavorful or spicy curry, but I typically leave the cloves out when I plan to serve the fig chutney with simple meals like white fish or chicken.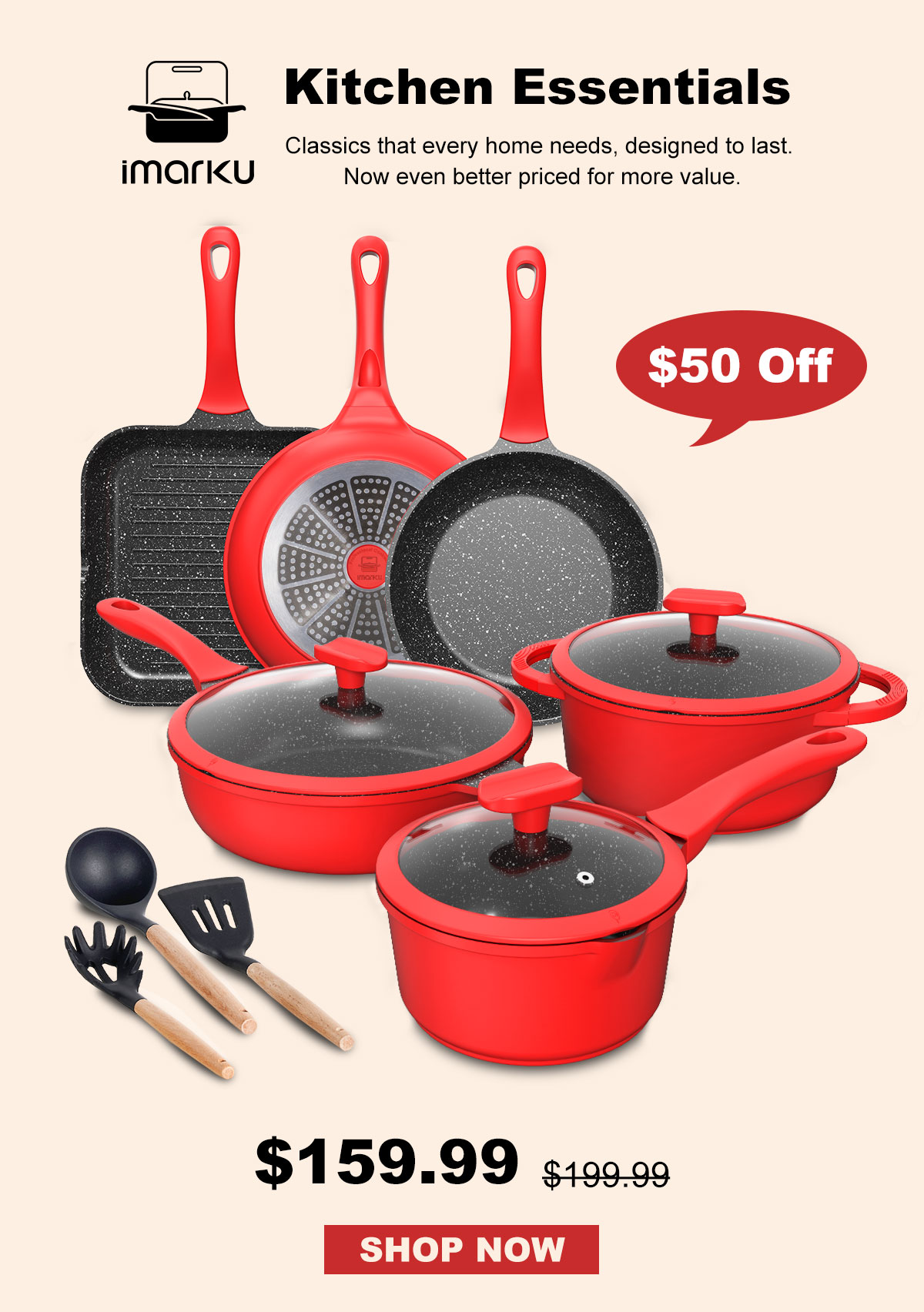 Fig chutney recipe
Fig chutney recipe
Our fig chutney recipe makes a sweet and tangy relish that goes well with chicken, fish, and curries. It is a great way to use an abundance of green or ripe figs.
Ingredients
2 cups figs, chopped
½ cup apple, chopped
2 Tablespoons apple cider vinegar
2 Tablespoons brown or raw sugar
½ teaspoon cinnamon
½ teaspoon ginger, ground or minced
¼ teaspoon cloves, ground (optional)
Instructions
Add the vinegar, brown sugar, cinnamon, ginger, cloves, and apple to a saucepan, mix, and when it starts to bubble, reduce the heat.
Cover and simmer on medium-low for 10 minutes.
Add the figs to the saucepan, stir, cover, and simmer for an additional 20 minutes. Stir a couple of times while simmering to blend the flavors.
Uncover the saucepan and continue simmering to reduce any liquid to a runny syrup consistency.
Put the finished chutney in covered jar(s) and store it in the refrigerator.
Notes
This recipe is very forgiving. More apple can be used (up to double), spice quantities can be varied to your taste, and fresh ginger will give the chutney more of a 'kick'.
Any vinegar can be used. I like apple cider vinegar because of the flavor, although balsamic vinegar is great too.
Nutrition Information:
Yield:

32
Serving Size:

1 tablespoon
Amount Per Serving:
Calories:

15
Total Fat:

0g
Saturated Fat:

0g
Trans Fat:

0g
Unsaturated Fat:

0g
Cholesterol:

0mg
Sodium:

0mg
Carbohydrates:

4g
Fiber:

0g
Sugar:

3g
Protein:

0g
Nutritional information isn't always accurate and it will vary based on the specific ingredients used.
Please share and save on Pinterest for when you have figs.
Would you use this fig chutney recipe on meats, fish, curries, or cheeses?
More sauce and spice recipes you might like