Fermented foods are so good for us and this fermented hot sauce recipe is spicy and satisfying, giving that extra "kick" to make your foods come alive. It's naturally gluten-free, super simple, and requires only chillis and patience for the fermentation process to complete. But it's worth the wait!
I love hot chillies, and I particularly love fermented hot chilli sauce. Sometimes I smear it on cheese or use it in sandwiches and soups. It's easy to make your own delicious fermented chilli sauce—fermented foods are so good for us.
Here's how… and, yes, this will sound like a very imprecise recipe, but I'm an imprecise person and never measure anything. Still, I promise the sauce will turn out just fine.
How to make fermented hot sauce
Any variety of chilli pepper will do, just as long as the peppers are HOT.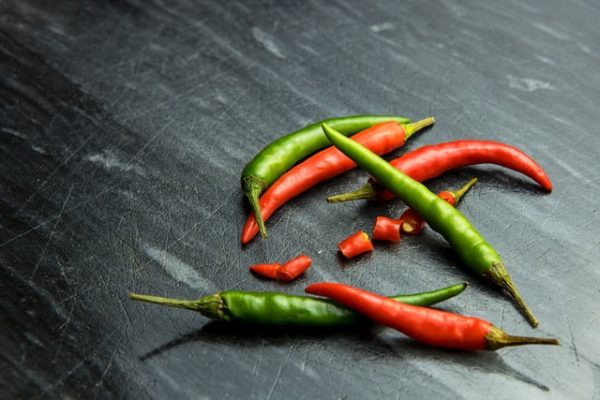 Use enough of them to completely fill a jar, remove the green stems but not the seeds or skins, and roughly chop them in a blender or processor. If you're chopping by hand, don't rub your eyes or you'll suffer terribly, or else do wear rubber gloves.
Put the chopped chillies in a jar, then heat enough bottled or filtered water to cover them completely. Do not use tap water directly because chlorine hinders fermentation, however, you can use tap water that has been left to stand overnight.
When the water is hot, dissolve enough pure kosher salt (not table salt) in it so that it tastes really salty—at least as salty as the sea.
Pour the salty water into the jar until all the chillies are covered. Close the jar and put it in a place where you can watch it. If you put it in the sun, fermentation will start more quickly, but a cool dark place works too.
Don't forget to check on it …
Open the jar at least once a day if you remember (I often forget) to let out the gas and to make certain the chillies are still covered by the salty water—if necessary, weigh them down with a glass or stone weight.
After the second or third day, you should see little bubbles forming in the jar. If you don't, you can add more salt to prevent spoilage and mould. Let the peppers ferment for around two or three weeks until they are sauerkraut sour.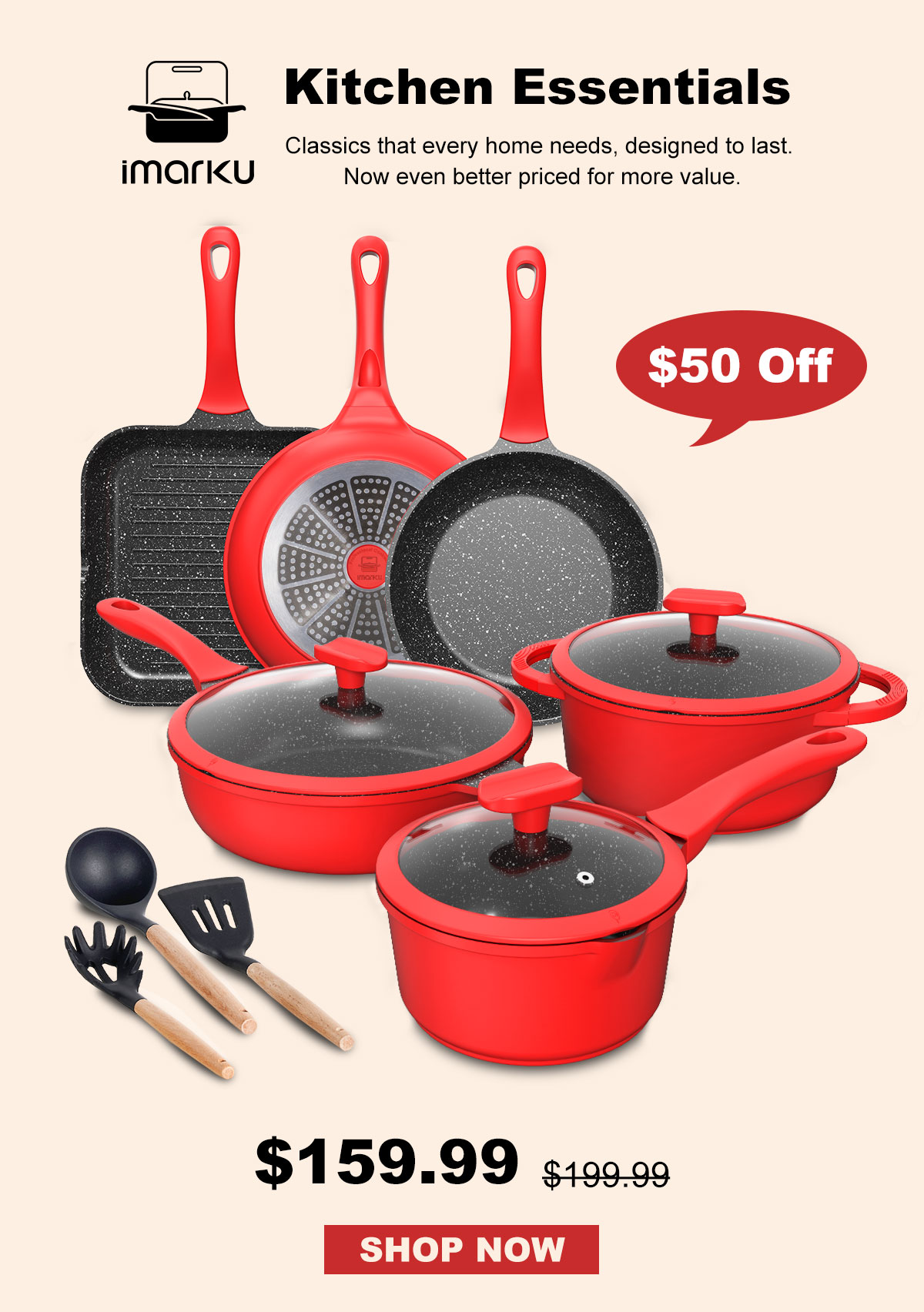 Taste test the fermented hot sauce recipe
Taste the mixture from time to time and enjoy the way it develops.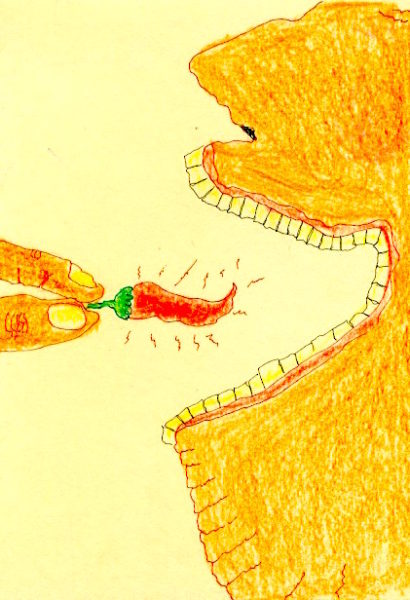 When the mixture is to your taste, empty the fermented chillies and water into the food processor and grind again until the mixture becomes fairly smooth.
You can now add in other ingredients—fresh ginger, coriander seeds, cumin, or fresh garlic cloves.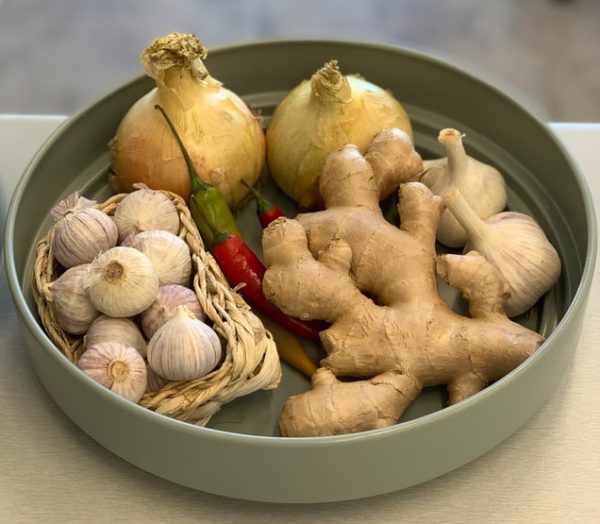 The chilli sauce is ready to use. Do keep it in the refrigerator unless you want it to ferment still further for a day or two. I often add a topping of homemade apple cider vinegar, just for flavour, but also for preservation although if you've used enough salt, this isn't really necessary.
This lovely spicy sauce will keep for a long time when refrigerated…at least until your next batch of chilli sauce is ready!
Fermented hot sauce recipe
This recipe was contributed by Jill Culiner.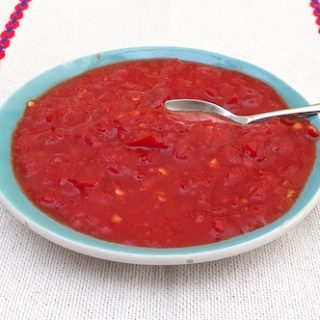 Fermented Hot Sauce Recipe
Total Time:
21 days
5 minutes
Fermented foods are so good for us and this fermented hot chilli sauce is spicy and satisfying, giving that extra "kick" to make your foods come alive.
Ingredients
Enough hot chillies to fill a jar
Non-iodized salt
Fresh clean water
Instructions
Clean and remove stems from enough chillis to fill a jar.
Roughly chop the chillis by hand or food processor and place them in the jar.
Heat the water and add a lot of salt until it's fully dissolved.
Pour the water over the chillis until they are fully submerged, cover the jar, and place the jar where you can watch it over the next several weeks. A sunny place will start the fermentation more quickly.
Open the jar daily to allow gas to escape and to insure the chilis remain covered with salt water. If necessary, weigh the chillis down with a clean glass or stone.
After 2 or 3 weeks, test the chillis and if you like the way they taste, grind them in a food processor until smooth. You can also add fresh ginger, coriander seeds, cumin, or fresh garlic cloves for more flavor before grinding.
Recommended Products
As an Amazon Associate and member of other affiliate programs, I earn from qualifying purchases.
Nutrition Information:
Serving Size:

1 teaspoon
Amount Per Serving:
Calories:

1
Total Fat:

0g
Sodium:

74mg
Carbohydrates:

0.1g
Sugar:

0.1g
Nutritional information isn't always accurate and it will vary based on the specific ingredients used.
Try some of this hot sauce on our gluten-free seeded crackers.
Please share and save for later
If you enjoyed this article, please share it on social media and save it for later on Pinterest.
What do you think? Are you going to try this fermented hot chilli sauce?
More recipes you might like
Photo credits on this page:
Except where noted all photos are the original property of Jill Culiner.
Disclaimer: Statements regarding health benefits are not intended to diagnose, treat, cure, or prevent any disease or health condition.