Quick and easy to prepare, this vegan and gluten-free garlic spaghetti can be a perfect weekend meal or a healthy side dish. I'm sure you'll enjoy this recipe contributed by Aayushi (see her details below).
If you're a pasta lover and dislike having (or don't eat) gluten, then this is a great option to consider. I can assure, you can prepare this restaurant-style gluten and dairy-free garlic spaghetti at home, with just a few simple ingredients to put together.
Also, it's infused with vegan butter and garlic, making this Italian dish simple, healthy, and delicious.
I know, it feels mouth-watering, so let's dive into the recipe.
Wholesome and easy to cook, this garlic spaghetti can be a perfect weekend meal. I'm sure you'll enjoy this recipe!
What you need to make this gluten-free garlic spaghetti
*If you aren't able to get gluten-free pasta, then you can try this with regular pasta as well (but the dish will no longer be gluten-free).
If you don't want to consume it the same day, you have the option to store the leftovers in the refrigerator as well for up to 3 days.
The takeaway
Voila, here's an easy garlic spaghetti recipe to cook in no time!
It's a great recipe to have on hand as it doesn't require much time. You can prepare this for your guests, especially if you're running late and aren't sure about any dish.
With a few simple ingredients, this recipe can be a delight! Moreover, if you're a garlic fan, then you must try this incredible recipe!
You can follow this dish with a wonderful vegan dessert – our chocolate avocado mousse.
If you are not vegan and love cheese, you should try this grain-free eggplant rollatini.
A
Happy cooking!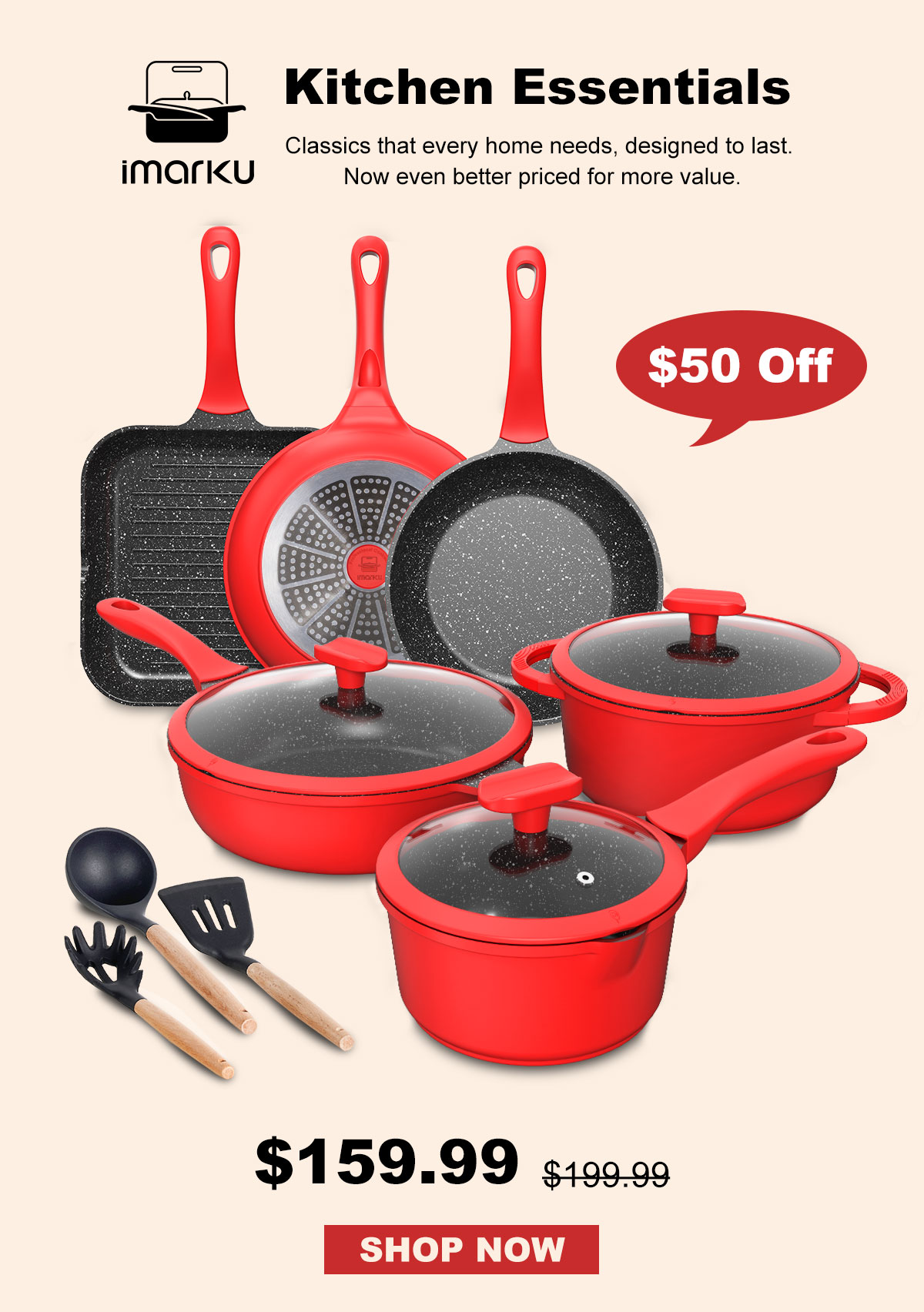 Garlic spaghetti recipe
Gluten-free vegan garlic spaghetti recipe
Quick and easy to prepare, this vegan and gluten-free garlic spaghetti can be a perfect weekend meal or a healthy side dish.
Ingredients
12 ounces gluten-free spaghetti (375 grams)
½ cup olive oil
2 cloves garlic
½ teaspoon red chilli flakes
⅓ teaspoon salt
2 Tablespoons vegan butter
Instructions
As per the directions of the package, boil the pasta and keep one cup of pasta water aside before draining the pasta.
While the pasta is cooking, peel the skin of the garlic cloves and chop them into thin slices.
Take a skillet or a frying pan, add some olive oil and let it get warm, then add garlic to it and cook it on medium-low heat until it turns into a golden brown colour. Remember to not overcook it as it will give a burnt taste.
When the garlic is done, throw in about a cup of boiled pasta water to prevent the garlic from burning. Immediately, add vegan butter, salt and red pepper flakes to it. Give it a stir.
Now, drain the boiled pasta and add it to the pan. Gently, toss the spaghetti so that it gets combined with the garlic mixture.
You can serve this with gluten-free bread or it can go with a green salad. Also, you can garnish it with minced fresh basil leaves.
Notes
Note: If gluten-free is not required, regular pasta can be substituted. Similarly, if dairy-free or vegan is not required, regular butter can be substituted for vegan butter.
Nutrition Information:
Yield:

6
Serving Size:

2 ounces dry speghetti
Amount Per Serving:
Calories:

266
Total Fat:

22g
Saturated Fat:

5g
Trans Fat:

0g
Unsaturated Fat:

16g
Cholesterol:

10mg
Sodium:

149mg
Carbohydrates:

16g
Fiber:

3g
Sugar:

0g
Protein:

2g
Nutritional information isn't always accurate and it will vary based on the specific ingredients used.
If you really want a red sauce – check out this nomato sauce, a tomato-type flavor without the tomatoes!.
Please share and save for later
If you enjoyed this article, please share it on social media and save it for later on Pinterest.
When are you cooking this delicious recipe?
You might also like these gluten-free mains. . .
About the author
Aayushi is a content writer at F and B Recipes.
When not writing, she can be found creating a list of "Things That Make Me Happy" or reading.