Moroccan preserved lemon is a common ingredient used in many tagines characteristic of Moroccan cuisine. It adds depth to the flavor of many classic dishes in Morocco.
This is one of the simplest recipes I have ever come across and it is quite versatile. Originating from the times when there was no refrigeration, it uses salt to preserve lemons for use well after harvesting.
Typically, preserved lemon is fermented for a time before use. This mellows the tart citrus flavor. The lemons available in Morocco are sweet, so the Meyers lemon is well suited for this recipe (although any variety will do).
I only preserve one or two lemons at a time, but you can preserve as many as you like as they keep for a long time. Small wide-mouth mason jars, which I buy in bulk, are quite useful for preserved lemon storage as well as saving spice mixes.
What you need to make quick Moroccan preserved lemon
Tips for making and using preserved lemon
The goal is to preserve the lemon flesh and shape as much as possible. Too much boiling time will reduce the lemon to a mushy rind.
Rinse the lemon in fresh water prior to use in order to remove the high amount of salt.
Letting the lemon sit for a month in a sealed bottle will add complexity to the flavor and reduce tartness as the lemon ferments.
I prefer to store the preserved lemons for at least a week prior to using them use in tagines and stews.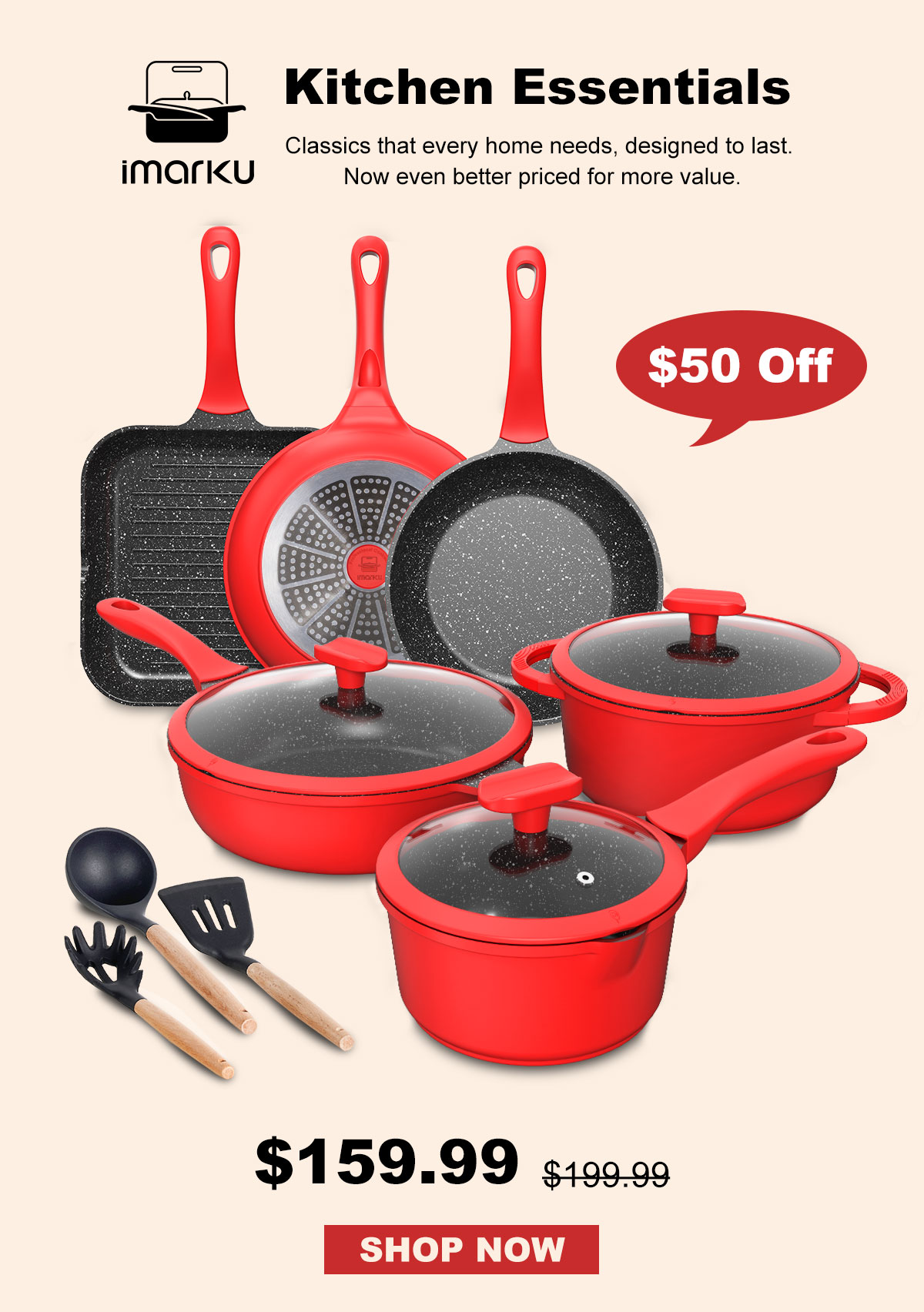 Quick preserved lemon recipe
Quick Moroccan Preserved Lemon Recipe
Moroccan preserved lemon is a quintessential ingredient in Morrocan tagines and other stewed dishes. It is so simple yet so versatile and flavorful.
Ingredients
1 lemon
1 Tablespoon salt
1 cup water
Instructions
Clean the lemon and cut it into 4 wedges. If the lemon is large, cut it into wedges that are about 1" (2.5 cm) across.
Bring the water and salt to a boil and add the lemon wedges.
Simmer for 15 minutes or until the lemon peel is easily pierced by a fork.
Use the lemon pieces straight away or store them in a glass jar with minimal air space (mason jar or similar). I prefer to store it for at least a week before using.
Notes
This is not suitable if you are on a low-sodium diet. Rinse the lemon pieces before use to lower the salt content.
You can make as many lemons as you like. The ingredient ratio is easy to scale.
Wedges are preferred to slices as they hold up better when being boiled.
Nutrition Information:
Yield:

4
Serving Size:

1
Amount Per Serving:
Calories:

6
Total Fat:

0g
Saturated Fat:

0g
Trans Fat:

0g
Unsaturated Fat:

0g
Cholesterol:

0mg
Sodium:

1589mg
Carbohydrates:

2g
Fiber:

1g
Sugar:

1g
Protein:

0g
Nutritional information isn't always accurate and it will vary based on the specific ingredients used.
Please share and save for later
If you enjoyed this article, please share it on social media and save it for later on Pinterest.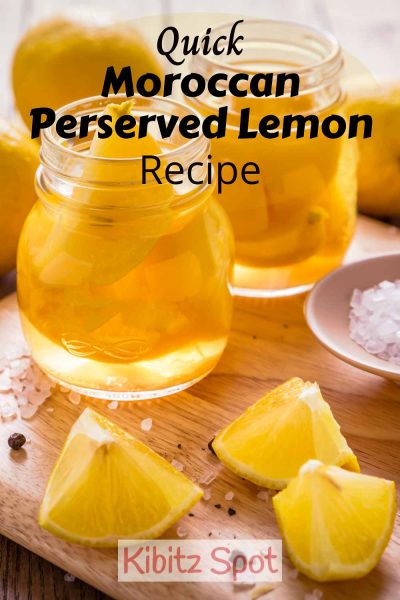 What will you do with this quick Moroccan preserved lemon recipe?
You might also like these Mediterranean dishes. . .
Photo Credits:
All photos on this page are either shot by our team or the guest author or stock images from Depositphotos.