Our delicious tahini roasted cauliflower recipe is naturally gluten-free and easy to prepare. Unlike traditional methods, this recipe takes it up a notch by baking the tahini directly into the cauliflower, infusing every bite with rich, nutty flavors. Best of all, prepared this way, my kids now love cauliflower!
I found the secret to getting my family to eat "albino broccoli", as they used to call it. It's all in the preparation, and our gluten-free tahini roasted cauliflower recipe does the trick every time.
I tried doing it the traditional way, where we made a separate tahini dipping sauce, and while we loved it, the kids still pushed it aside.
After a bit of tweaking and experimentation, I think we have created a perfect side dish. By roasting the cauliflower with the simple tahini sauce, we get a nutty and savory taste. The addition of fresh parsley brings a pop of color.
As a bonus, it's an excellent way to get the whole family to eat their veggies. Personally, I have been known to eat it as a snack, but that's definitely asking too much of my kids.
What you need to make a tahini roasted cauliflower
Cauliflower
Fresh parsley, chopped (optional)
Health benefits of the main ingredients
Disclaimer: Statements regarding health benefits are not intended to diagnose, treat, cure, or prevent any disease or health condition.
Cauliflower
Cauliflower is a low-calorie and nutrient-dense vegetable that's high in fiber, vitamins C and K, and antioxidants. It's also known to have anti-inflammatory properties and may help reduce the risk of certain cancers. (source: MedicalNewsToday )
Tahini
Tahini is made from ground sesame seeds and is a good source of healthy fats, protein, and minerals. According to Healthline, tahini has high levels of copper, selenium, phosphorus, and thiamine. Tahini is rich in antioxidants which have been linked to improved heart health and lower cholesterol levels.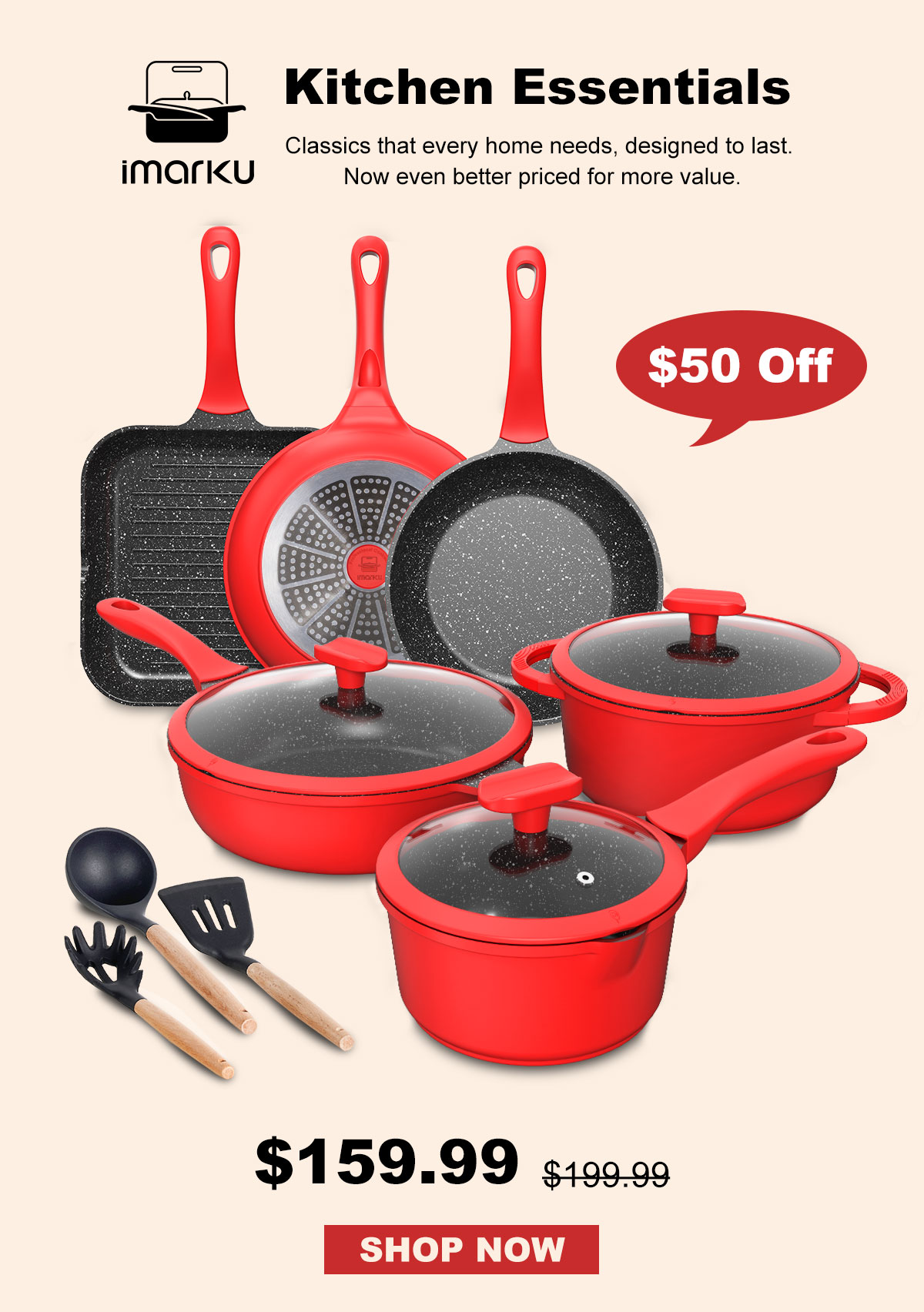 Tips for making tahini roasted cauliflower
Here are some tips and things to watch out for when making our tahini roasted cauliflower recipe:
Cut the cauliflower into uniform-size florets to ensure even roasting.
Line the baking sheet with parchment paper to prevent sticking and make cleaning up easier.
I like to use a brush to apply the tahini sauce.
If you're having trouble getting the tahini mixture to coat the cauliflower evenly, try adding a bit more water to thin it out.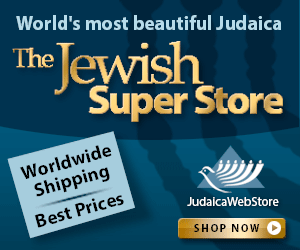 Serving suggestions for tahini roasted cauliflower
Here are some serving suggestions for tahini roasted cauliflower:
Add it to a salad with mixed greens, cherry tomatoes, and a lemony vinaigrette.
Use it as a topping for a grain bowl with quinoa, turmeric coconut rice, or farro.
Serve it as a tasty and healthy snack with a side of hummus.
Top it with crumbled feta cheese or toasted pine nuts for added texture and flavor.
Pair it with other Middle Eastern-inspired dishes like falafel, baba ganoush, or stuffed grape leaves.
The possibilities are endless!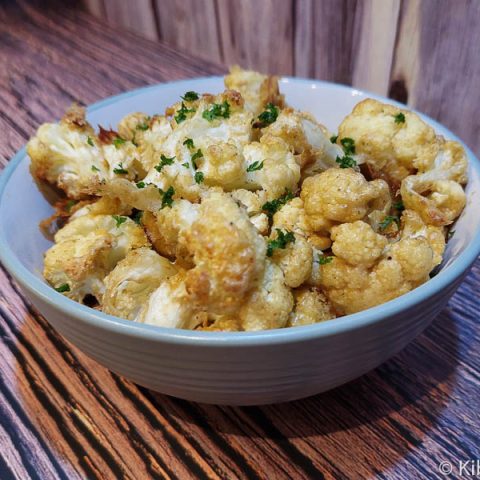 Tahini Roasted Cauliflower
This delicious tahini roasted cauliflower recipe is naturally gluten-free and easy to make. The nutty and earthy flavor of tahini perfectly complements the cauliflower creating a satisfying side dish.
Ingredients
1 head cauliflower, cut into florets
1/4 cup tahini
1/4 cup water
2 tablespoons olive oil
1 teaspoon ground cumin
1/2 teaspoon salt
1/4 teaspoon black pepper
1/4 cup chopped fresh parsley (garnish)
Instructions
Preheat the oven to 400°F (200°C) and line a large baking sheet with parchment paper.
In a large bowl, mix the tahini, water, olive oil, cumin, salt, and black pepper until well blended.
Add the cauliflower florets to the bowl and toss to coat evenly with the tahini mixture.
Arrange the cauliflower in a single layer on the prepared baking sheet. (we use a brush to evenly coat with the tahini sauce)
Roast for 25-30 minutes until the cauliflower is tender and golden brown, flipping once during cooking.
Optionally, sprinkle the roasted cauliflower with chopped parsley before serving.
Notes
This recipe is perfect in an air fryer. Using the oven variety of air fryers, cook for 10 - 15 minutes at 400°F (200C) on parchment paper.
Nutrition Information:
Yield:

4
Serving Size:

¼
Amount Per Serving:
Calories:

226
Total Fat:

18g
Saturated Fat:

2g
Trans Fat:

0g
Unsaturated Fat:

14g
Cholesterol:

0mg
Sodium:

306mg
Carbohydrates:

14g
Fiber:

6g
Sugar:

4g
Protein:

7g
Nutritional information isn't always accurate and it will vary based on the specific ingredients used.
Please share and save for later
If you enjoyed this article, please share it on social media and save it for later on Pinterest.
What will you serve this tahini roasted cauliflower alongside?
More recipes you might like