Gluten-free seeded crackers are crunchy, healthy, and tasty. This alternative to crackers made from flour is suitable for a keto diet. The hint of rosemary makes them a favorite in our family.
We have been purchasing commercial seeded crackers for a while, but the ingredients were never 100% to our liking. Aside from the non-organic ingredients, most seeded crackers we found had garlic or other ingredients that could affect sensitive stomachs.
In addition, once we found a cracker that we liked, it seemed that we were always running out.
I made this recipe to overcome these limitations. The recipe is well suited for adjustment, and I often make triple batches that fit perfectly onto a 10″ x 15″ baking sheet.
The key to making these gluten-free seeded crackers is the right amount of chia seeds. They provide the "glue" that makes the crackers hold together.
What you need to make our gluten-free seeded crackers
What I like about these seed crackers
Disclaimer: Statements regarding health benefits are not intended to diagnose, treat, cure, or prevent any disease or health condition.
I like the mix of healthy seeds that provide a variety of nutrients and minerals.
The pumpkin, sunflower, and chia seeds contain antioxidants, vitamin E, selenium, fatty acids, and zinc. Cooking at a low temperature helps preserve the quality of the nutrients yet imparts a toasted nutty flavor.
These crackers are also different compared to standard flour-based crackers in that they contain a reasonable amount of protein and fat to stave off hunger. Their flavor holds up to dips like our beetroot hummus, red pepper hummus or creamy guacamole, although I am just as likely to eat them straight out of the storage container.
These articles describe the health benefits of some of the main ingredients: Clevland Clinic (pumpkin seeds), Healthline (sunflower seeds), and Harvard School of Public Health (chia seeds).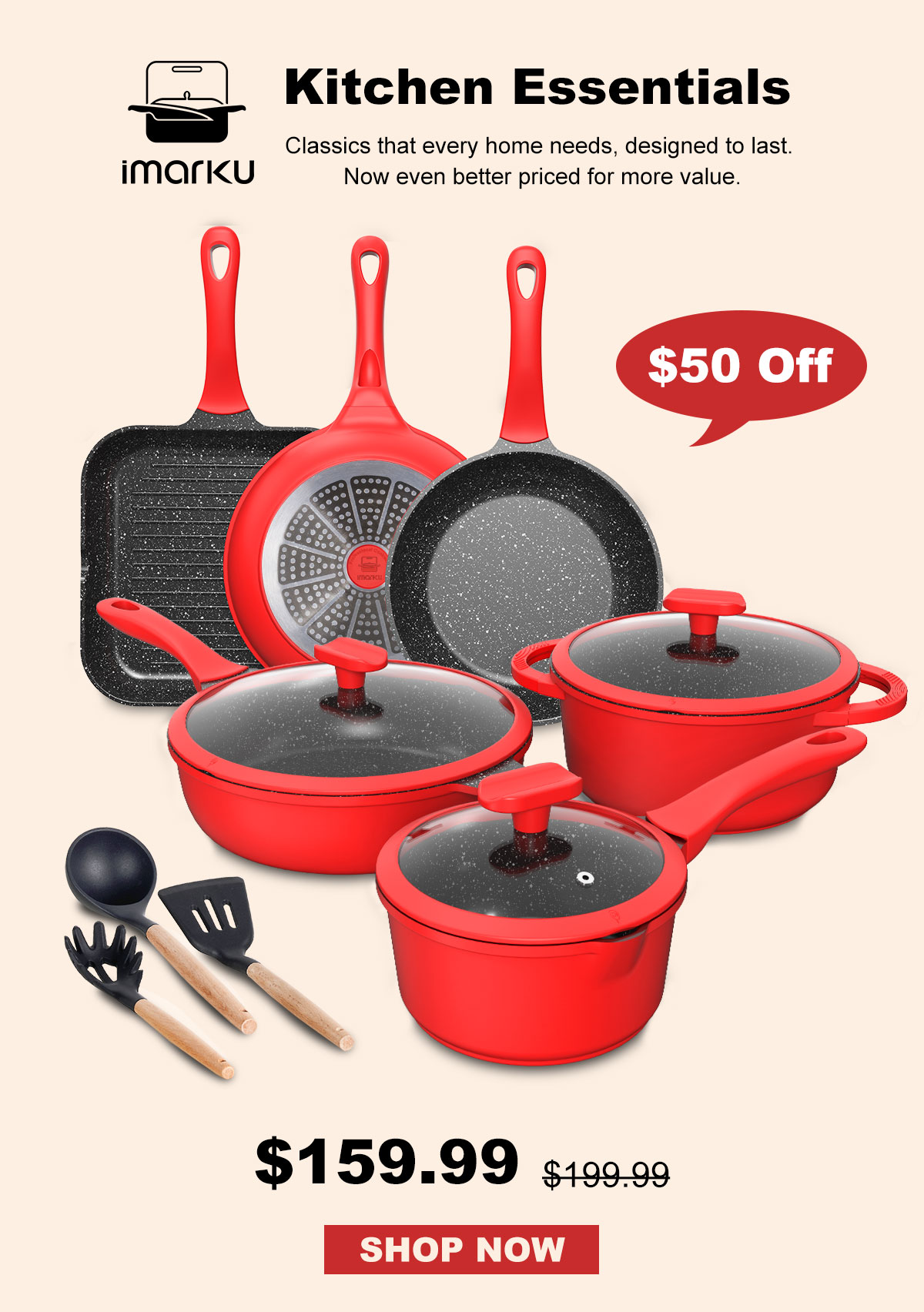 Tips for making seeded crackers
If your crackers are too crumby, use more chia seeds or change the flax seeds to flax meal for added "sticking" power.
Add some hemp hearts for a protein boost. We typically add one tablespoon per batch.
Adjust the amount of rosemary to find your perfect taste. We have experimented with other herbs, but rosemary is our favorite.
Our gluten-free seeded-cracker recipe
Gluten Free Seeded Crackers
Additional Time:
15 minutes
Total Time:
1 hour
5 minutes
These gluten-free seeded crackers are great for keto, gluten-free, and dairy-free diets. A hint of rosemary makes them irresistible.
Ingredients
¼ cup sunflower seeds
¼ cup pumpkin seeds
2 Tablespoons chia seeds
1 Tablespoon flax seeds
¼ cup water
⅛ teaspoon salt
¼ teaspoon rosemary leaves, fresh or dried, finely chopped (optional)
Dash ground pepper (optional)
Instructions
Preheat oven to 275°F (135°C)
Combine all ingredients in a bowl, stir, and let sit for 15 minutes.
Line a baking sheet with parchment paper.
Spread the mixture (by hand, spoon, spatula, or roller) on the parchment paper to about 0.2" (5mm) thickness.
Bake for 20 minutes and remove from oven.
Holding the parchment paper, transfer the sheet of crackers onto a cutting board.
Cut into pieces sized to your liking, we typically cut ten crackers per sheet.
Flip each cut cracker onto the parchment-lined cookie sheet and bake for another 30 minutes.
Remove from oven and cool.
If the crackers are not crunchy enough (or if they soften), bake them at 200°F (95°C) for another 15 minutes.
Notes
We reuse the parchment paper.
Flax meal can be used instead of flax seeds, if needed, to help the crackers stick together better.
I sometimes add a tablespoon of hemp hearts for more protein.
You can make these in an air fryer. When you cut and flip the crackers for the second cooking, remove the parchment paper.
We cook it at a lower-than-typical temperature to keep the seeds from toasting / burning and to maintain nutritional qualities.
Nutrition Information:
Yield:

5
Serving Size:

2 crackers
Amount Per Serving:
Calories:

83
Total Fat:

6g
Saturated Fat:

1g
Trans Fat:

0g
Unsaturated Fat:

5g
Cholesterol:

0mg
Sodium:

438mg
Carbohydrates:

5g
Fiber:

3g
Sugar:

0g
Protein:

3g
Nutritional information isn't always accurate and it will vary based on the specific ingredients used.
Please share and save for later
If you enjoyed this article, please share it on social media and save it for later on Pinterest.
Will you try these gluten-free seeded crackers for a snack or at your next party?
More recipes you might like