Looking for a delicious and easy gluten-free side dish that is full of flavor? Try our savoury garlic mashed potatoes! Creamy and satisfying, they pair well with any meal.
Let's face it; my family loves garlic. And we pile it on everything we can, within reason. Our easy gluten-free garlic mashed potatoes are no exception.
In fact, I have been known to add a bit, or a lot, of extra garlic. Only once did I go too far and discover that my family does indeed have a garlic limit.
Don't worry if we invite you over. For guests, we follow the recipe to ensure a balance of flavors.
If you make your own mashed potatoes anyway, you will find our recipe pretty similar and quite easy.
This garlic mashed potatoes recipe is a flavorful twist on a classic side dish that everyone will love and are a great way to add some variety to your dinner table while still keeping it gluten-free.
What you need to make gluten-free garlic mashed potatoes
Ingredients
Yukon Gold potatoes
Garlic cloves
Milk
Butter
Salt and black pepper
Fresh parsley or chives, chopped (optional)
Supplies
Health benefits of garlic and potatoes
Disclaimer: Statements regarding health benefits are not intended to diagnose, treat, cure, or prevent any disease or health condition.
Potatoes
Potatoes are a good source of complex carbohydrates, dietary fiber, and antioxidants, according to Healthline. Additionally, potatoes have a variety of vitamins and minerals, including vitamin C, vitamin B6, and potassium.
Garlic
Garlic is believed to have many health benefits, according to Medical News Today, including boosting immune function, reducing inflammation, lowering blood pressure, reducing cholesterol levels, improving circulation, and supporting healthy digestion.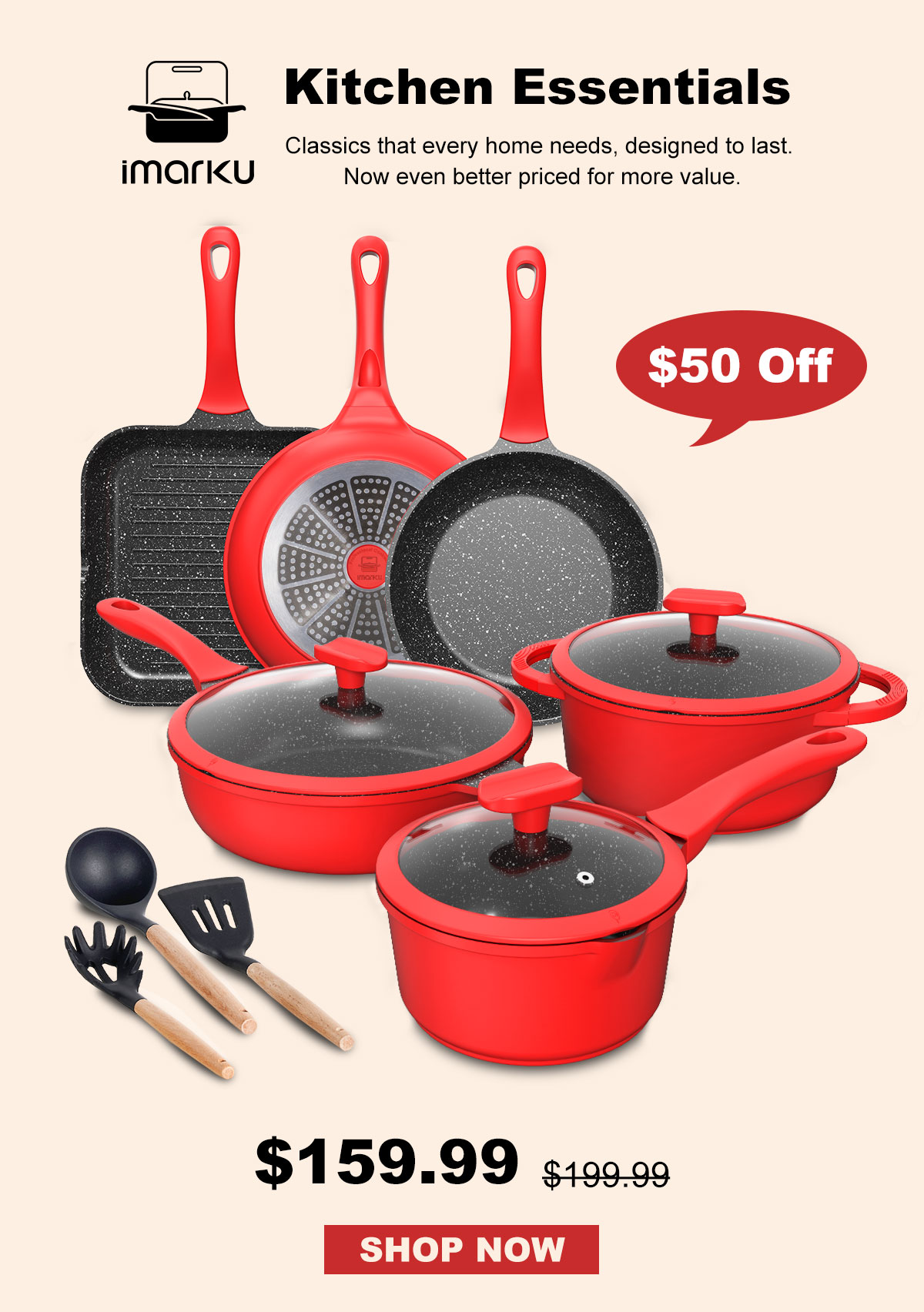 Tips for making gluten-free mashed potatoes
Use Yukon Gold potatoes for the best texture and flavor. These potatoes are naturally creamy and buttery, making them perfect for mashing. (In New Zealand, the best potatoes to use are Agria potatoes.)
Be careful not to overcook the potatoes.
While you could prewarm the milk, adding the ingredients immediately to hot potatoes, in the order listed above, means no need for an extra pot.
Use freshly minced garlic for the best flavor. You can adjust the amount of garlic to your liking. We often put in more.
Season the mashed potatoes with salt and black pepper to taste. Add a little at a time and taste as you go.
Garnish the mashed potatoes with chopped fresh parsley, chives, or paprika, if desired. This will add a pop of color and freshness to the dish.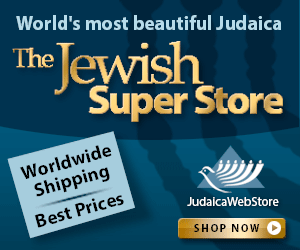 Serving suggestions
These garlic mashed potatoes are the perfect accompaniment to grilled steak, chicken, corned beef, or pan-seared fish.
They also make a great side dish for Thanksgiving or high-holiday meals.
For a vegetarian option, pair them with roasted vegetables, sautéed mushrooms, or any tofu dish.
Our gluten-free mashed potatoes
Gluten-free garlic mashed potatoes
Additional Time:
5 minutes
A delicious, creamy, gluten-free potato side dish that is full of garlic flavor. Quick and easy to make.
Ingredients
2 pounds Yukon Gold potatoes, peeled and quartered
4 cloves garlic, minced
1/2 cup milk
4 Tablespoons butter, softened
Salt and black pepper to taste
Chopped fresh parsley or chives for garnish (optional)
Instructions
Cut potatoes into quarters (use more pieces for large potatoes) and place in a large pot. Cover with water. Bring to a boil and cook until the potatoes are tender about 15-20 minutes.
Drain the potatoes and return them to the pot.
Immediately add butter and let it start to melt. Then add the garlic, followed by the milk, and mash with a potato masher until smooth and creamy. Season with salt and pepper to taste.
Transfer the mashed potatoes to a serving dish and sprinkle with chopped parsley or chives if desired.
Nutrition Information:
Yield:

4
Serving Size:

1 Scoop
Amount Per Serving:
Calories:

334
Total Fat:

12g
Saturated Fat:

8g
Trans Fat:

0g
Unsaturated Fat:

4g
Cholesterol:

33mg
Sodium:

275mg
Carbohydrates:

51g
Fiber:

5g
Sugar:

4g
Protein:

7g
Nutritional information isn't always accurate and it will vary based on the specific ingredients used.
If you enjoyed this gluten-free garlic mashed potatoes recipe, please share it on social media and save it for later on Pinterest.
Will you try these delicious garlic mashed potatoes?
More gluten-free potato recipes you might like
Photo Credits:
All photos on this page are either shot by our team or the guest author or stock images from Depositphotos.