Round with a hole in the center, a bagel is not a doughnut. It's a delicious, somewhat dense bread with origins to Jewish communities in Poland. Today, we are kibitzing about how to eat bagels, both the physical act of eating bagels and, above all, what to put on a bagel.
The preparation options are seemingly endless. We have favorite recipe options ranging from a schmear bagel to a tall bagel sandwich. They also include both meals and snacks. Let's compare notes and get ready to expand our options for how to eat bagels.
Eating a bagel
The art of eating bagels is simple as anything goes. However, in my family, there were certain unwritten bagel-eating protocols. For instance, we could eat it open or closed-faced, but if eaten open-faced, you always eat the top half first.
Regardless of whether it is open or closed, the answer to how to eat a bagel is to pick it up with your fingers.
Cutting a bagel
Normally, I wouldn't talk about cutting food in half, but bagels seem to be a particular breed of trouble for some people and even once landed my husband in the hospital ER. He only needed a few stitches, but apparently, his mistake is common. So common, in fact, that in 2014 nearly 2,000 Americans visited the ER for a bagel cutting injury. Furthermore, according to this article, bagel cutting is the 5th most dangerous activity in the American kitchen.
Ideally, the goal of cutting your bagel is to end up with two pieces that can each fit into one side of the toaster. The quickest and easiest method is to use a purpose-built tool, like this bagel guillotine. Not only does it protect your fingers, but it also gets your bagel cut perfectly every time.
If you are more of a do-it-yourself risk-taker, I suggest you follow the two-step method described here by Epicurious. Basically, she never has her fingers in the path of a knife that can slip. She does this by laying the bagel flat and placing a hand on top while cutting parallel to both the table and the hand.
Now that you have your two bagel halves, you can either make a bagel sandwich or eat two open-faced half sandwiches.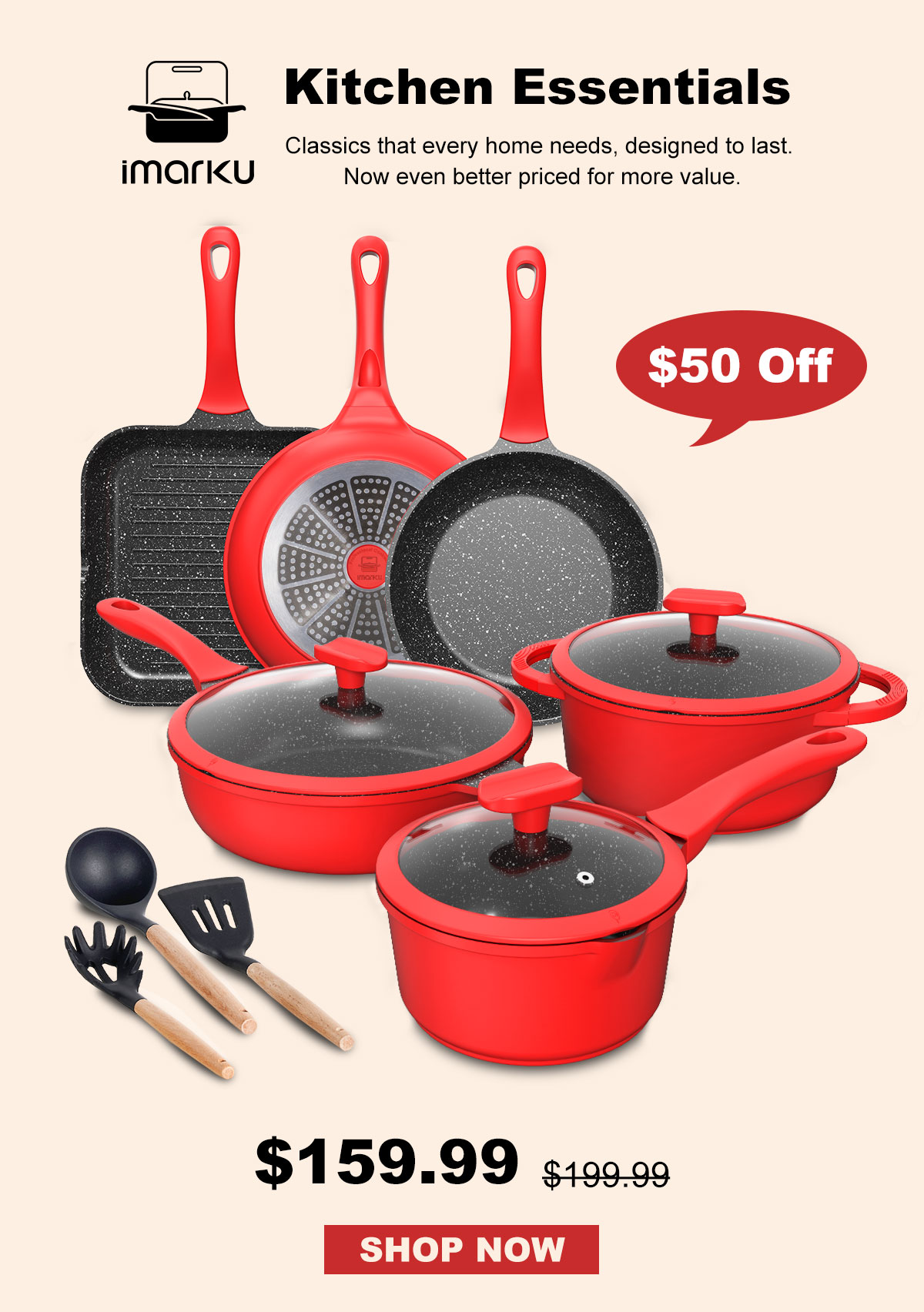 How to eat bagels: savory (for mealtime)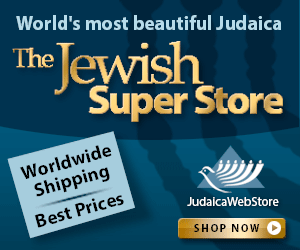 Bagels and lox (NOT
locks

and bagels)

This is it, the iconic Jewish bagel recipe. Lox (pronounced like "locks") is a smoked salmon prepared in sandwich-ready strips. The classic lox bagel is open-faced on a toasted bagel.

First, spread a thick layer of cream cheese on each half of the bagel, followed by capers (optional), then strips of lox. Optional add-ons on top: red onion strips, green onion strips, or tomato.

Pro tips:
1. I let mine cool before smearing on the cream cheese so it doesn't melt.
2. Capers added after the lox fall off when eating bagels. Capers added under the lox stick to the cream cheese.

**Lox and bagels are also part of our traditional Yom Kippur break-the-fast menu.
Bagel and cream cheese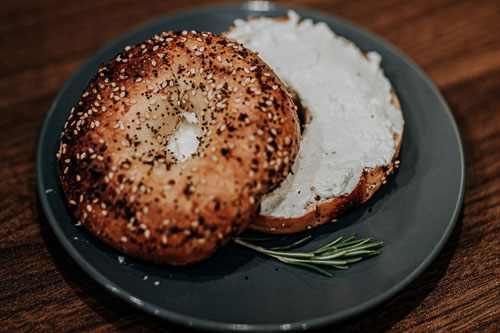 Photo credits: Bagel with cream cheese by Rachel McDermott
Cream cheese and tomato bagel by dinnercraft. (CC BY 2.0)
Cream cheese is the most popular bagel topping. It tastes great, is easy to spread, and it holds your other ingredients on like a tasty edible glue. A plain, toasted bagel topped with cream cheese is a common breakfast in Jewish households around the world.
You can add just about any vegetable to this sandwich. At our house, favorites include any combination of the following: tomato, raw onion, fried onions, avocado, capsicum, mushrooms, and even beetroot.

Pro tip: You can make your vegetables (or lox) go further by chopping them into small bits and mixing them with spreadable cream cheese.
Pizza bagel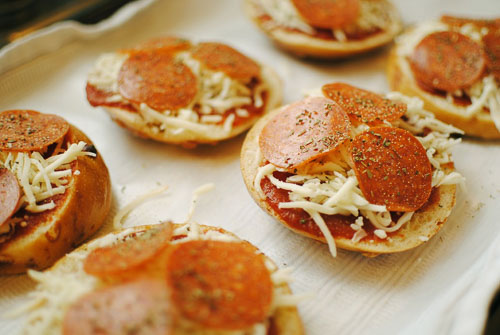 Heated under a broiler, we still start with a toasted bagel (otherwise, the bread gets soggy). We make pizza bagels with leftover pasta sauce, grated cheese, and whichever traditional pizza toppings suit us at the time.

Pro tip: Remember, if you want to keep it kosher-style, don't add meat toppings.
Pastrami or turkey sandwich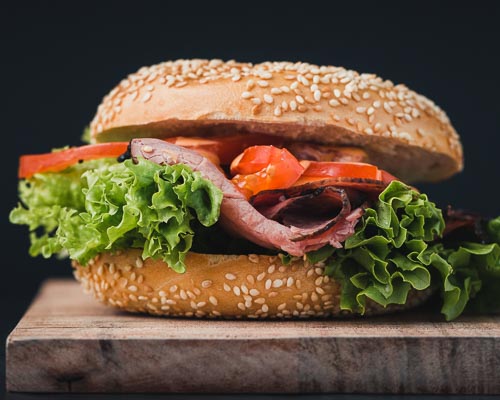 Photo credits: Pastrami bagel by Mae Mu
Turkey bagel (CC Public Domain)
Any sandwich you can make on bread can be made on a bagel. Here are two favorites: Pastrami or corned beef (we make our own) with lettuce and tomato or turkey with avocado and pine nuts.
How to eat bagels: dairy-free (for vegan options)
Looking for gluten-free bagels?
Check out these gluten-free bagels from Canyon Bakehouse. Or, make your own with this recipe from Faithfully Gluten Free that is both gluten and dairy free, or this vegan bagel recipe one from Strength and Sunshine that is made from only three ingredients.
Hummus
Check out this super tasty combination of hummus, cranberry, and pistachio. I love these healthy bagel toppings.
Peanut butter and banana
This super easy-to-make bagel is a family favorite served for breakfast or lunch. Simply cut, toast, smear each side with peanut butter, add banana slices, and finally, sprinkle cinnamon.

Pro tip: If you like it sweet, add a drizzle of honey.
How to eat bagels: sweet (for any time)
Everything tastes better with chocolate
A motto I try to live by even applies to bagels. When I don't have pure chocolate, Nutella does nicely on a toasted bagel. Unlike with cream cheese, I prefer to add my Nutella while the bagel is hot, so it melts just a bit.
Fruit variety bagel toppings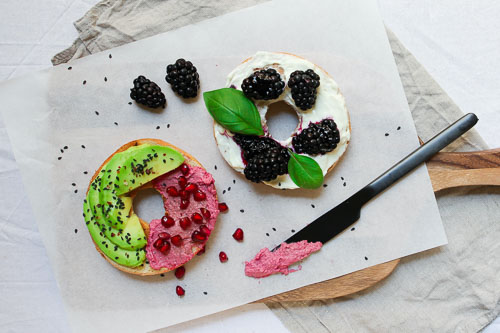 Photo credits: Pomegranate+ Photo by Celina Albertz
Apple butter and strawberries (CC Public Domain)
Cream cheese and fresh fruit (Public Domain)
Fresh fruit makes a fun bagel topping as long as you have a spread that will hold the fruit in place when you lift it to eat. A few fun ideas are cream cheese, tahini, apple butter, or homemade coconut jam (kaya).
The bottom line on how to eat bagels: really anything goes
Honestly, the answer to "how to eat a bagel" is "any way that you want." You can even cover it with macaroni and cheese and corn chips if you want.
By the way, we like to make our own bagels. If you want to give it a try, check out our bagel recipe or get bagels delivered to your door from Amazon grocery.
Please share and save for later
If you enjoyed this article, please share it on social media and save it for later on Pinterest.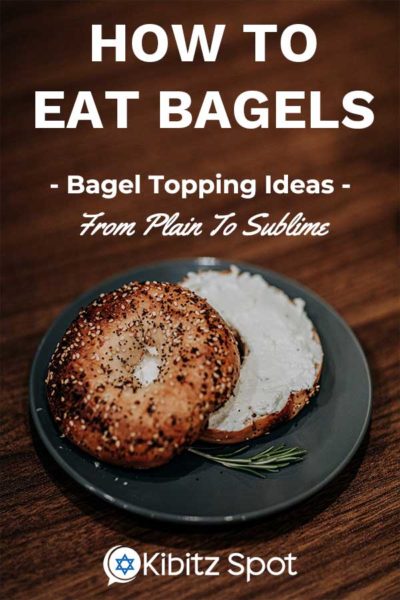 How do you eat your bagel?
Disclaimer: Statements regarding health benefits are not intended to diagnose, treat, cure, or prevent any disease or health condition.