Sweet or savory, side dish or dessert – regardless of how you think of Jewish kugel, you will find it here. Below are 9 of the best kugel recipes we can find, including several gluten-free kugel options.
I don't know about you, but for me, growing up, Jewish noodle kugel was the highlight of just about every holiday meal. And when we went to bubbe's (grandma's), we often got to sink our teeth into her sweet kugel on the Sabbath too.
Homemade noodles, plumped up sweet raisins, sugar all bound together in an egg batter . . . just thinking about it takes me back to my childhood. Warm in the winter, cool in the summer. Sometimes a side dish for the family, other times, it was a dessert.
For me, it was always a treat. Even when served alongside chicken and vegetables, I saved it for last. So, for me, I ultimately created what felt like two desserts when we were at grandma's house, as she always at least had cookies or ice cream to follow up for us.
Yes, those were the days before food allergies. Now, I can't touch that kugel, but even if I could, bubbe had kept that recipe close to her heart, and sadly it faded with her, just like her matzo ball soup.
But today, we have found several gluten-free kugel recipes and share them below along with other traditional kugel recipes. Eventually, we may try them all by substituting rice or corn-based gluten-free pasta or flour. For now, we can only recommend some of the recipes if you are attempting gluten-free.
What is kugel?
What is kugel?

Kugel is a Yiddish word for a baked pudding or casserole and is a common dish amongst Ashkenazi Jews. While it's typically made with a noodle or potato base, in our family, it was always noodles.
Is kugel a dessert or a side dish?
Honestly, gluten-free kugel can be either. If served as the meal's carbohydrate alongside a slice of meat and vegetable, it is a side dish. However, when presented after the meal and covered in whipped cream or with a scoop of ice cream, it is clearly a dessert.
Should kugel be served warm or cold?
Another great question without an answer. It can be served either hot or cold. Both are delicious.
Can kugel be vegan?
Sure, it can. There is even a couple of vegan recipes below.


Four gluten-free kugel recipes amongst our list of nine Jewish kugel recipes
To make it easy to find what you are looking for, this list is divided into gluten-free kugel and other kugel recipes.
Kugel recipes
Sweet and savory, noodle kugel is a worldwide family favorite amongst Ashkenazi Jews. Here is a list of nine varieties, including gluten-free, dairy-free, and vegan options.
Gluten-free kugel recipes
These recipes have all been tried with the gluten-free option by the recipe creator.
Photo Credit: www.fearlessdining.com
Everyone will love this homemade gluten-free kugel recipe. My grandma's family kugel, made in a gluten-free version. Nobody will know this is gluten-free!
Photo Credit: debraklein.com
A healthier noodle kugel. Delicious dairy-free kugel that is gluten-free, oil-free, and sugar-free. What's left is a tasty kugel that is light and satisfying.
Photo Credit: family-friends-food.com
Sweet root vegetables shine in this delicious parsnip and carrot kugel. Crispy edges & a soft, almost cakey interior. A delicious vegan side dish. Make it gluten-free by substituting your preferred GF flour blend for the plain flour.
Photo Credit: family-friends-food.com
With crispy golden edges and a meltingly soft, delicious interior, this gorgeous leek and potato kugel is a glorious twist on tradition. Substitute the flour for a gluten-free option.
More traditional noodle kugel recipes
While these recipes could use a gluten-free substitute, it has not yet been tested for flavor and consistency.
Quick, easy, and delicious, this sweet noodle kugel with cherries ticks all the boxes for a perfect holiday side dish or even a yummy dessert.
Photo Credit: zardyplants.com
This creamy vegan spinach noodle kugel is a fantastic kosher-friendly main or side dish for any holiday meal or even on a weeknight, as it takes just 35 minutes to throw together. Protein-packed and much lighter than normal kugel, this healthy dish is delicious and perfect for the entire family.
Photo Credit: globalkitchentravels.com
This Jerusalem style kugel is both a little sweet and a little savory, flavored with black pepper and sugar. It's made with thin egg noodles, so it is not gluten-free but oh so delicious.
Photo Credit: thisoldgal.com
Grandma Rose's Jewish noodle kugel is a traditional sweet noodle dish. While it's great every day of the year, you'll make a great impression at your holiday and Shabbos table.
Photo Credit: thisoldgal.com
Your favorite Grandma's noodle kugel recipe can easily be made in your Instant Pot. Sweet cheese and noodles combine for a wonderful breakfast or side dish.
Photo Credit: livingsweetmoments.com
This delicious apple noodle kugel recipe is both sweet and savory. The apples are sauteed with onions, raisins, and cinnamon. Perfect for a holiday side dish!
Read next: Breaking Tradition with These 27 Yom Kippur Break Fast Menu Ideas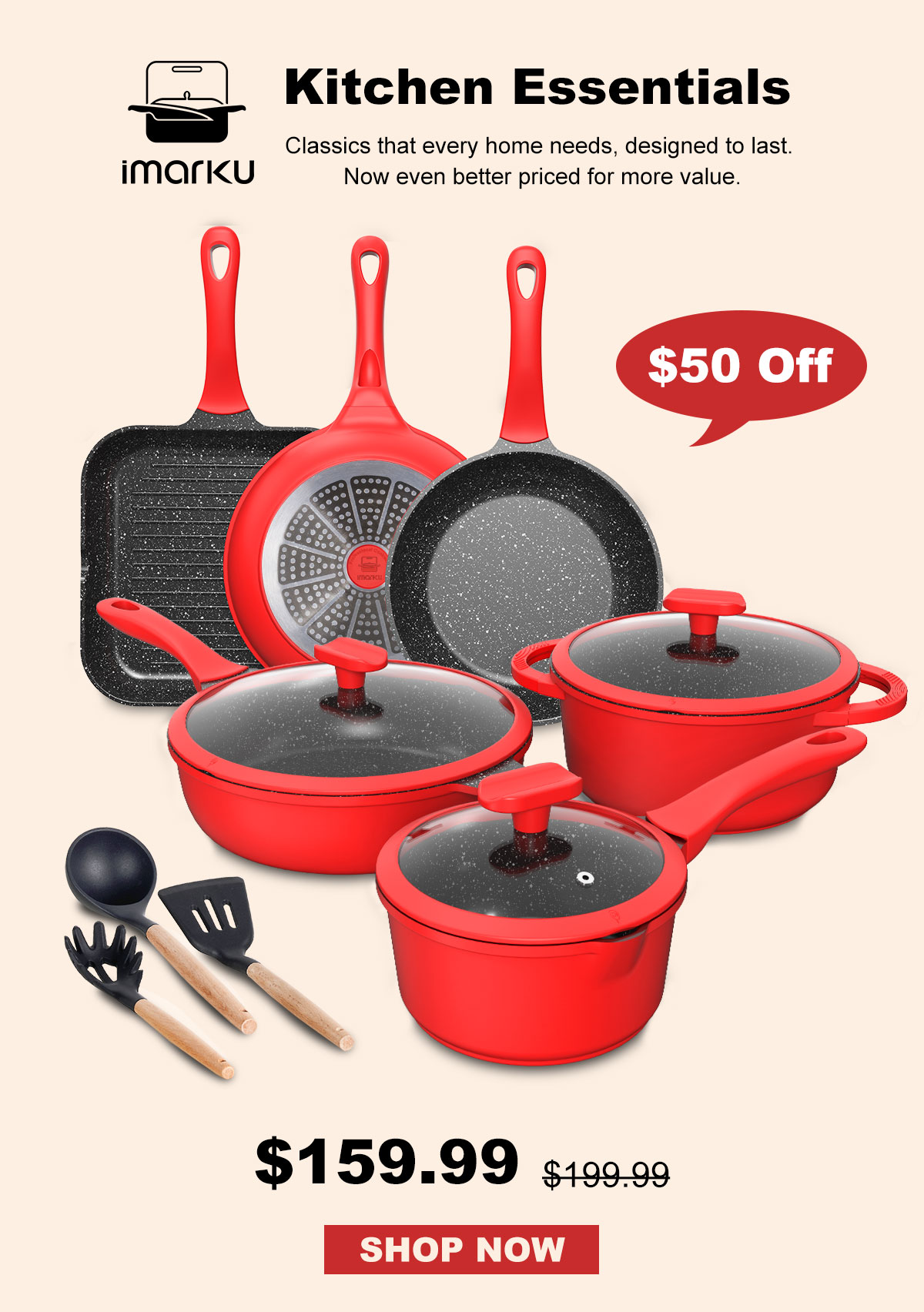 Please share and save for later
If you enjoyed this article, please share it on social media and save it for later on Pinterest.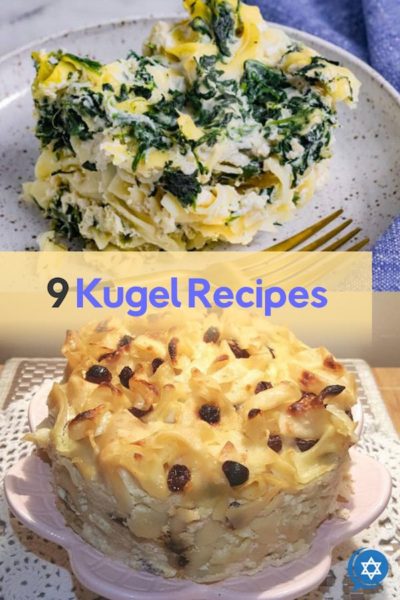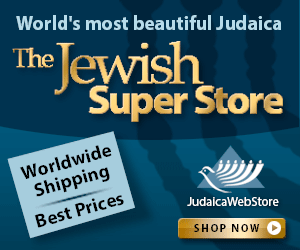 Have you ever tried a gluten-free kugel?
Disclaimer: Statements regarding health benefits are not intended to diagnose, treat, cure, or prevent any disease or health condition.