Perfect for so many dietary requirements, these healthy paleo sweet potato fries are quick and easy to make, and the perfect side dish or snack. Naturally gluten-free, they are vegan as well as being made from the only potato allowed on a paleo diet.
While I am not a huge fan of traditional french fries, I'll eat sweet potato fries anytime. There is something about the rich orange color, the sweet flavor, and the crunchy exterior that make the oven-roasted sweet potato fries made by my husband the best ever.
Am I biased? Of course I am, but even with that, this simple recipe produces sweet potato fries far better than any we have had in a restaurant or bought prepackaged. Plus, they have very little oil and no extra ingredients, so they are super healthy.
Better still, they meet all our individual dietary requirements. We call them paleo sweet potato fries, as that is the largest separator from potato french fries, as potato fries can be gluten-free, dairy-free, or vegan. (Although, our keto friends will still have to pass on these paleo sweet potato fries.)
Health benefits of sweet potato
Disclaimer: Statements regarding health benefits are not intended to diagnose, treat, cure, or prevent any disease or health condition.
Sweet potatoes are a surprising superfood, filled with fiber, vitamins, minerals and they are lower on the glycemic index than other potatoes.
Healthline also adds that sweet potatoes may support a healthy immune system. They add other potential benefits including promotion of gut health, cancer-fighting properties, and enhancing brain function.
If that's not enough, the bright orange ones are loaded with beta-carotene. Therefore, they may support healthy vision.
Sweet potato vs yam vs white potato
There are many types of potatoes.
Although often confused with each other, sweet potatoes and yams are not the same. To add to the confusion, both sweet and white potatoes are readily available in the United States. However, sometimes sweet potatoes are labeled as yams in US grocery stores. In reality, yams are not widely available in the US.
| | Sweet Potato | Yam | White Potato |
| --- | --- | --- | --- |
| Skin | thin, reddish-brown skin | rough, dry textured browner skin | light brown skin |
| Flesh | orange, white, or purple | pale white | yellow to white |
| Family | Morning glory | Yam family | Nightshade |
| Root or tuber? | root | tuber | tuber |
Importantly, sweet potatoes are the only potato that is considered paleo, as they have a much lower glycemic index. As a result, their impact on blood sugar and insulin is much lower. Source: Men's Health
There is also kumara, commonly called a Maōri sweet potato grown in New Zealand, that is neither a sweet potato nor a yam. According to Te Ara (the encyclopedia of New Zealand), early Polynesians may have voyaged to South America, and took kūmara from there to Polynesia, before coming to New Zealand. Kumara is in the morning glory family.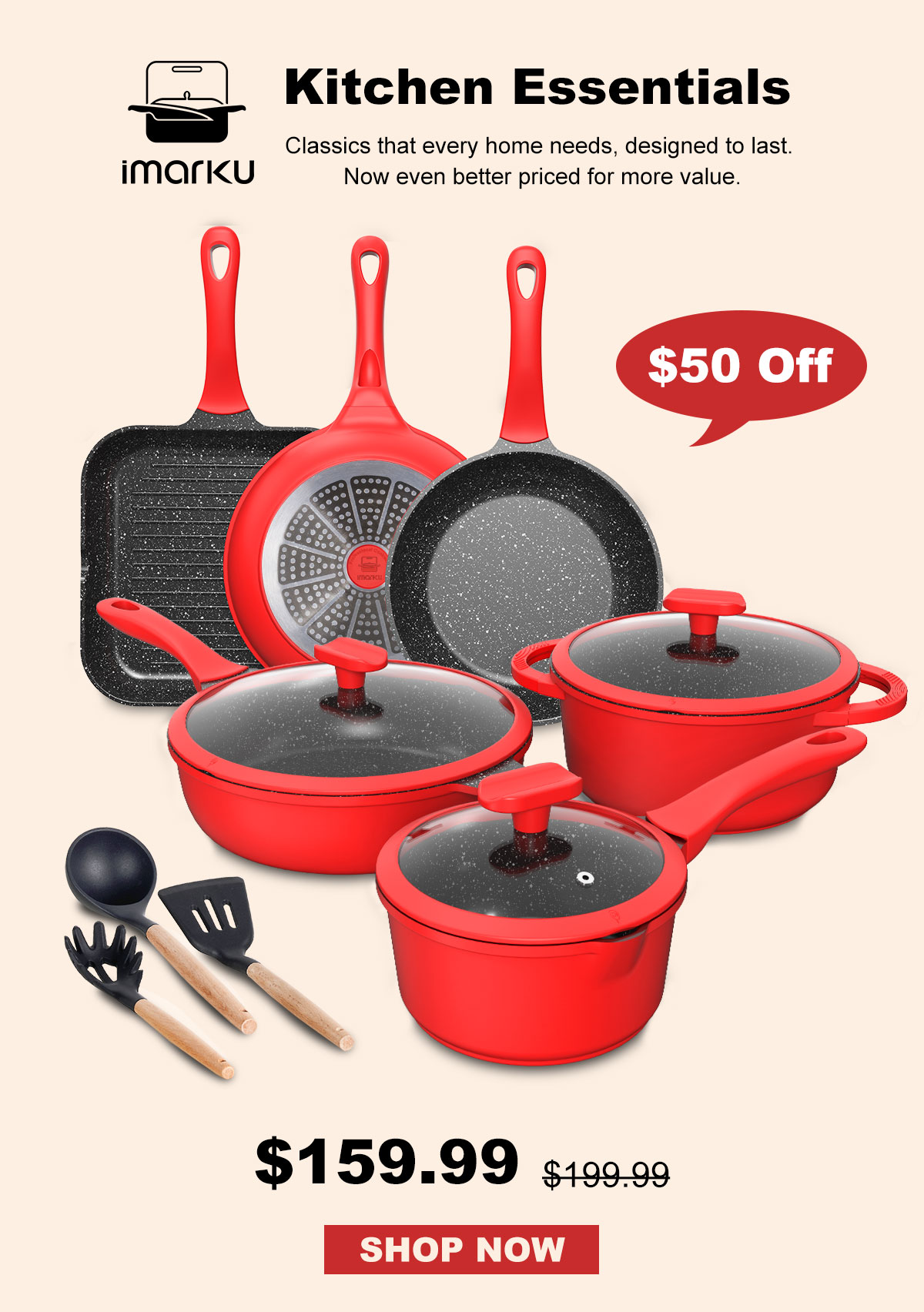 Only two ingredients needed for our paleo sweet potato fries
The tools we need include:
Secret to successful baked in the oven sweet potato fries
Uniformity is the real secret to success. While the chip length doesn't matter, the thickness of the fries does. The closer they are to the same, the more evenly they will cook.
Serving suggestions
Picture a summer barbeque, a handmade hamburger, a side of dairy-free coleslaw and some freshly made oven-sweet potato chips. To me, this is the perfect weekend dinner.
We also enjoy sweet potato chips alongside any meat, chicken, or simple fish dinner.
Oven sweet potato fries also make a great snack. We like to dip them into mayonnaise or garlic aioli.
Real garlic fans can brush on some finely minced garlic before cooking for a special treat.
Our paleo sweet potato fries recipe
Paleo Sweet Potato Fries
Additional Time:
5 minutes
Healthy and delicious, these gluten-free, vegan, paleo sweet potato fries can be made quickly and easily at home in your oven.
Ingredients
1 pound sweet potato
½ teaspoon olive oil or olive oil spray
Instructions
Preheat the oven to 410°F (210°C).
Peel the sweet potato and slice it lengthwise to ¼ to ½ inch thickness.
Coat the bottom of a 9" x 13" oven safe tray with olive oil.
Place the sliced sweet potato fries flat in the oven tray and spray the tops with olive oil.
Cook the fries in the oven for 30 minutes, flipping them after 15 minutes.
Turn off the oven, open the oven door, and let the chips sit for 5 minutes before serving.
Notes
The fries only oiled on the top side one time. Not again after flipping.
Nutrition Information:
Yield:

3
Serving Size:

1
Amount Per Serving:
Calories:

182
Total Fat:

5g
Saturated Fat:

1g
Trans Fat:

0g
Unsaturated Fat:

5g
Cholesterol:

0mg
Sodium:

55mg
Carbohydrates:

31g
Fiber:

5g
Sugar:

10g
Protein:

3g
Nutritional information isn't always accurate and it will vary based on the specific ingredients used.
Please share and save for later
If you enjoyed this article, please share it on social media and save it for later on Pinterest.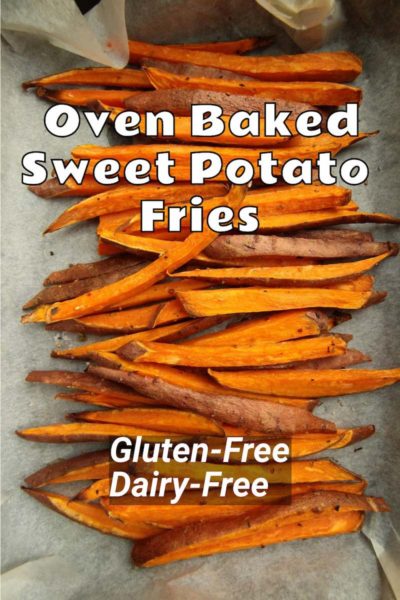 Will you enjoy paleo sweet potato fries with a meal, or as a snack?
More gluten-free potato recipes you might like
Photo Credits
Photos on this page are either shot by our team and watermarked as such, in the public domain, or some stock photos were supplied by DepositPhotos.